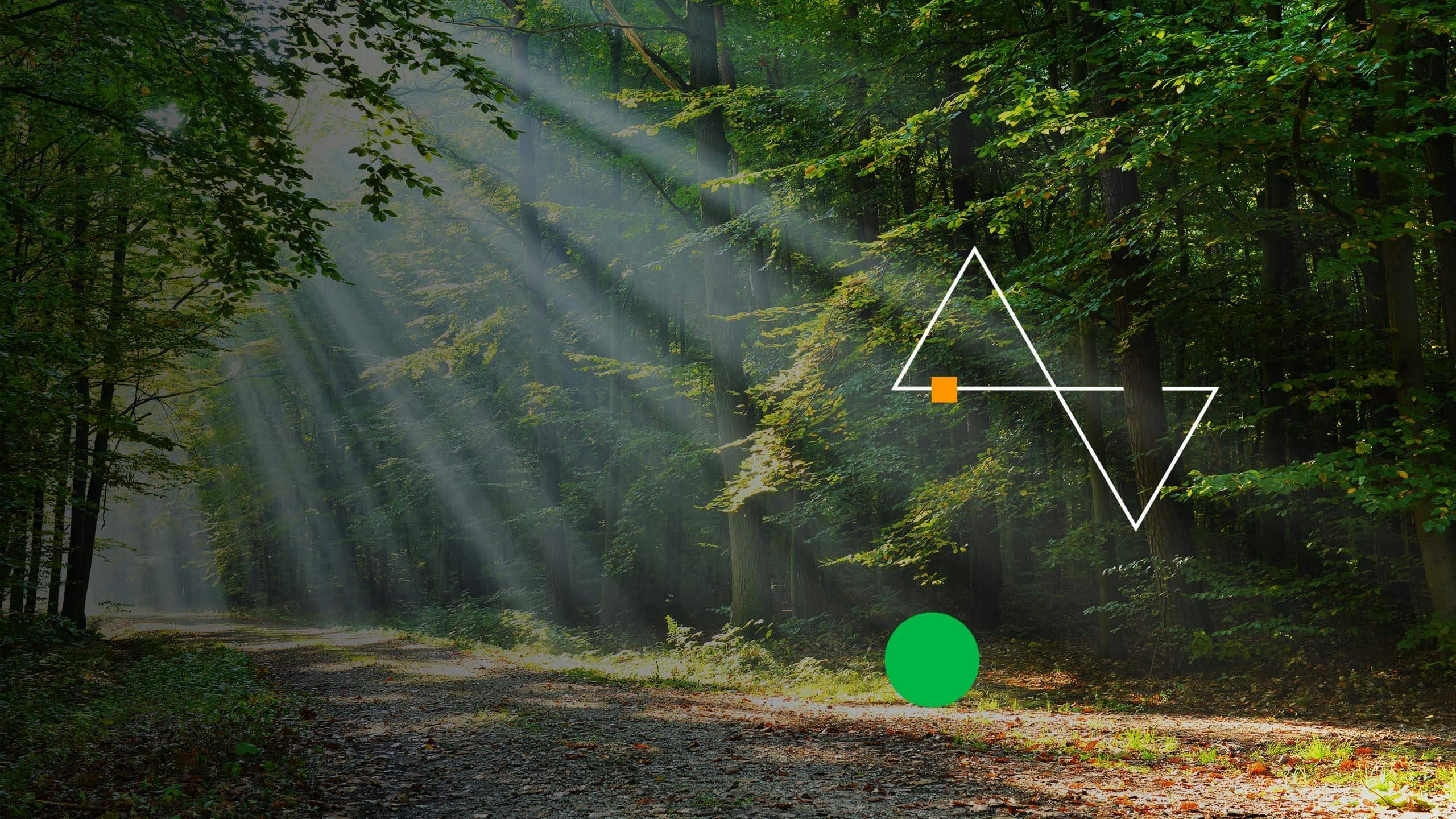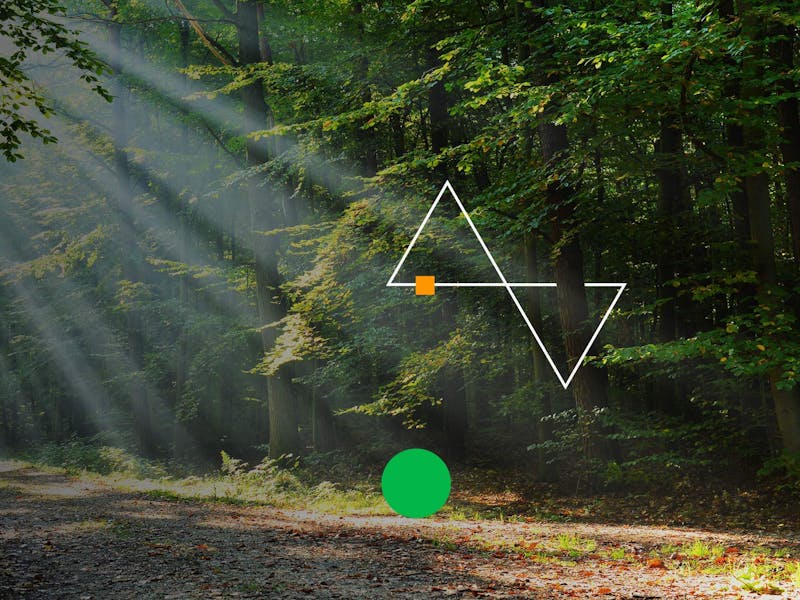 Nutmeg. A new approach to investing.
We believe investing should be a clear and straightforward experience. We build and manage diversified portfolios, using technology to keep charges low and clearly show where you're invested.
With investment, your capital is at risk. Tax treatment depends on your individual circumstances and may be subject to change in the future.
Recognised
Nutmeg has been awarded Boring Money Best Buy ISA 2023
Protected
Client assets are held separately with Barclays and State Street, per regulatory requirements
Trusted
Chosen and trusted by our clients for over 10 years
Why choose Nutmeg?
We were the first and we're now the largest digital wealth manager in the UK with 200k clients. We don't hide behind complex pricing structures or financial jargon. We don't keep you in the dark when it comes to your investments or how they're performing. Instead, we give you complete transparency, and want you to feel empowered.
Our products
All of our products are designed to help you reach your financial goals, whether it's a retirement in the sun or a modest starter home.
Tax treatment depends on your individual circumstances and may be subject to change in the future.

How it works
It's straightforward to invest with Nutmeg. Just follow these three steps. 
Set your goal.
Tell us a little about yourself, how much you want to put in, and what risk level works for you.
If you let us know what your goals are, we aim to help you to achieve them.
Choose an investment style.
Between Fully managed, Fixed allocation, Socially responsible investing, Thematic investing or Smart Alpha portfolios powered by J.P. Morgan Asset Management. Choose the style that suits you, then decide whether to invest straight away or drip-feed your cash into the markets.
Leave it to us.
Our in-house investment team have built a range of portfolios and will invest to match your chosen investment style. We'll let you know what you are invested in and how your investments are performing.
Capital at risk
It's always free to speak to one of our experts
Our experienced team are on hand to answer questions or provide free guidance whenever you need it most.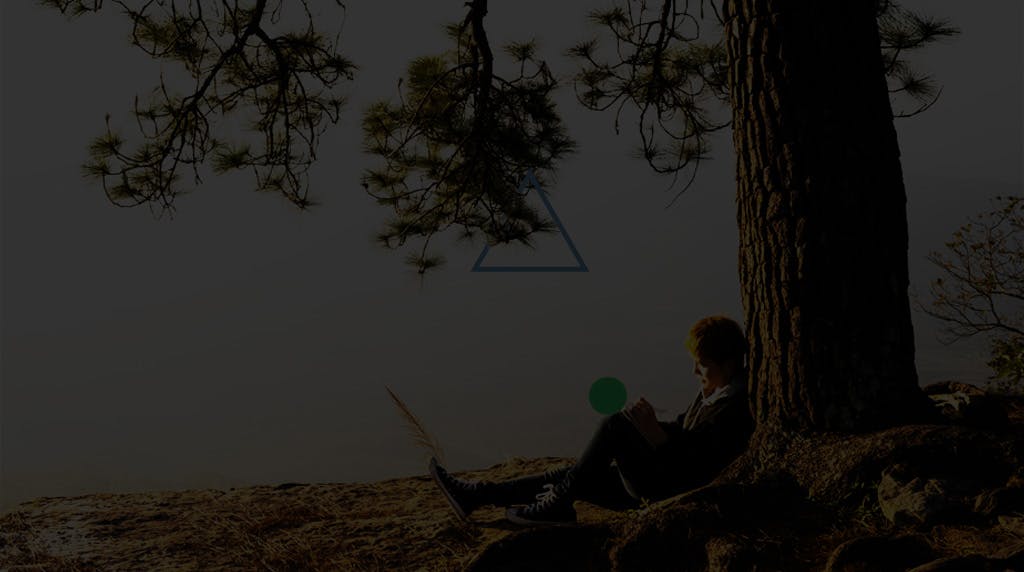 Need help planning for your future goals?
We offer restricted financial advice to help you create a bespoke plan to achieve your future goals.
Learn more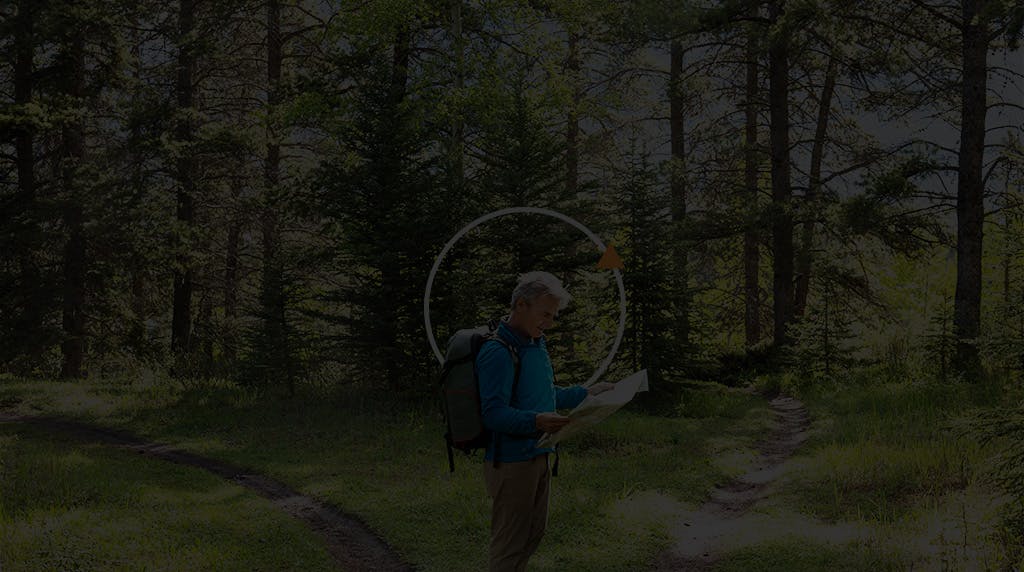 Unsure how to start investing?
We believe investing should be straightforward, but it can be difficult to know where to begin. Our team is on hand to explain the basics of investing and how to get started. 
Book a free call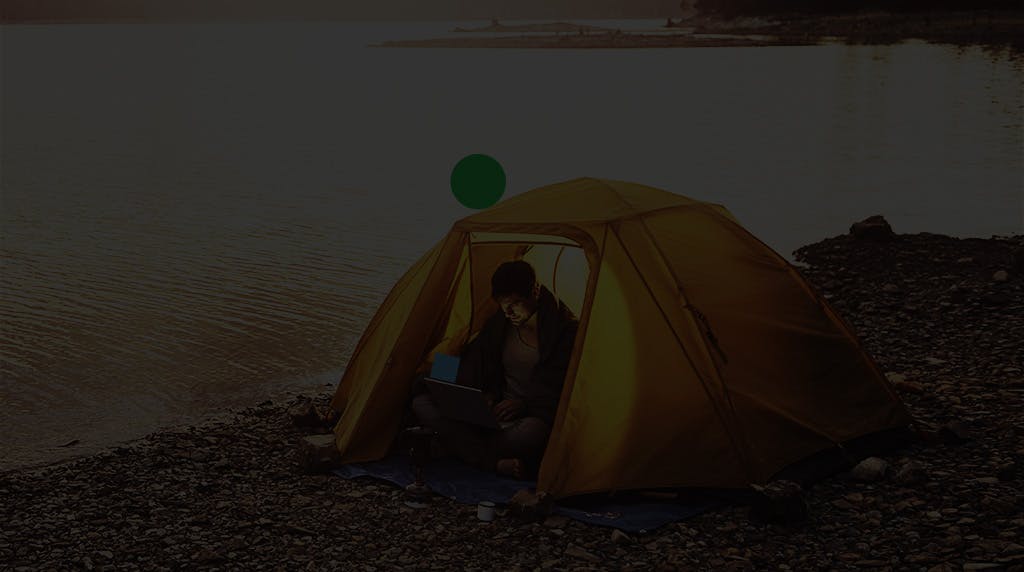 Which products are right for you?
Whether you're investing for your first home, dream retirement, or a rainy day, we can talk you through the products that can get you there while making the most of your allowances.
Book a free call

How we invest
Investing can be difficult. Just ask all those who have tried and failed to beat the market. Fortunately, we have the people, the technology and the portfolios to help.
People
Nutmeg's experienced investment team aims to provide transparent, honest investing to everyone. We may use clever technology to do what we do, but it would be nothing without the people behind the scenes. Their experience stretches macro-economics, market analysis, and risk and security selection across a range of investments.
Technology
Expect your interactions with Nutmeg to be effortless and transparent. But all this is only possible due to some serious technology. Tech that will keep you on top of your investments, but also reinvest your dividends and rebalance your portfolio automatically. We at Nutmeg are also a technology company, not just a financial services company.
Portfolios
Our portfolios are diversified across many different types of assets, countries and industry sectors. Diversifying in this way spreads the risk of your investments while improving your opportunity for returns. We also only trade exchange traded funds (or ETFs) – liquid, low cost, flexible and transparent funds that track an index.
A simple fee structure
As with any investment, there are underlying costs. At Nutmeg, we don't charge any set-up or exit fees. Simply enter an amount below to see how much you would pay across each of our four investment styles.
Input estimated investment
Past performance and allocation
We're proud of our track record. We want to be transparent about the natural ups and downs investors face. But also, we want to be clear with you about exactly what we're investing in.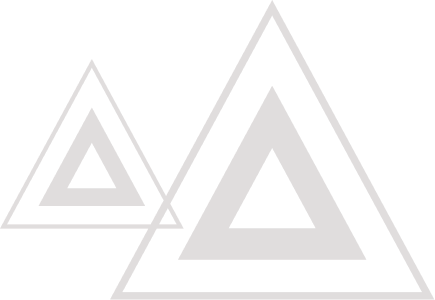 We believe long-term, intelligent asset allocation is a far better investment approach than trying to pick a single company that may outperform its competitors. Our expert investment team use a broad range of assets to build sophisticated, globally-diversified portfolios.
Explore our track record
Capital at risk. Past performance is not a reliable indicator of future performance.
As with all investing, your capital is at risk. The value of your portfolio with Nutmeg can go down as well as up and you may get back less than you invest. Tax treatment depends on your individual circumstances and may be subject to change in the future.