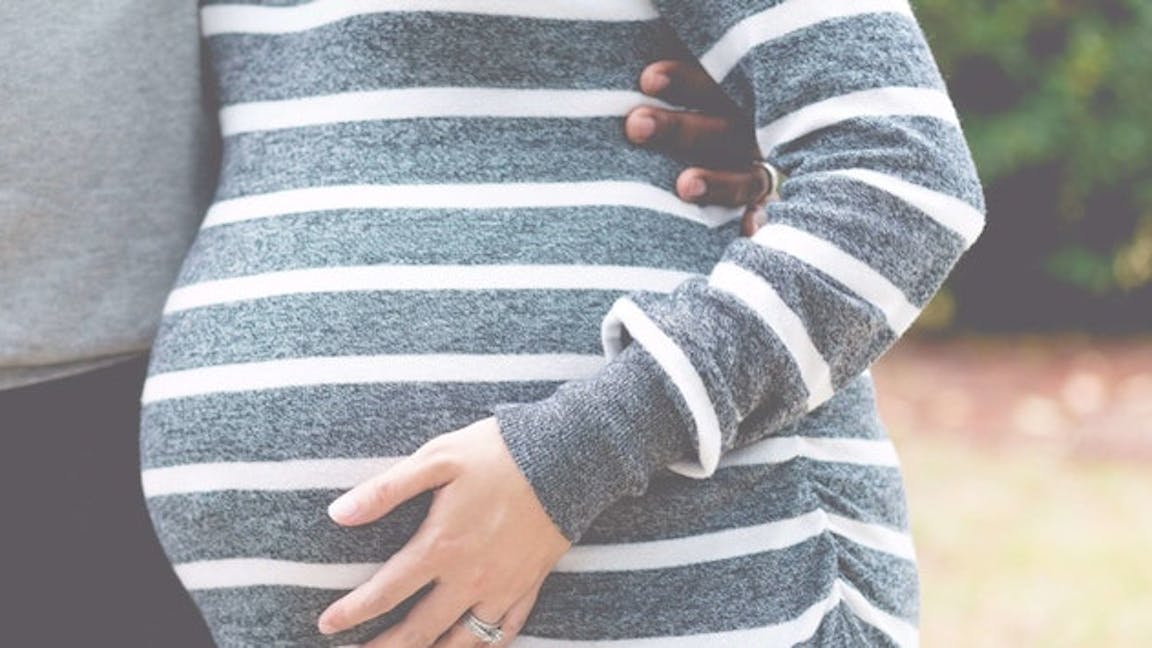 As many people will tell you, there's no 'right time' to have a baby, but there are preparations you can make to be sure your finances run smoothly when you start a family.
Start with your employer
Get to know your basic rights first
Firstly, it's important to know what maternity benefits your company offers. Companies in the UK are legally obliged to pay statutory maternity leave, but many offer an enhanced package, so it's worth checking your company's HR policy documents.
If you're a freelancer, or have only recently started a new job, things can be a little bit more complicated. Nutmeg's people manager Ciara Stacey suggests anyone who's unsure should go online to check exactly what they're entitled to on the government's maternity site.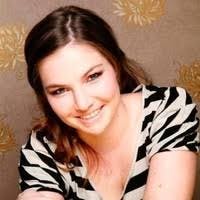 She says: "There's a really useful feature where you can enter your start date (at your place of work) and your due date and it will work the numbers out for you. Knowing what you're entitled to is important because you don't want to miss out at a time when a bit of extra help can go a long way."
Then get to know what else you're entitled to
Ciara notes that there are other potential benefits that you may be entitled to.
"Ask specifically about your pension in relation to maternity leave. At Nutmeg, employer contributions continue throughout maternity leave, so that there's no break in your pension portfolio.
"If there is health insurance offered by your company, you may be eligible for some baby-related benefits. These can be hidden in the fine print, but sometimes include cash benefits, so it's really worth looking through your policy thoroughly.
"Keeping in Touch (or KIT) days are a great way to top up your finances when your maternity leave is coming to an end. You can take up to ten KIT days per leave period, where you come into work to keep up to date with what's going on in the office and acclimatise with any changes that have happened in your absence. You'll be paid for each KIT day you work and it won't affect your statutory pay.
"Finally, don't forget that conversations you have with HR are confidential, so don't be shy about asking – and if your company doesn't have a HR department, you should speak to your manager."
Armed with the facts, you can start to make plans
Whatever your employer offers, the reality for most people is that you'll need to make some cut backs or save extra money for your maternity leave period.
It's a good idea to start saving as soon as you begin planning for a baby, but if you're already saving as much as you can, you may need to consider reviewing your budget.
Here are some of our best tips for getting your finances in order.
Meal planning
Most women endeavour to stay healthy during pregnancy, so composing a weekly meal plan will not just ensure you don't overspend at the supermarket but give you a chance to check you're getting all the nutrients you and your baby need.
Do the numbers
Most of us have a rough idea of how much we can spend month to month, but have you ever actually sat down and worked out a budget for your daily life? Once you've worked out what you're able to spend per week, why not take it out in cash, or use a pre-paid card – you can't spend what you don't have.
Take stock
Stocking up is a sensible way to lessen the financial impact of having a newborn. There are so many new things you'll have to buy when there's a baby in your home that you don't need right now, so it's better to integrate these items into your weekly shop gradually. Start by picking up a pack of nappies every time you go to the supermarket – you'll be grateful in a few months' time.
Phone a friend
Maternity clothes can be surprisingly expensive – as with most things related to having a baby – so you could ask friends and family whether they have anything that can be passed down to you. Otherwise it's a big outgoing for something you'll only be wearing for a relatively short space of time.
Consider your luxuries
Pregnancy is absolutely a time to be looking after and pampering yourself, but this is a great time to get creative with the ways you do that. Essentially, anything you would have normally "outsourced", like eating out, massages and beauty treatments, could be brought in-house. There are so many great products you can buy to pamper yourself at home and most supermarkets do "dine in" deals which may not be as hassle-free as eating out, but will save a significant amount of money if you're used to eating out a lot.
Future proof
It's never too early to start thinking about your child's financial future. There are plenty of options out there, but the most important thing is to make sure saving and investing for your child's future doesn't fall off your growing to-do list.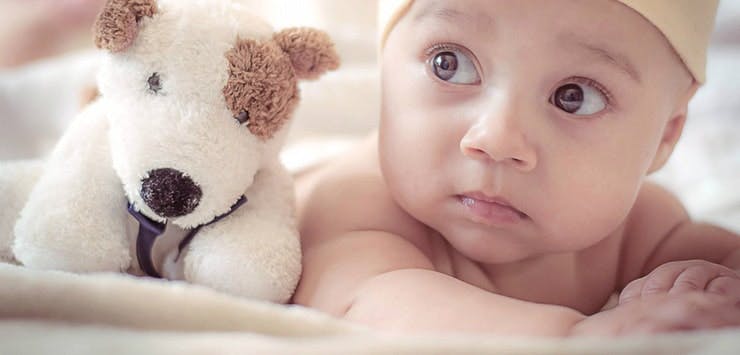 Risk warning
As with all investing, your capital is at risk. The value of your portfolio with Nutmeg can go down as well as up and you may get back less than you invest. A pension may not be right for everyone and tax rules may change in the future. If you are unsure if a pension is right for you, please seek financial advice.