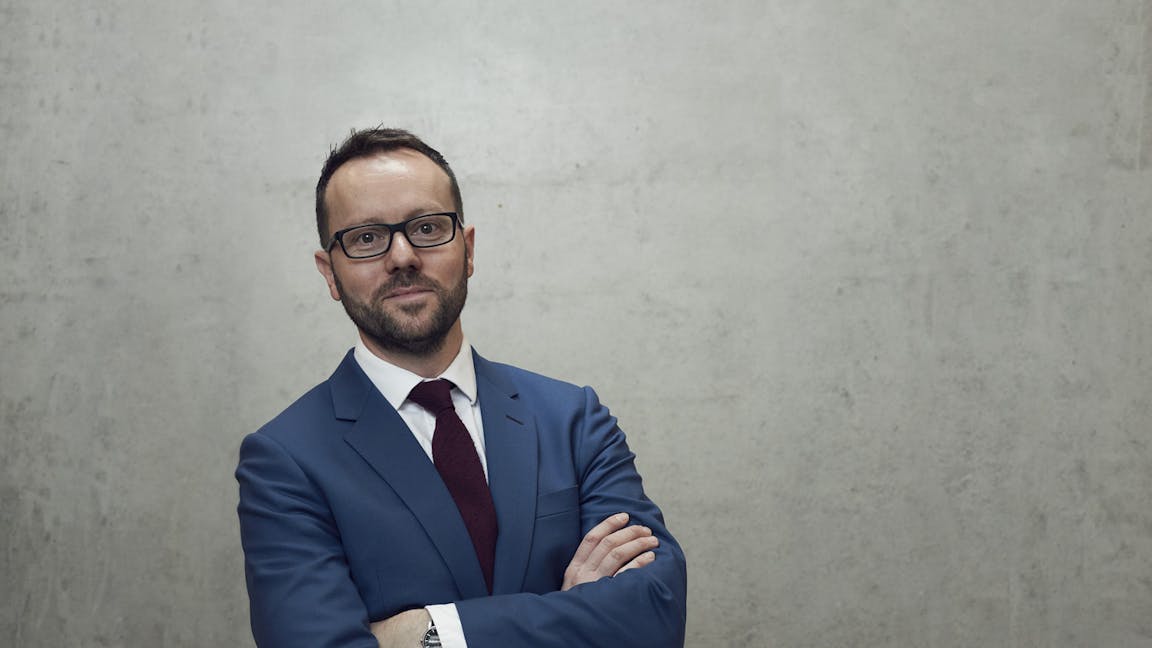 I'm pleased to announce that our chief investment officer Shaun Port and chief finance & operations officer Neil Alexander will be joining me on the Nutmeg board, each taking on the role of executive director in addition to their current responsibilities.
Shaun Port
Shaun joined Nutmeg as chief investment officer over five years ago to design and deliver the company's investment strategy. Shaun is already a member of Nutmeg's Executive Team, and he's helped to steer Nutmeg to become one of the top five fastest-growing wealth managers in the UK, and the first to have a five-year performance track record with proven out-performance for our customers.
Neil Alexander
Neil joined us in 2017 with extensive senior executive experience in a range of online B2C and B2B businesses. Since joining Nutmeg, Neil has played a key role in developing our scale-up plan, as well as professionalising our corporate functions. Neil has also helped us to deliver operational efficiencies and has led the negotiation of key supplier and partner contracts. As such, in addition to his CFO responsibilities, Neil will now also take on operational responsibilities for the company, including managing the trading, client money, and Human Resources teams.
A final word
I'd like to take this opportunity to thank Bill Packman, our outgoing COO, for his contributions over the past three and a half years. We wish him well in his next chapter, returning to his consultancy roots, as a partner at KPMG.
Sources
PAM Private Asset Management 2017, Top 10 Fastest Growing Managers by % over five years, Nutmeg ranked 5th with 1,094%.