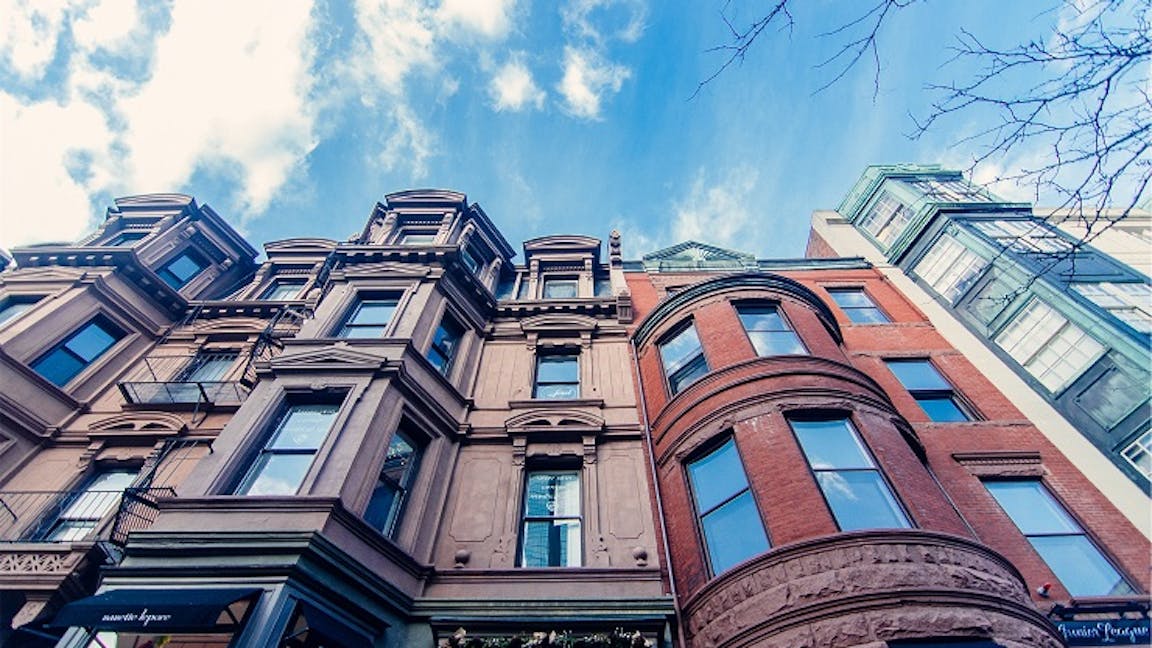 Since the EU referendum result the future of the property market and mortgages in the UK has been up for debate. So how will Brexit affect mortgages?
With interests rates still being at their record low, and forecast to be cut again this year, making your money work harder is certainly something you should be thinking about.
It's the biggest purchase you'll ever make, so whether you've just bought a house or you're about to take the plunge, your mortgage requires careful consideration.
Fixed-Rate mortgages
If you like to budget and want to know the monthly amount you're set to pay each month a fixed rate mortgage is probably the one for you.
In the run-up to the vote, five and 10-year fixed-rate mortgages were at their lowest ever level. This is because government bonds are seeing a drop in yields
Mark Carney, the governor of the Bank of England, confirmed that Brexit was a large and negative shock, but stepped in early suggesting that there may be another drop in interest rates which is good for those looking for a fixed rate mortgage. This didn't happen in the most recent meeting of the Monetary Policy Committee but may still happen this year.
We could see mortgage lenders push two-year fixed rates to as low as 0.95% . Lenders are looking to generate custom and promote competition in the market, so it's a great time to be a customer with these record lows, assuming all other lending criteria remain relatively stable.
If you're looking to re-mortgage, or your fixed-rate mortgage is soon to come to an end then you will also be able to take advantage of the current climate.
See what a stocks and shares ISA could be worth in years to come with our handy ISA calculator.
Variable mortgages
If you're looking to weather the potential storms in the UK economy with a variable mortgage, then much the same as a fixed-rate mortgage, you'll be reaping the rewards of these all-time record lows.
There are three main types of variable mortgages: Tracker, Standard Variable Rate (SVR) and Discount rate mortgages. All tend to track against the Bank of England base rate, but the rate that you, the customer, will get depends mostly upon the lender's SVR.
The main attraction of these mortgages is also their biggest potential downfall – the money you pay for your mortgage can vary in line with the bank's SVR or the Bank of England base rate.
After the Brexit vote, the economy is currently in a downturn which is favourable for borrowing. Indeed, we believe there is a good chance of further base rate cuts down towards zero this year. However, in times of growth, interest rates usually go up – encouraging people to save and discourage borrowing. This means that your mortgage rate could go up at short notice, so it's important to stay on top of this and shop around for the best deal.
The key is to look at the long term. Keep your eye on the economic changes to ensure you're taking advantage of the best possible rates and be sure to look at the bigger picture before you make any decisions.
Risk warning
As with all investing, your capital is at risk. The value of your portfolio with Nutmeg can go down as well as up and you may get back less than you invest. A stocks and shares ISA may not be right for everyone and tax rules may change in the future. If you are unsure if an ISA is the right choice for you, please seek financial advice. Past performance and forecasts are not reliable indicators of future performance.
Sources
1. EU referendum: issues savers and homeowners need to consider Remain campaign brochures on a table. What would Brexit mean for your finances? The Guardian Monday 20 June 2016
2. Brexit price-cutting could push fixes down to 0.95% Mortgage Strategy Sam Barker, 4th July 2016