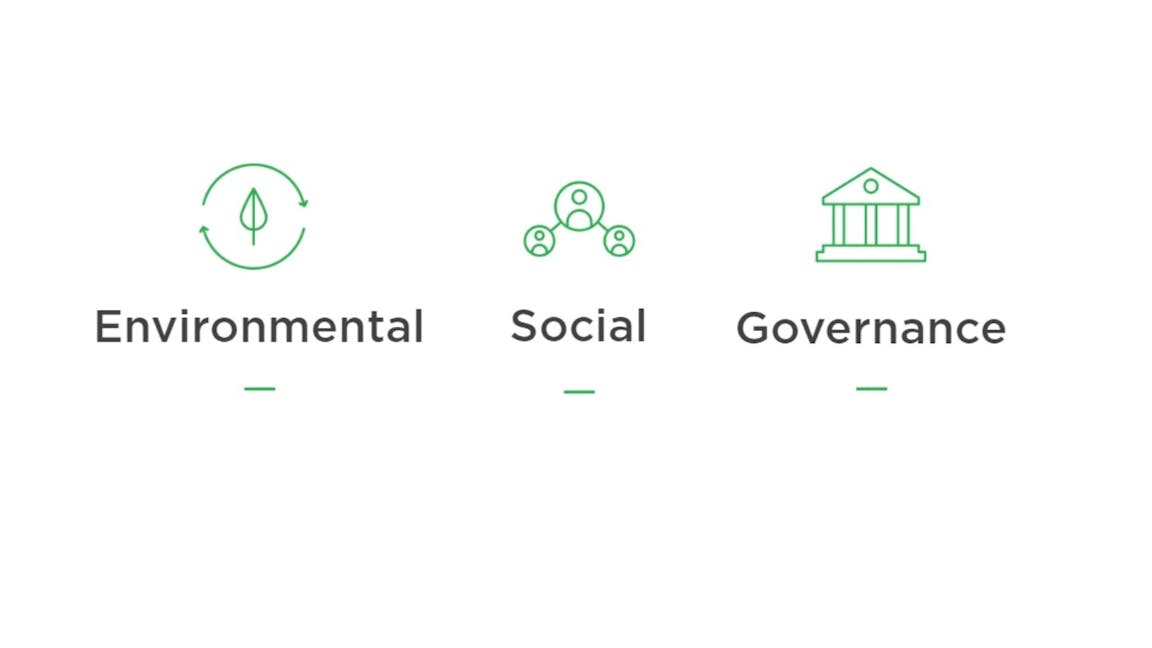 In January, the Financial Reporting Council (FRC) revealed proposed changes to the UK stewardship code, that for the first time would require signatories to take into account environmental, social and governance (ESG) factors when satisfying their stewardship obligations.
What is the FRC and who's in it?
The FRC is the independent body that regulates auditors, actuaries and accountants in the UK, and is responsible for setting the UK's governance and stewardship codes. The organisation works with investors, auditors and others who use company reports to promote transparency and integrity in business, and high-quality risk management. The FRC believes that effective stewardship benefits companies, investors and the economy as a whole. 
As we explain in our socially responsible investment white paper, since the financial crisis, companies have increasingly been asked to consider their wider role in society following a multitude of bribery scandals, environmental issues, customer data leaks and tax evasion issues. Critical to this has been increased stewardship activities from major stakeholders in these businesses, primarily the investors who own the company.
What is the UK Stewardship Code and who needs to comply with it?
The UK Stewardship Code is a set of principles and guidelines designed to responsibilities'1. Institutional investors include fund managers, pension funds, insurance companies and asset managers.  
The code sets the standards for what is expected of investors in their stewardship activities and plays a key role in both setting higher expectations and sharpening investors' focus on outcomes. Stewardship activities include monitoring assets and service providers, engaging issuers and holding them to account on material issues, and publicly reporting on the outcomes of these activities.  
The code puts active engagement at the core of good practice – noting that while the board of a company has primary responsibility for stewardship, there is a burden of responsibility on all institutional investors to implement effective ownership and governance – and they must hold the board to account.
Stewardship – the careful and responsible management of something entrusted to one's care
Currently, adherence to the code is voluntary. Professional UK investors such as fund managers are not legally required to comply with the code, however the FRC strongly encourages all institutional investors to report if and how they have complied with it.  
The code was first launched in 2010 and was last updated in 2012. Since its launch, it has served as the basis for the implementation of many similar stewardship codes globally. Should the proposed changes set out below pass the consultation phase, they will come into effect in July 2019. 
What are the proposed changes and what would they mean?
The proposed changes to the code make explicit references to ESG factors for the first time and would require all signatories to 'into account'into account'into account'. The changes also propose that signatories 'disclose how their (organisational) purpose, strategy, values and culture enable them to fulfil their stewardship objectives'.  
This means that the principles of the UK stewardship code will now formally require signatories to demonstrate how they take into account material ESG factors within their investment process, including climate change. This is a significant step, which sharpens institutional investors' focus on ESG issues and promotes better engagement with ESG topics.  
While many UK investors have already committed to incorporate ESG analysis into their decision making, we believe the proposed changes provide further encouragement to investors who aren't yet doing so.  
Fiduciary duty – the responsibility to act in the best interests of customers 
These changes raise the global bar for stewardship, and encourage investors to see their fiduciary duty as more than just maximising investment returns.  At Nutmeg, we're looking forward to seeing ESG considerations take root across the investment industry – not just as the latest fad, but as a genuine shift in the way all investors, institutional or retail, go about investing.  
Risk warning
As with all investing, your capital is at risk. The value of your portfolio with Nutmeg can go down as well as up and you may get back less than you invest.
Sources