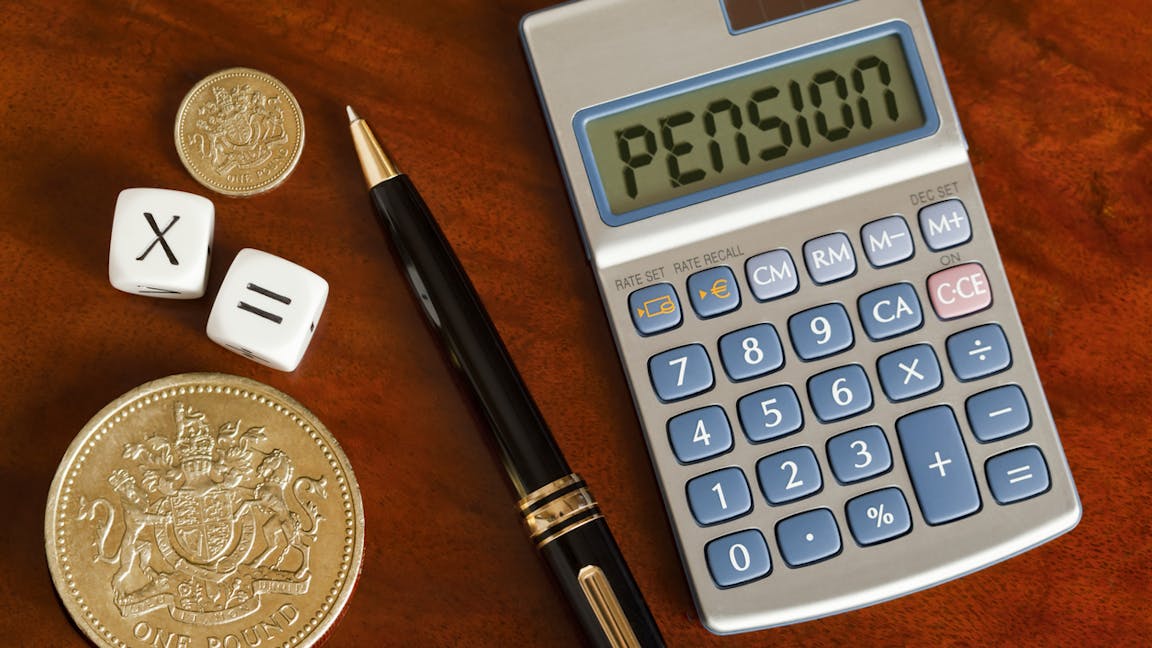 The Nutmeg personal pension can accept transfers from a wide range of pension schemes in the UK. Before you start transferring a pension, there are a few things you should check.
1. The type of pension you're transferring
Nutmeg can accept transfers from many types of pension scheme, but there are some that contain important protections that could be lost on transfer.  
Nutmeg can only accept transfers from defined contribution or schemes. These names just mean that the pension pot is built from contributions made to it, either by yourself or your employer.  
We therefore cannot accept defined benefit or final salary schemes. These schemes are particularly generous to their members, and it's often ill-advised to transfer these into a defined contribution scheme, such as the one Nutmeg operates.
If you're unsure of what type you have, we've put together a handy guide to help you identify different types of pension. 
2. The costs of transferring a pension
You should compare the costs between your current provider and the Nutmeg personal pension. As a reminder, the fee for fully managed and socially responsible Nutmeg portfolios is as follows: 
On the value up to £100,000: 0.75% 
On the value over £100,000: 0.35% 
The fee for fixed allocation Nutmeg portfolios is as follows: 
On the value up to £100,000: 0.45% 
On the value over £100,000: 0.25% 
Additionally, all portfolios are impacted by underlying investment fund costs charged by fund providers and are also subject to the effect of market spread. Learn more about investing costs and charges. 
Exit Fees
You should also check whether your current provider charges you any exit fees for transferring a pension away from them. If you instruct a transfer with us and your provider tells us exit fees are due, we won't proceed until you've confirmed the fee with them directly. 
We don't charge exit fees for pension transfers away from us. 
3. Whether your current pension has any protected benefits
Some pensions have special protected benefits which could potentially be lost on transfer. These are rare, and you'll probably know if you have them. The main types are: 
Guaranteed Annuity Rates (GARs) 
Some schemes entitle you to purchase an annuity through the scheme provider with a guaranteed rate, often higher than you'd find on the market. These guaranteed rates are lost on transfer. 
With-Profits Funds 
Check if your current pension has exposure to a With-Profits fund. You may have attractive bonus rates that could be lost on transfer. Moreover, the transfer value of With-Profits funds may be subject to something called Market Value Reduction, which will reduce the size of your pension fund. 
Other benefits 
Check if your existing pension plan provides life assurance, waiver of premium (a form of premium insurance) or the option of an early retirement age. The Nutmeg pension does not offer these benefits. Any deterioration in your health since these additional benefits were provided may mean that replacement cover will be more expensive or difficult to obtain once you leave your existing plan.
4. If you're transferring from an Occupational Pension Scheme
Check any occupational pension schemes, including Executive Pension Plans, to ensure that valuable benefits are not being lost. In particular, you should check the amount of tax free cash your current pension allows you to take. We may ask you to sign an additional disclaimer if you wish to transfer.
5. Remember that it is your decision to proceed with a transfer
The decision to transfer is ultimately yours to take, but, if you are still unsure, it might be a good idea to seek financial advice. Nutmeg's advice team can offer guidance. Set up a free initial call today.
All checked and happy to go ahead? See: Transferring a pension to Nutmeg 
Risk warning 
As with all investing, your capital is at risk. The value of your portfolio with Nutmeg can go down as well as up and you may get back less than you invest. A pension may not be right for everyone and tax rules may change in the future. Please note that during any transfer, your investments will be out of the market. If you are unsure if a pension is right for you, please seek financial advice.