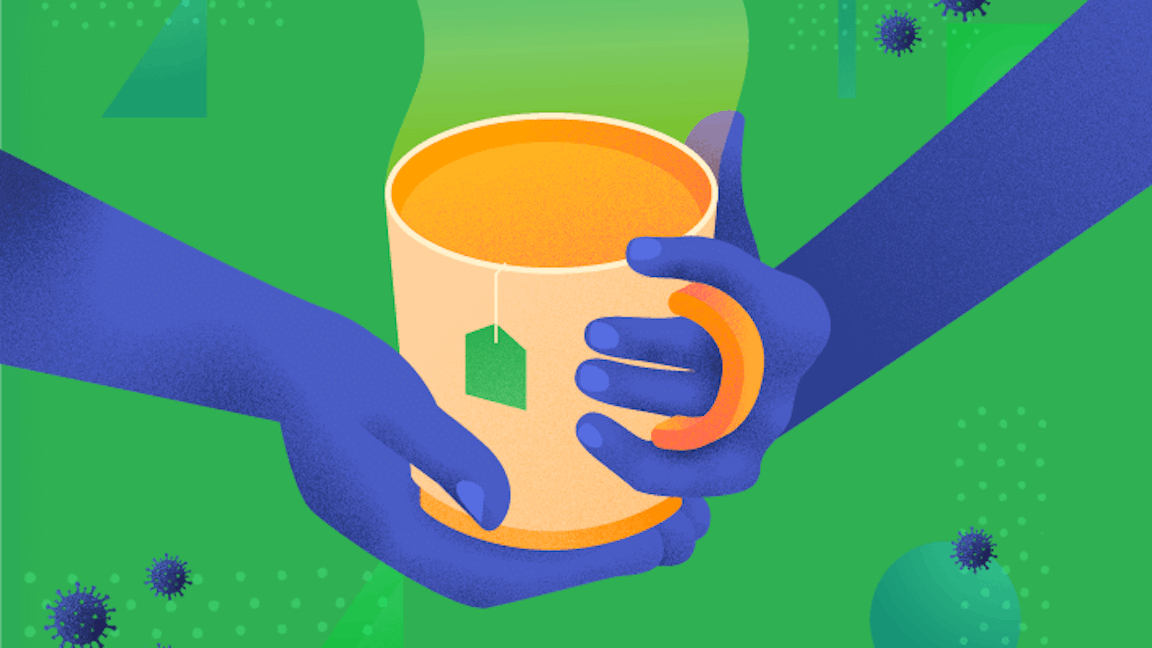 The Covid pandemic and subsequent lockdown has affected us all in many different ways. All of us, to a lesser or greater extent, have had to rethink how we work, how we travel and how we plan for the future – something especially relevant when it comes to money.
Covid has undoubtedly shaken up employment figures, but in August 2020, the UK employment rate was actually 0.3% higher than the previous year with over 32 million people in work. While the pandemic has impacted working hours, productivity and job security, it has also led to people spending less and saving more as consumer behaviour is curbed. The uncertainty we've all experienced is encouraging people to plan more considerately for their future, how they will save for a rainy day, how they may have to mitigate the 'new normal' for years to come and how they will have to look after themselves when they are beyond working age, when they are living off their pension.  
In the UK household savings were estimated to have risen by £25.6bn in May alone. Overall, by July, household cash balances were estimated to have risen around £55bn, the equivalent of 2.7% of pre-crisis GDP. 
This makes good sense as people were generally spending less and probably keeping a little extra money in their accounts 'just in case' during the opening weeks of lockdown. However, as we enter what we've come to identify as the new normal, this surplus of savings could arguably be made to work better by investing it in a pension.
Work out how much you could need to invest for your retirement with our pension calculato pension calculatorr. 
It's been well noted throughout 2020 that every crisis is an opportunity. For those able to weather the worst of the Covid crisis with a relatively steady income, either through their salary or via the government's furlough scheme, there's the chance to boost their pension now while they are perhaps less likely to need ready spending money. This has two foreseeable benefits: 
It takes pressure off you to put more money in your pension at a later date when perhaps things are less certain and you do need the money. You can then bring down your pension direct debits knowing that you put more money in when you were able to.
It allows you to take advantage of compound returns and volatility mitigation. You are putting more into your pension now, meaning you are historically more likely to benefit from longer-term market returns. 
For the younger generation of millennials, it may not feel right to put money away into a pension just as the world goes through such a big downturn. However, in terms of investment, if your options for spending money are currently limited and with interest on cash at a record low, then investing your money in a pension for the long-term could be a great option if you're hoping to see it grow. When you enter retirement you may not have an extra source of income so the more you can grow your pension beforehand, the better. Research by CLSA even suggests that compounding returns mean that contributing between the ages of 21 and 30 can have just as big an impact as contributing into a pension between the ages of 30 and 70.  
The new normal and readjustments we've all had to make, mean this is a time to take stock. Everyone has been forced to look at what they want the future to look like. In many ways, Covid has emphasised all the uncertainties that already existed in the world. By taking the time now to plan for your financial future you can be better prepared if and when these known unknowns return. Your pension can give you a greater degree of financial security – that means greater latitude when you are able to make spending decisions later in life. Covid is the opportunity for pension planning that we can all benefit from. 
Risk warning
As with all investing, your capital is at risk. The value of your portfolio with Nutmeg can go down as well as up and you may get back less than you invest. A pension may not be right for everyone and tax rules may change in the future. If you are unsure if a pension is right for you, please seek financial advice. Our pension calculator is not a reliable indicator of future performance and is intended as an aid to decision-making, not a guarantee.