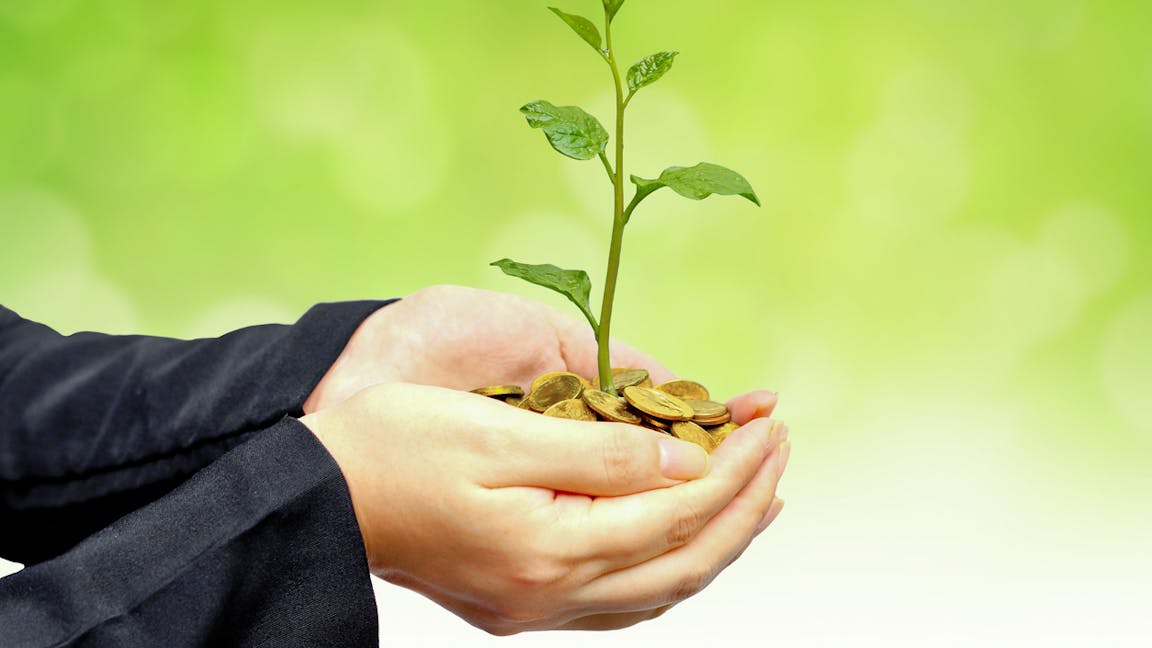 Our socially responsible investing (SRI) portfolios and ESG scoring say a lot about what we think investing should be: radically transparent and accessible to all. Here we reflect on what went into making them.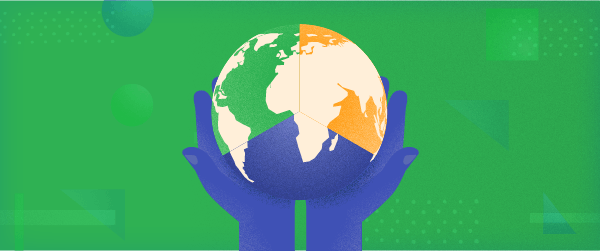 With our SRI portfolios, we wanted to do something that would set a new and better course, not just for our customers, but for our industry as a whole. Launching this investment style, however, was a process that took a lot of work, and time. Here's how we went about it…
Talking to people
With a brief as wide-open as "build a socially responsible investing offering," it's easy to do one of two things: feel paralysed by indecision or go with your first instinct.
To avoid falling into either one of these traps, we started simply by talking to people. To discover their unmet and unarticulated needs, and to feel our way to solutions that will meaningfully address these needs.
Research of this sort draws on methodologies from anthropological and social research. That is, in-depth interviews with regular people to learn how they view their relationship with their money, as well as their responsibilities to their communities and the planet.
It's a process we've continued more than 18 months on from the launch of our SRI portfolios, mostly to find out what environmental, social and governance issues our customers care about most.
Read more: Unpacking attitudes towards socially responsible investing
Cutting cubes out of fog
Following the initial interview stage, we were left with an array of stories, anecdotes and insights. The next piece of work was to make sense of it all. Or to borrow a term from innovation strategist Larry Keeley, to "cut cubes out of the fog".
To do this, we applied a variety of analytical frameworks on top of the qualitative data from the interviews. For example, a thematic analysis quickly revealed a few emerging patterns revolving around 1) the relationship between the individual and the collective, 2) attitudes versus behaviours, and 3) how a lack of clarity about perceived trade-offs can dampen commitment to social good.
Further analysis led us to a set of principles we could use to guide our design decisions. The two principles we chose to highlight were:
Get concrete
The more we know about precisely how we make a positive impact on the world, the better we feel about it – and the more motivated we'll be to keep it up.
Demystify the trade-offs
By demystifying the perceived trade-offs — the risks, costs, potential returns, and the impact on the self and the world — people can decide for themselves whether socially responsible investing is right for them. Transparency is empowering.
Pulling it all together
With these research-driven principles to guide us, we worked on designing a compelling solution.
First, given the 'Get concrete' principle, and on top of Nutmeg's broader pursuit of transparency in investing, we knew we had to demonstrate consideration of investments with ESG factors and not just rely on labels of what is 'ethical'. And we needed to do this not just for the new socially responsible portfolios, but for all our portfolios — fixed allocation and fully managed portfolios alike.
To do all this, we needed to bring to life the data that powers these investment strategies. We challenged our team to find a way of allowing our customers to view their portfolios through the lens of environmental, social and governance factors, providing deeper insight to empower their decision-making when it comes to their investments.
We worked with MSCI — one of the world's largest investment research and financial index businesses — to calculate clear, reliable scores for your pots in three important categories: environmental, social, and governance, so-called 'ESG' criteria.
You'll see this data in your dashboard and on the pot details screens of our mobile apps, presented on equal footing with the returns and performance data. In this way, we hope to set a new standard for the industry, that all investments should be assessed with ESG impact in mind, not just returns.
Read more: Our white paper on the investment philosophy behind our SRI portfolios.
Risk warning
As with all investing, your capital is at risk. The value of your portfolio with Nutmeg can go down as well as up and you may get back less than you invest.