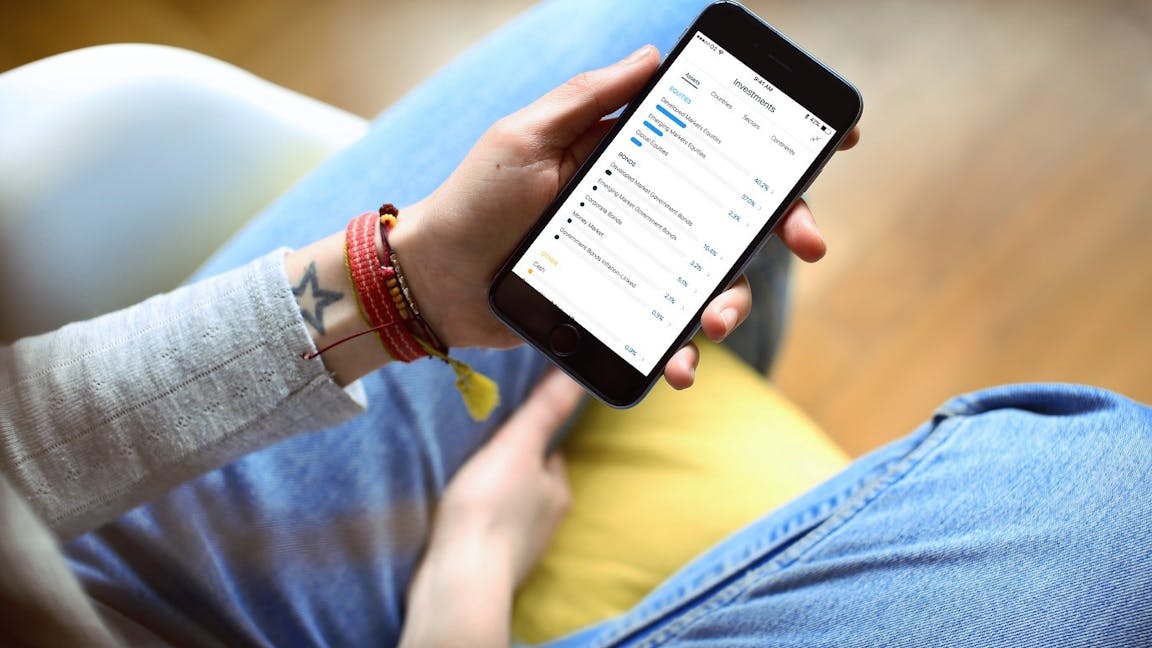 At Nutmeg, we put transparency at the heart of what we do. That's why we're pleased to be able to bring you our most detailed breakdown of where your money is invested, right there in your pocket.
The diversification is in the detail
We're proud to offer a service that makes low-cost, diversified investing more accessible. And now we've taken another step toward opening up the traditional investing black box to give you a transparent view of where you're invested at any given time.
To get the inside track on your investments, simply open up the latest Nutmeg app and tap on any of your pots. You'll be greeted with a series of boxes, one beneath the other, showing different information about the pot.
The second one is where the new stuff lives. On the face of it, you'll see the pot's standard split between equities, bonds, and 'other'. You can now use the tabs along the top to see an immediate high-level view of the different countries, sectors and continents.
But why would you stop there? Hit the 'view more' and you'll be able to see every asset that you're invested in, with proportions down to two decimal places.
Tap into the expertise behind your investments
This is where the clever thinking behind your investments really comes to life. On the Assets tab, you can tap on any of the asset types and you'll see a description of the asset type alongside a precise breakdown of the ETFs by name and ticker.
Go another level deeper by tapping on the ETF, and you'll get access to the investment team's comments and a section detailing exactly why your money is invested in it.

"It's fantastic to be able to give you this level of detail on each of the underlying ETFs in your portfolios. We want our service to be as transparent as it can be, and we hope this feature will help you get to grips with your costs, your ownership of each ETF and why we've selected them."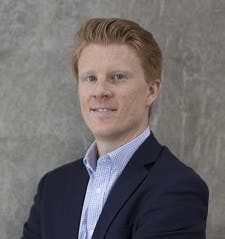 James McManus, CIO
We think this is a pretty nifty feature, but don't take our word for it. Take the opportunity to learn about your investments and see the Nutmeg team's expertise in action.
Update the app or download it on the App Store for iOS or Google Play for Android to give it a try.
Risk warning
As with all investing, your capital is at risk. The value of your portfolio with Nutmeg can go down as well as up and you may get back less than you invest.