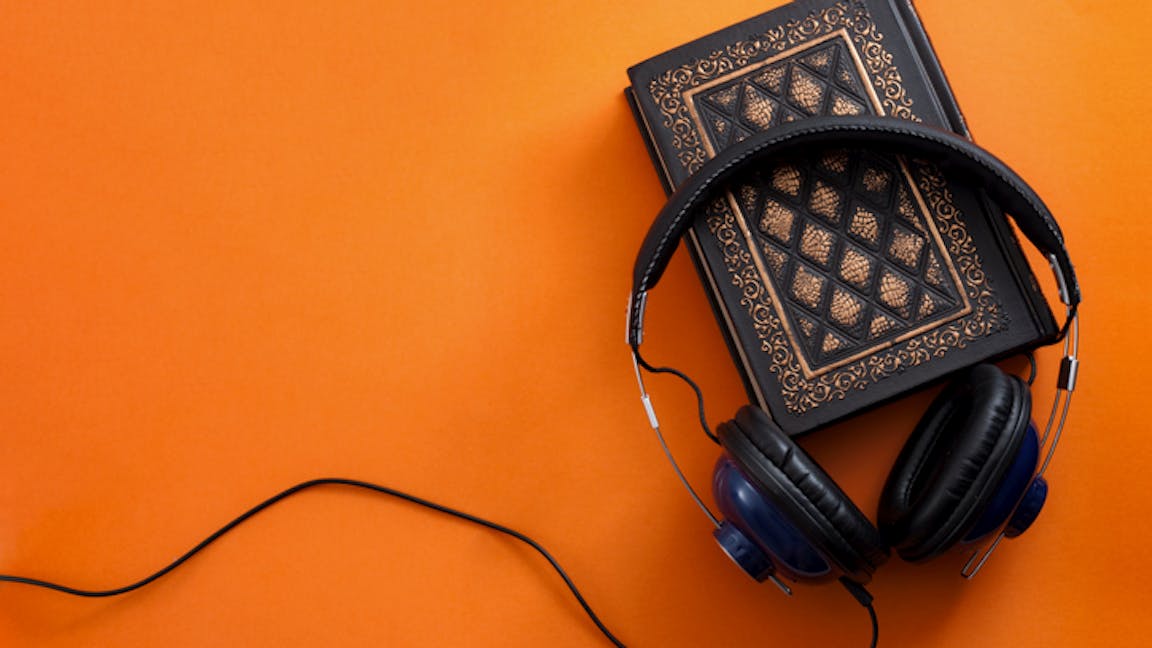 As 2018 comes to an end, it's a great time to unwind and reflect on the past year. Why not use this time to catch up on all the books and podcasts you meant to get around to this year, but didn't have the time…
Whether you're travelling, unwinding at home or working over the next couple of days, our team have picked out their favourite investment and business-focused books and podcasts from the past 12 months to help you stay entertained, motivated and informed through the new year. Tap on any title to find out more.
Podcasts
Title: Masters in Business
Format: Podcast
Author/Producer: Bloomberg
Summary: Bloomberg columnist Barry Ritholtz interviews the people with the big ideas that have changed business and markets.
Recommended by: Shaun Port, chief investment officer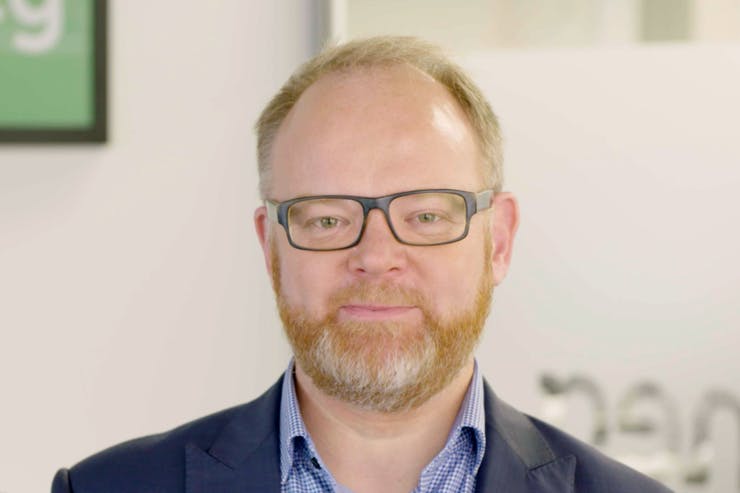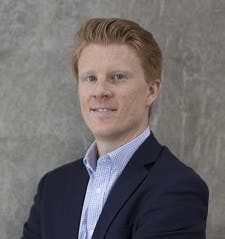 Title: ESG Now
Format: Podcast
Author/Producer: MSCI ESG Research LLC
Summary: A fantastic podcast covering news and all aspects of investment research for environmental, social and governance (ESG) topics. The podcast is produced by MSCI, a leading provider of ESG research and analytics. The introductory episodes serve as a great background for those who are less familiar or just getting started on the topic. There is also a recap of the history of ESG, and episodes dedicated to specific topics such as diversity of management and climate change.
Recommended by: James McManus, head of ETF research
Title: More or Less
Format: Podcast/radio programme
Author/Producer: Tim Harford, BBC Radio 4
Summary: Tim Harford and the More or Less team look into topical statistics that are being bandied around, and explain what they really mean, and how they're misused.
Recommended by: Lisa Caplan, head of financial advice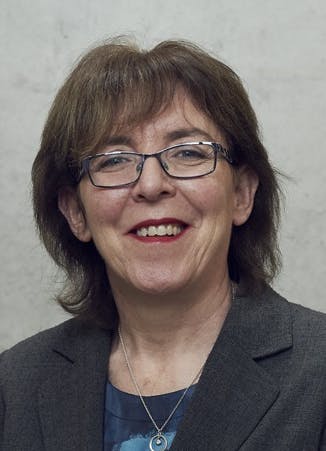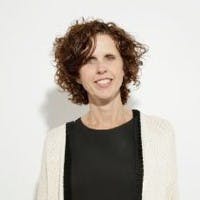 Title: Masters of Scale
Format: Podcast
Author/Producer: Reid Hoffman, WaitWhat Inc.
Summary: Masters of Scale is an original podcast hosted by Reid Hoffman, co-founder of LinkedIn and investor at Greylock. In each episode, Reid shows how companies grow from zero to a gazillion, testing his theories with legendary leaders. Masters of Scale is the first American media programme to commit to a 50-50 gender balance for guests. It won the 2018 People's Voice Webby for Best Business Podcast.
Recommended by: Lisa Rodwell, chief customer officer
Title: The Guilty Feminist
Format: Podcast
Author/Producer: The Guilty Feminist
Summary: The Guilty Feminist is a feminist comedy podcast hosted by Deborah Frances-White. The podcast features guests on a panel to discuss topics on and related to feminism, and is recorded in front of a live audience. It's a supportive forum to discuss the big topics all 21st-century feminists agree on, while confessing our "buts" – the insecurities, hypocrisies and fears that undermine our lofty principles.
Recommended by: Kat Mann, PR manager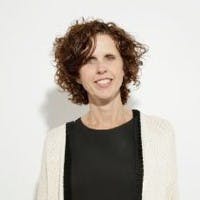 Title: Intelligence Squared Podcast
Format: Podcast
Author/Producer: Intelligence Squared
Summary: Intelligence Squared is the world's premier forum for debate and intelligent discussion. Live and online, they take you to the heart of the issues that matter, in the company of some of the world's sharpest minds and most exciting orators. The podcast is released weekly and brings you some of the most brilliant minds in politics, science and the arts.
Recommended by: Lisa Rodwell, chief customer officer
Title: Trillions
Format: Podcast
Author/Producer: Bloomberg
Summary: A bi-weekly podcast focused on all aspects of the exchange-traded funds (ETFs) market. Also worth listening to, if you're a beginner on the subject, is The ETF Story podcast, also by Bloomberg.
Recommended by: James McManus, head of ETF research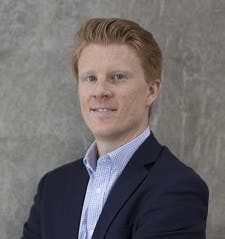 Books & audiobooks
Title: The Culture Map: Decoding How People Think, Lead, and Get Things Done Across Cultures
Format: Book
Author/Producer: Erin Meyer
Summary: Written by a charismatic professor at INSEAD business school, this is an insightful guide to cross-cultural collaboration, providing anecdotes and practical examples to help readers work more effectively across cultures. At Nutmeg we have 36 nationalities and we're working with people across the globe to prepare for international launches, so this has been a handy read to help us leverage cultural diversity to deliver more innovation and stronger results in the UK and beyond!
Recommended by: Martin Stead, CEO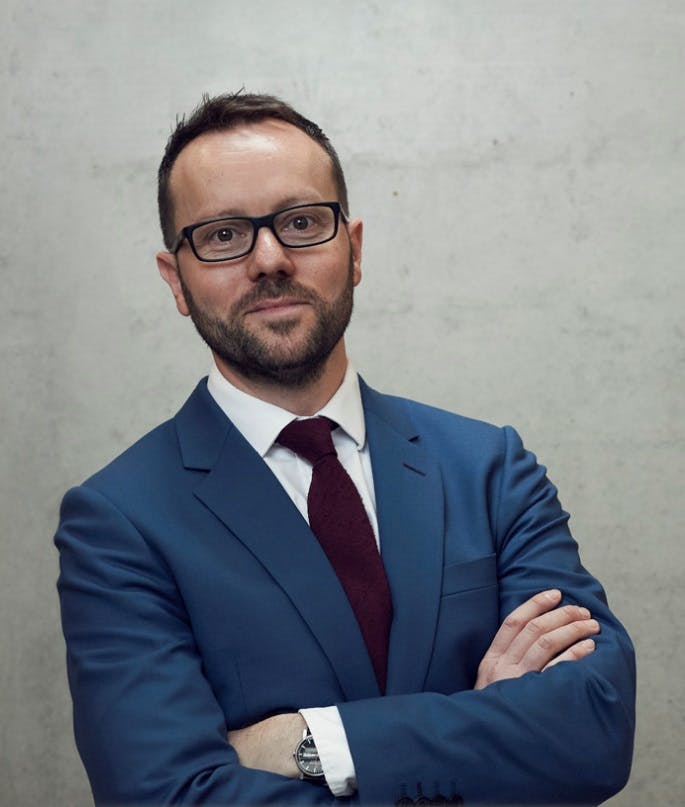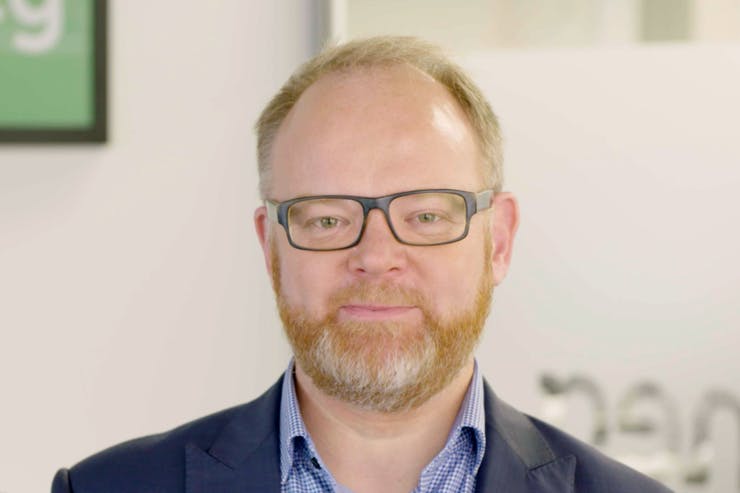 Title: The Rise and Fall of the Great Powers: Economic Change and Military Conflict from 1500-2000
Format: Book
Author/Producer: Paul Kennedy
Summary: A fast-paced run through of the major economic and military conflicts of the past 500 years. At a time when the great empires of China and the US are increasingly turning inward, this book provides a historical perspective on the decisions that led to the demise of great powers.
Recommended by: Shaun Port, chief investment officer
Title: Bad Blood: Secrets and Lies in a Silicon Valley Startup
Format: Book
Author/Producer: John Carryrou
Summary: The story of Theranos and its founder Elizabeth Holmes. Written by a reporter at the Wall Street Journal, the book details the rise of the business and its founder in Silicon Valley, and how the business achieved a value of close to 0bn but with a major issue – the technology it had developed didn't work. A page-turning tale of corporate fraud. This book won the 2018 Financial Times and McKinsey Business Book of the Year Award.
Recommended by: James McManus, head of ETF research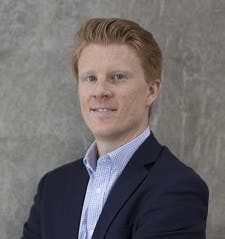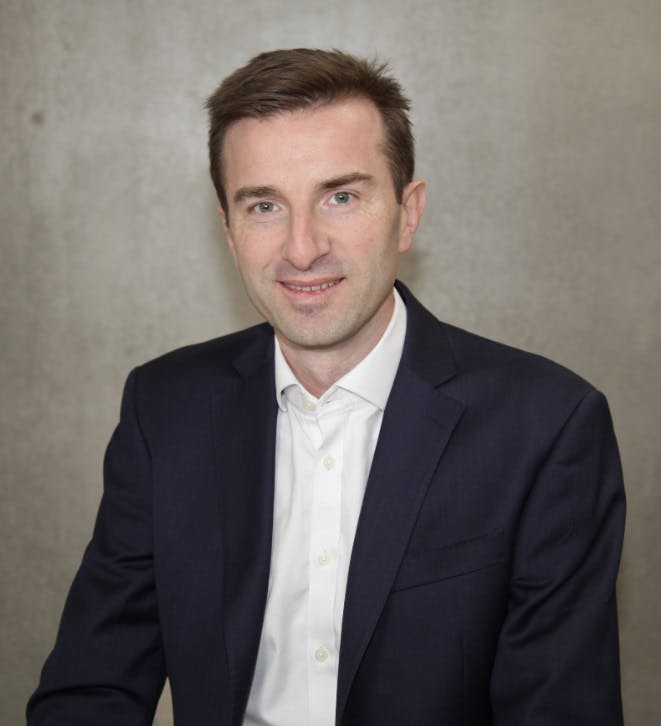 Title: Pioneering Portfolio Management (revised version)
Format: Book
Author/Producer: David Swensen, Yale endowment CIO
Summary: David Swensen has been the visionary chief investment officer of the Yale University endowment where, during 14 years, he revolutionised how an endowment portfolio should be run. His methodology combining pragmatism with deep understanding of asset classes is a must for anybody interested about the world of global investment and portfolio management at both personal and institutional level.
Recommended by: Pacome Breton, investment manager and head of risk
Title: Factfulness
Format: Book
Author/Producer: Hans Rosling
Summary: In a world of negativity bias, the book outlines a facts based framework to view the state of the world covering metrics such rising education rates, to better life expectancies and health outcomes globally. Rosling's topics range from the fear instinct (we pay more attention to scary things) to the size instinct (standalone numbers often look more impressive than they really are) and the gap instinct (most people fall between two extremes). With each one, he offers practical advice about how to overcome our innate biases, debunk old prejudices and change the way people view the world.
Recommended by: Rumi Mahmood, investment analyst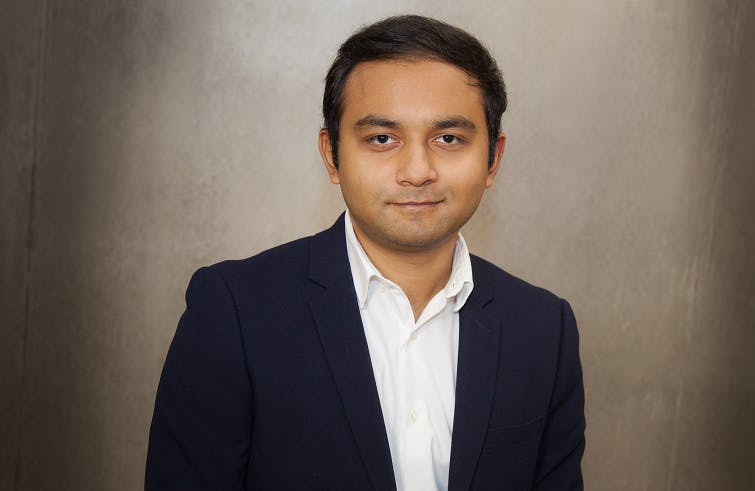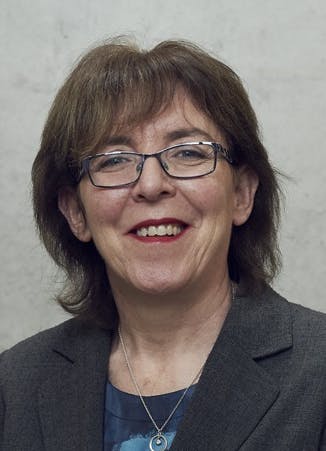 Title: The Undoing Project
Format: Book
Author/Producer: Michael Lewis (of Liar's Poker and The Big Short fame)
Summary: How two psychologists overturned the conventional assumption used by economists that humans make rational decisions. It examines the development of the relationship between Kahneman and Tversky as much as their theory. Looks into how Kahneman developed the thinking that won him the Nobel prize.  A good companion read with Thinking, Fast and Slow by Kahneman.
Recommended by: Lisa Caplan, head of financial advice
Also recommended by: Pacome Breton, investment manager and head of risk
Summary: Already two years old now but it was a fantastic summer read. Michael Lewis with his inimitable style goes deep into the work and life of Daniel Kahneman (Nobel Prize, author of Thinking, Fast and Slow) and his fellow accomplice Amos Tversky. Inspirational, it is good to be reminded what true geniuses look like.