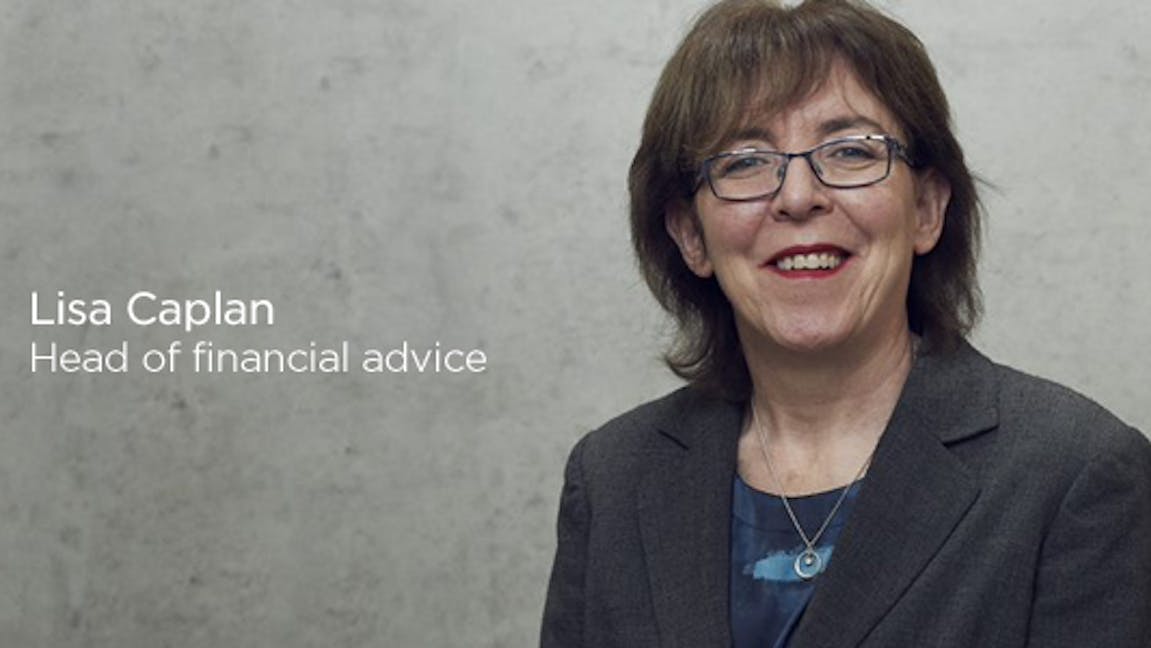 Personal financial advice can cost upwards of £1,500 making it an unrealistic option for most. That's why we've launched our own advice service for £350. We want to prove that financial advice is for everyone and to that end, we've set our lead adviser Lisa Caplan a challenge.
Two members of our team with wildly different understandings of the financial markets took her on to see if she could advise them both.
Meet the novice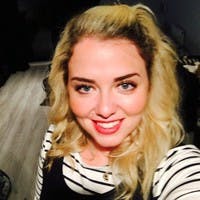 It's me, Jessica. I'm a digital copywriter and joined Nutmeg from a lifestyle background with no investment experience and little financial knowledge.
Q: How can a financial adviser help me?
A: A financial adviser can help you take steps to better understand your financial situation and help you plan for the future. We'll start by getting a good understanding of what your financial goals are and considering whether they're realistic and setting out the steps you'll need to take to get started on your journey.
Q: I have three or four different pensions from old jobs, and I'd never even thought about consolidating them until I started working here… is this something I should do?
A: It may be a good idea because it's less of a chore to keep on top of them if they're all in one place, both for you and for whoever is managing your money. You can have a good spread of assets in one pension and still have a diversified portfolio.
More than anything, if you're not sure about fees and admin, having all your pensions in one place could save you money.
Q: Should I link my finances with my boyfriend's if we have the same goals for the future?
A: How you feel about pooling your money depends on how much you trust your partner. It can make things more difficult if your relationship breaks down. But there are upsides to linking your finances to your partners', for example if one of you hasn't used their ISA allowance for the year, you can use your partners' cash to top it up.
There can also be financial benefits to getting married; for example, assets can be transferred between spouses without capital gains tax. Also, if one of you dies, there would be no inheritance tax if the surviving spouse inherits.
If you are going to pool finances with a partner, it's critical that you both have wills. Without one, your partner could be left with nothing if something were to happen to you. More than anything, it's a kindness to the people left behind.
Q: This may be a stupid question, but is investing actually right for me? I've always thought of it as being risky and for people with a lot of spare cash…
First thing's first, there's no such thing as a stupid question – it's your money and it's important that you understand all of your options.
There is definitely an old-fashioned belief out there that investing is only for the few and that's something we've tried to combat here at Nutmeg. The truth is that anyone can invest – it's important to have emergency cash (we recommend enough to keep you going for three months) – but there is such a thing as too much cash.
Keeping your money in cash means that you are likely to lose out on inflation, so over time, you may do better to invest your money. Admittedly there is an amount of risk involved in investing, but you have to weigh that against the very real risk that you'll end up losing out if you keep your assets cash.
A good financial adviser will help you decide what level of risk is most appropriate for you. You'll build a relationship with them so that they can help optimise your financial position.
It's not about picking funds. It's about making the right decision for you, in your situation, with your goals.
Meet the expert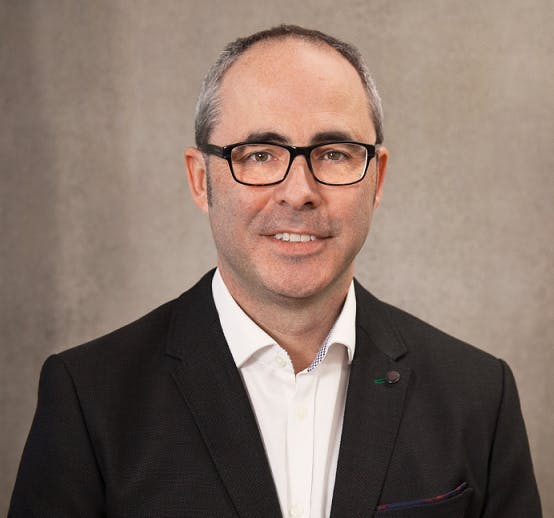 Neil Alexander is chief financial and operating officer at Nutmeg and has worked in the finance sector for 17 years. His financial goals include helping one of his children to become a commercial airline pilot and the other through university.
Q: I manage my money myself, how can you help me?
A: We have a team of experts who have over 100 years of investing experience between them. These are the people who will be looking after your money and they regularly rebalance and check your funds are in the right investments. They also have access to research and resources that allow them to focus on strategically responding to geopolitical events. We find that a lot of our customers are time-poor, so we aim to maximise their returns and minimise the amount of time they spend looking after their own money.
Q: Time can be a bit of a struggle, but that also means I don't have hours to spend with a financial adviser. Will this work with my busy schedule?
A: Although financial advice does traditionally require a time commitment, our aim is to minimise it as much as possible. We've designed a system that requires very little input from our customers. Simply fill out our digital fact find, then book an appointment with our advice team at a time that suits you to talk through your circumstances and what you would like advice about. We'll follow this with a written report which we're happy to talk you through over the phone. The entire service can be undertaken remotely, meaning less of a time commitment from you.
Q: I'm quite happy where I am financially, why do I need financial advice?
A: It's always good to have a third party cast an eye over your financial situation. Our advice will help you look at parts of your personal finance that you don't want to, or don't have the time to engage with properly.
An adviser can help you to optimise your position regarding personal tax and help you to reach a place where you'll be in the best possible position to ride out any market turmoil, which can be important in the current climate.
Essentially, we've made undertaking financial advice an easy, rewarding process.
Head over to our personal financial advice page to see if this service is right for you
Risk warning
As with all investing, your capital is at risk. The value of your portfolio with Nutmeg can go down as well as up and you may get back less than you invest. A pension may not be right for everyone and tax rules may change in the future. If you are unsure if a pension is right for you, please seek financial advice. A stocks and shares ISA may not be right for everyone and tax rules may change in the future. If you are unsure if an ISA is the right choice for you, please seek financial advice.