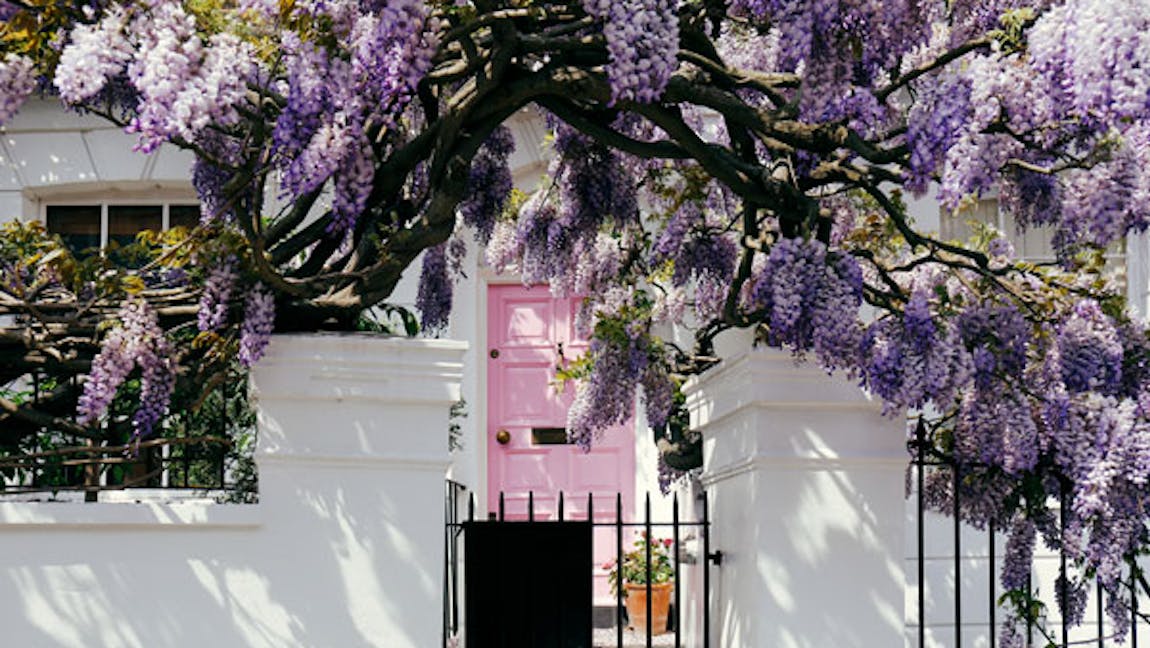 We could all do with a bit of extra cash from time to time, whether it be for a trip away or even to boost how much we're saving for retirement.  
But what most people don't realise is that their home is possibly the most lucrative money-making asset they own. 
From letting out a room, to hiring out your driveway, there are many ways to use your home to boost your income. 
Let a room to a long-term lodger…
Perhaps the most obvious way to make extra money from your home is to let out a spare room to a long-term lodger.  
You can earn up to £7,500 tax-free from letting out a furnished room in your only or main property, or half that amount if you plan on splitting the income with someone else.  
That tax exemption is automatic if you earn under the £7,500 threshold, although you'll have to complete a tax return if your rental income is over that amount.  
If you are a leaseholder, then you'll have to check the terms of your agreement to see if you are allowed to let out a room. Equally, if you rent the property, then you will need to seek the permission of your landlord first. 
On top of that, you'll need to check if your home and contents insurance will cover your lodger. If not, you'll need to arrange additional cover. 
Property websites such as Spareroom and Openrent will help you advertise the property. However, bear in mind you may have to pay a fee to list your property.  
… or let out a room occasionally on AirBnb
You may like the idea of letting out a room but don't fancy a full-time lodger. If that's the case, then you may want to try short-term letting websites such as AirBnb or HomeAway. 
These websites allow you to let out a room – or even your entire property – to holidaymakers for potentially hundreds of pounds a night.   
If you go down this road, then it's best to speak to a tax adviser, as the tax situation isn't as clear-cut as letting out your property long-term.  
And in some cities, there are restrictions on how many days of the year you can let out your property using one of these sites, so make sure you brush up on the rules. 
Annnnnnnnnd action!
Ever wondered how production studios source filming locations? Step forward location agents.  
If your house has a bit of character, sign up to a location agent and it could feature on TV, photoshoots or even on the big screen. 
Fees vary, but at the top end you could earn several thousand pounds a day in some cases. 
Typically, location agents are looking for homes located within the M25 but that's not a hard and fast rule, as seaside locations are also often in demand.  
To give your house the best chance of being selected, it's worth keeping up with interior design trends and redecorating accordingly every now and then.  
Again, you need to bear in mind taxes and you'll need to check if you need to upgrade your insurance. 
Let other people park in your drive
If you're a car owner and a commuter, you'll know how much of a pain trying to find a space in the morning near the train station can be. 
However, if you have space on your driveway, why not put it to good use by letting it out?  
How much you get depends on where you live, but according to website Parklet.co.uk, you can earn anything up to £200 a month by hiring out your driveway.  
Other leading parking spot websites include yourparkingspace.co.uk and justpark.co.uk.
Risk Warning
As with all investing, your capital is at risk. The value of your portfolio with Nutmeg can go down as well as up and you may get back less than you invest. Tax treatment depends on your individual circumstances and may be subject to change in the future.