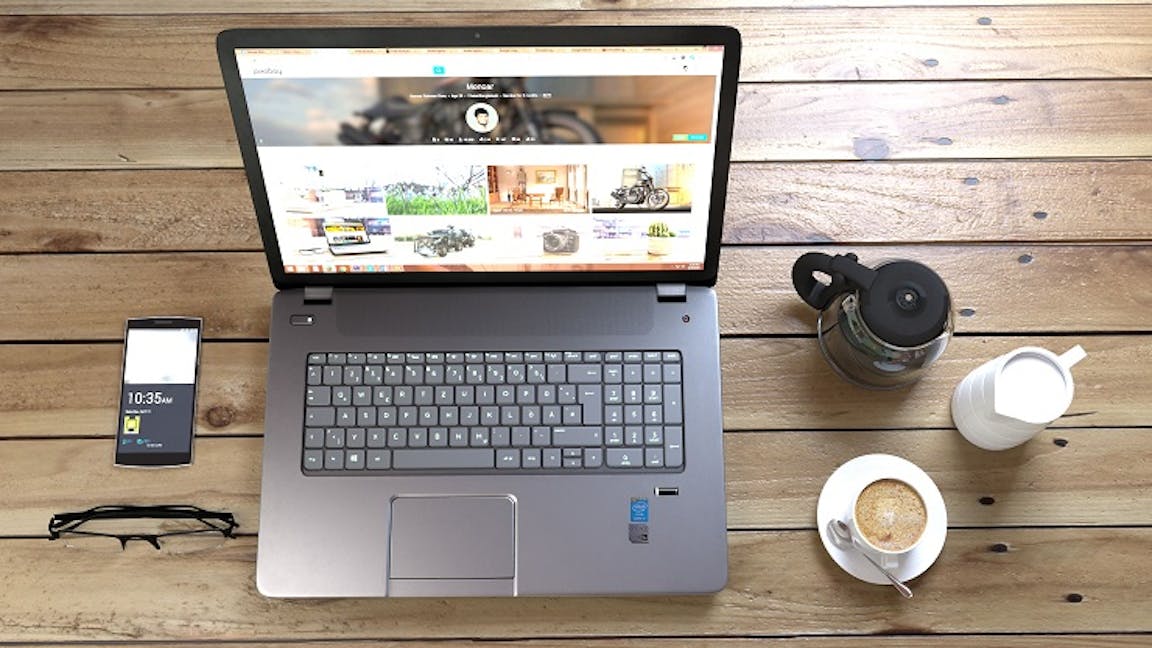 Saving money is the foundation for every other aspect of personal finance, so painless life hacks are one way to get your finances in shape. Being able to put something aside is the first step to being in control of your money, unless you're paying off expensive debt such as credit cards – in which case that should be your first priority.
Apparently, 16 million people in the UK have less than £100 stashed away in savings. That's according to recent research by the Money Advice Service, which is a government-backed organisation that aims to help people make good financial decisions.
The same study asked people with low savings what kind of help or advice they would find the most useful. The most popular answer, selected by 55% of people was:
"Show me how I can save without impacting on my lifestyle"
This seems like a fair request. So without further ado, here are our top three life hacks for saving money without compromising on the way you live your life.
Get 'appy
Artificial intelligence is transforming the way we manage our money. Cleo and Chip are just two of the brand new digital tools to help you save money.
Cleo is an 'intelligent assistant for your money' and is essentially a text and Facebook Messenger service. You just enter your phone number and bank details, and Cleo sends you regular updates on your spending – how much, on what and when.
Chip is a smartphone app which also connects to your current account and analyses your spending habits. Chip also transfers money automatically into a savings account for you, based on how much you're spending, making saving money as effortless as spending it. It never transfers more than you can afford, and the 'little and often' nature of the savings means your pot fills up without affecting your everyday spending.
Vouch for this
You should never pay full price for a meal out at a chain restaurant, a night's sleep at a chain hotel or a big purchase from a high street retailer. Visit vouchercodes.co.uk and lose yourself in the joy of browsing a whole new world of deals. It's a good idea to bookmark the page and get into the habit of checking it before you pay for anything.
Go incognito
Become a mystery shopper and get paid for eating out, buying a round in the pub or picking up essentials from high street shops. You can sign up for free  and just take on the assignments you fancy. There's no minimum commitment and you can choose from assignments at pubs, restaurants and shops near where you live. You're reimbursed for what you buy, up to around £20 (depending on the assignment) and you also get a paid a few pounds for your trouble.
Travel hacking
Become a travel hacker and save on your next holiday. Travel hacking is completely legal, and isn't a new thing. The first frequent flyer program was created in 1972 by United Airlines and since then, there has been a plethora of reward points to collect, and schemes to join to help you travel hack your way round the globe on your dream holiday.
Travel hacking involves working within the existing rules set up by airlines, credit cards and hotels, and using them to your advantage to earn free travel including flights, lodging and other upgrades.
Risk warning
As with all investing, your capital is at risk. The value of your portfolio with Nutmeg can go down as well as up and you may get back less than you invest.