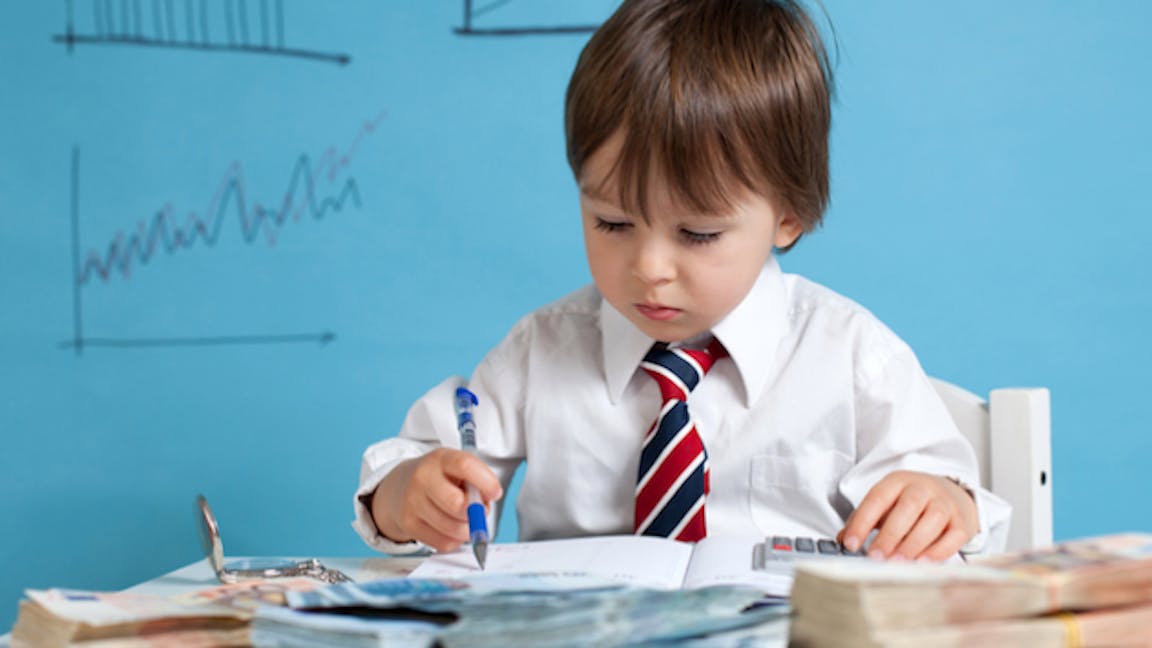 Independent school fees are currently around £17,000 a year on average across the country, and rising at a rate of 3.4%¹ on average. 
The rate that they are climbing – nearly double the official inflation rate in the UK – means that in six years' time they will breach the £20,000 mark, and that assumes the current rate of inflation holds still. 
It's an eye-watering sum, especially when you may want to send more than one child into private education. 
However, for those who are willing to negotiate, discounts can be won. Several private educators, whilst not readily advertising the fact, will offer cheaper rates to siblings of current students, for example. 
There may also be reductions for the children of parents in the clergy or armed forces, as well as for teachers working in private education. 
But the key message here is to be pushy. Schools are not going to promote any discounts so parents need to haggle. 
If you are not sure if a school is open to a discount, be direct and ask them, even if you haven't had previous children at the school. 
Bursaries 
A large number of schools also offer assistance with fees in the form of bursaries. A third of all privately educated children received a bursary in 2018, up 7.8% on last year according to the official census². 
This equated to almost £1bn of support in the form of fee reductions, with 84% of this coming from the private schools themselves. 
To apply for a bursary or assistance from the school of your choice, the best approach is, again, to be up front and honest. Explain your financial situation and see what arrangement can be made. 
And there's no need to be shy about asking for a bursary. Many private schools actively canvass for candidates to give bursaries to. 
It's worth preparing yourself if you do opt for this route as schools may do a thorough health check of your finances before offering any assistance. This can range well beyond take home pay, looking at things like what car you drive, how big is your mortgage, and other areas. 
Sources
According to the Independent Schools Council Census and Annual Report 2018, table 6 pg 32, the per term fee is £5,615 on average across all the regions (£16,845 a year), while the inflation rate was 3.4%. https://www.isc.co.uk/media/4890/isc_census_2018_report.pdf 
According to the Independent Schools Council Census and Annual Report 2018, pg 19, 171,488 pupils currently receive help with their fees.
Risk warning
As with all investing, your capital is at risk. The value of your portfolio with Nutmeg can go down as well as up and you may get back less than you invest. Past performance and forecasts are not reliable indicators of future performance.