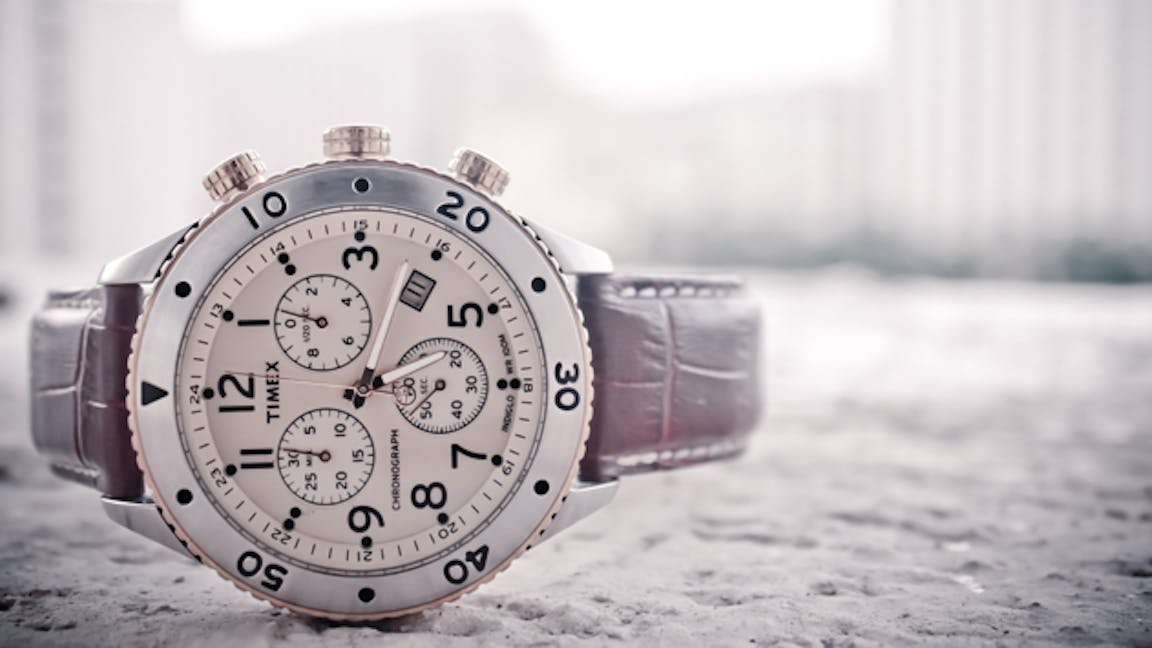 Knowing exactly how long your pension pot will pay you an income in retirement is virtually impossible to calculate. However, with careful planning and management you can make sure your money lasts for as long as you need it.
When it comes to planning for retirement, the earlier you start the better. The longer you're putting money aside, the better chance you have of building a significant pot to enjoy when you stop working. However, rising life expectancy and changes to the retirement age are bringing uncertainty to those preparing for life after work, with many wondering how long their pension pot will last.
How long will your retirement money last?
How long your pension pot will last will depend on a number of factors: how you choose to invest your money while you're working, how you access the funds when you retire and how long you live for in retirement, will all have an impact. While you don't have much control over this last factor, it is worth planning for a long retirement of up to 30 years. Men and women currently aged 65 have a 50% chance of living beyond 85, and this probability will increase for those who are younger.
Another consideration is the lifestyle you want when you stop working. If you intend to travel extensively a bigger fund will be required. Inflation also plays a part in the amount of cash you will need to live on. 
Choose the pension option that suits you
As it's difficult to know how long your pension pot will last, it is tough to work out just how much you will need. The amount that is available can be accessed in a variety of ways, which does impact on how long it takes for the pot to run out.  
Annuity
One common option is an annuity, which would see you trade your pension pot in for a guaranteed income for the rest of your life. You receive a payment either monthly or yearly, which removes the risk that the amount you have saved won't be enough.
You can add options but these will cost more than a basic annuity. You can arrange for a spouse to receive part of the regular income should you die before they do. You can also buy an annuity which will provide you with an income that increases with inflation.
Annuities can be a good option for some or all of your pension savings if you value the security of a regular, guaranteed income. However you do lose the funds that you have used to buy the annuity.
You cannot change your mind once the annuity is in place so so it's important to seek proper advice and get all the facts before taking this option.
Drawdown
Another option is drawdown. You can choose to leave some of your pension invested and take income as and when you need it. The main advantages are flexibility and when you die, any leftover funds can be inherited by someone you choose. The main disadvantage is that you can run out of money before you die and not have enough income. There are a couple of options here: set up regular monthly, quarterly or annual income payments through income drawdown or take cash withdrawals. There are different factors, including the amount of tax you will pay, which are important to consider and it's important to seek proper financial advice to ensure you're making the right decision for you.
Take it all as cash
Some retirees prefer to take it all in cash and have total freedom to decide what happens to it. While such freedom is attractive, the tax consequences can be serious, both when the money is moved out of a pension, and any interest, dividends and growth outside of the wrapper are taxable. Once again, it is important to get advice to make sure you are making the right decision.
There is a lot to weigh up when deciding how to build your pension and what happens once you are entitled to it. These factors and others will impact on how long it lasts, so it pays to think carefully about your options sooner rather than later.
It's important to seek proper financial advice about what to do with your pension savings, to make sure they last you throughout your retirement.
Risk warning
As with all investing, your capital is at risk. The value of your portfolio with Nutmeg can go down as well as up and you may get back less than you invest. Pension rules apply and tax rules may change in future. If you need help with pensions, seek independent financial advice.