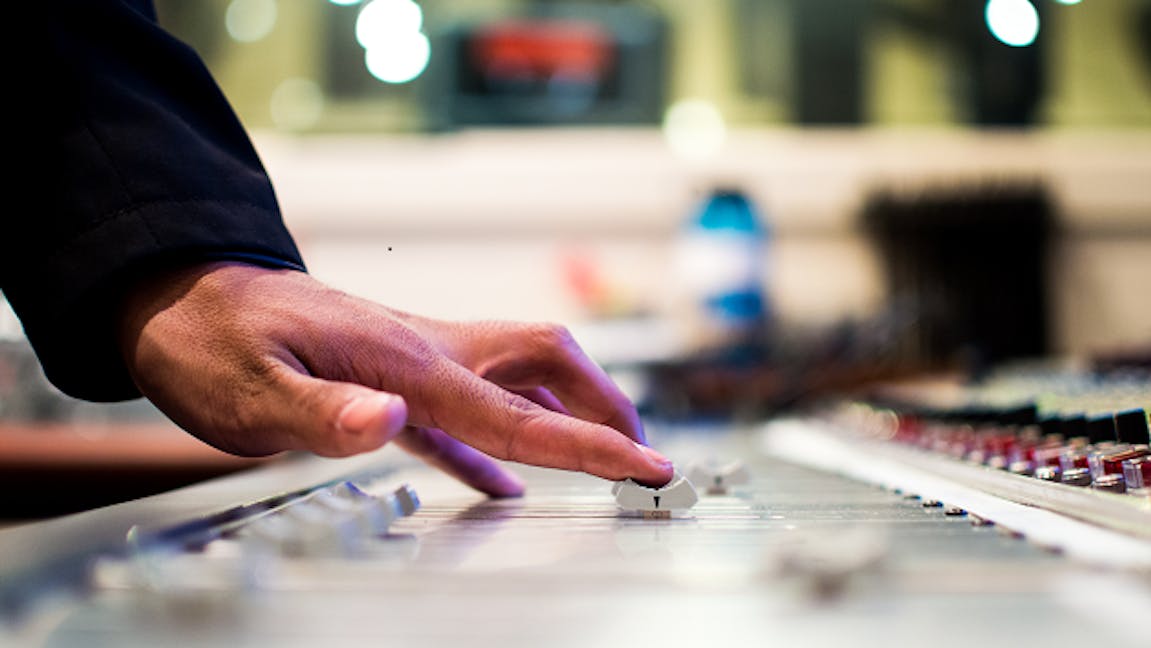 It may be tempting to tinker, but there's strong rationale to let your portfolio be.
As an investor, you'll want to know your portfolio is structured to bring you the most value. It can be tempting to keep reviewing and tweaking your account, but in doing so you could be doing more damage than good. So the question is, how often should you review your portfolio?
Sticking to your guns
At Nutmeg, we're discretionary investment managers, which means we make investment decisions for you. Of course, you still have the option to withdraw your money and make changes to your portfolio, but we think it's best to avoid making short-term changes.
When we first built customer portfolios, we do so based on how much risk you want to take and your long-term investment goals. Making too many changes to your portfolio could impact on its performance, and you could find it drifting away from your original investment goals.
The theory of loss aversion states that we hate losing money more than we like making it. When stock markets go down, and you see losses in your account , it's tempting to react immediately to these changes.
But making tweaks in reaction to market fluctuations can cause you to underperform.
At Nutmeg, we use exchange-traded funds which track specific indices. Despite volatility, given enough time, the stock market and its indices generally recover, so it's often best to sit tight and ride out periods of instability – our article on the ups and downs of the stock market explains why.
In it for the long run
We believe that three years is the absolute minimum length of time to commit to a portfolio – which means our investments are structured around mid to long-term goals – generally looking at 10-15 year horizons. We manage your account by diversifying investments across a range of different assets. And we review this regularly to make sure your risk allocations are correct and your portfolio is strategically aligned to your long-term goals.
Our processes and extensive investment experience are used to achieve the best outcomes for you – as you'd expect, we put a lot of thought into how we invest. This means if you make withdrawals or frequently alter your risk settings it can disrupt the careful structures we create. This can reduce the potential return on your investments.
A clearer perspective
By letting your portfolio evolve over the long-term, according to its design, you can then review your account on a monthly or annual basis. This helps you identify clearer patterns and trends to shape your investment preferences. This also helps you to get some perspective on periods of instability. What feels like a big loss in one month, may be barely noticeable over two years' worth of results.
Making changes
Our life circumstances are inevitably liable to change – whether that involves buying a property, getting married, moving job or having a child. In that case, it may make sense to review your account and change your portfolio to align it with your new financial goals.
If so, you'll want to edit your account. We'll also send you an annual reminder to review your investment profile and objectives so that we can restructure your portfolio – at no extra cost. But, outside of these circumstances, we think it's best to let your portfolio reach its maturity and restrict yourself to reviewing it around twice a year.
Risk warning
As with all investing, your capital is at risk. The value of your portfolio with Nutmeg can go down as well as up and you may get back less than you invest. Past or future performance indicators are not a reliable indicator of future performance.