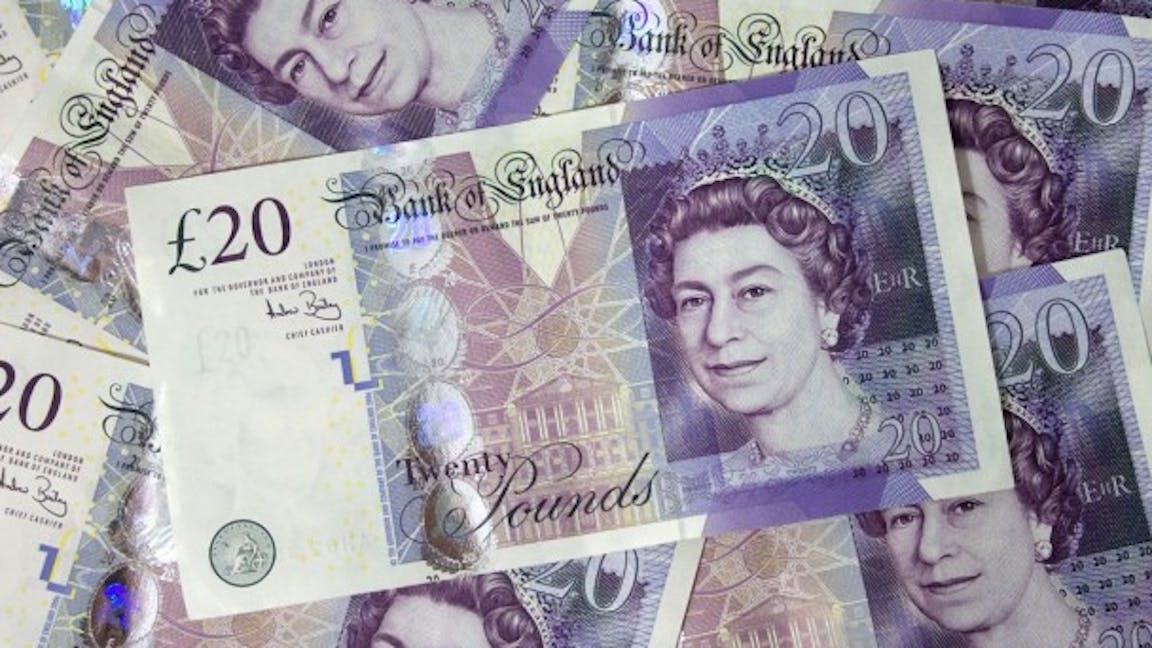 Building up savings can be difficult in the face of the ever-increasing cost of living. The media is full of stories about student debt and unattainable property prices. Almost three million of the UK's 20-34-year-olds are still living at home with their parents. That's one in three men and one in seven women.
To tackle this burden we need to get better at saving money.
Here are a few general money-saving tips to help get you on your way to better saving.
Be a proud saver. By sharing your plans to save with friends and family you'll get vital support. After all, if you usually go out for dinner together once a week and you suddenly start making excuses you may feel compelled to quit saving and go back to old habits.
Set yourself goals. Planning exactly what you want to achieve, in detail, means you're much more likely to succeed. Use the method below to plan out your goal in detail.
• What do I want to achieve? i.e. I'd like to save £5,000 this year to buy a new car
• How can I achieve this? i.e. putting money into a savings account, shop around for a better energy deal and cut out my daily takeaway coffee.
• When do I want to reach my target? i.e. in the next 12 months.
Be green. For many people, household energy bills are one of the largest monthly outgoings. Have you got a handle on what you're paying and how you could reduce your bills? Apart from shopping around for a better deal, there are things you can do every day to cut back. Turn off the lights during the day and in rooms you're not using; wash up in one go rather than in batches throughout the day.
Switch to energy saving light bulbs – they can be more expensive to buy but will save you money in the long run. Only boil the water you need; shower, don't bath – and turn down your heating – research shows reducing the temperature of your home by just 1˚C could cut 10% off your heating bill.
Set up standing orders and direct debits. Many companies (particularly utility companies) offer discounted rates if you pay via standing order or direct debit. They mean you can budget much more easily, knowing when the money will leave your account and by how much. Not only this, but your bank will arrange refunds for any incorrect payments made.
Use cashback sites. Put simply, you could earn money by buying products or signing up for services using a cashback site rather than going directly to the retailer/provider. Read up on how they work first as there may be potential disadvantages to consider.
Know your ISA options. You can save or invest up to £20,000 per year in an ISA. You won't pay any tax on any gains you make on money within an ISA, so by using your allowance every year you could see significant tax savings.
Risk warning
As with all investing, your capital is at risk. The value of your portfolio with Nutmeg can go down as well as up and you may get back less than you invest. A stocks and shares ISA may not beright for everyone and tax rules may change in the future. If you are unsure if an ISA is the right choice for you, please seek financial advice.
Nutmeg® is a registered trade mark of Nutmeg Saving and Investment Limited, authorised and regulated by the Financial Conduct Authority, no. 552016, registered in England and Wales, no. 07503666, with a registered office at 5 New Street Square, London, EC4A 3TW.