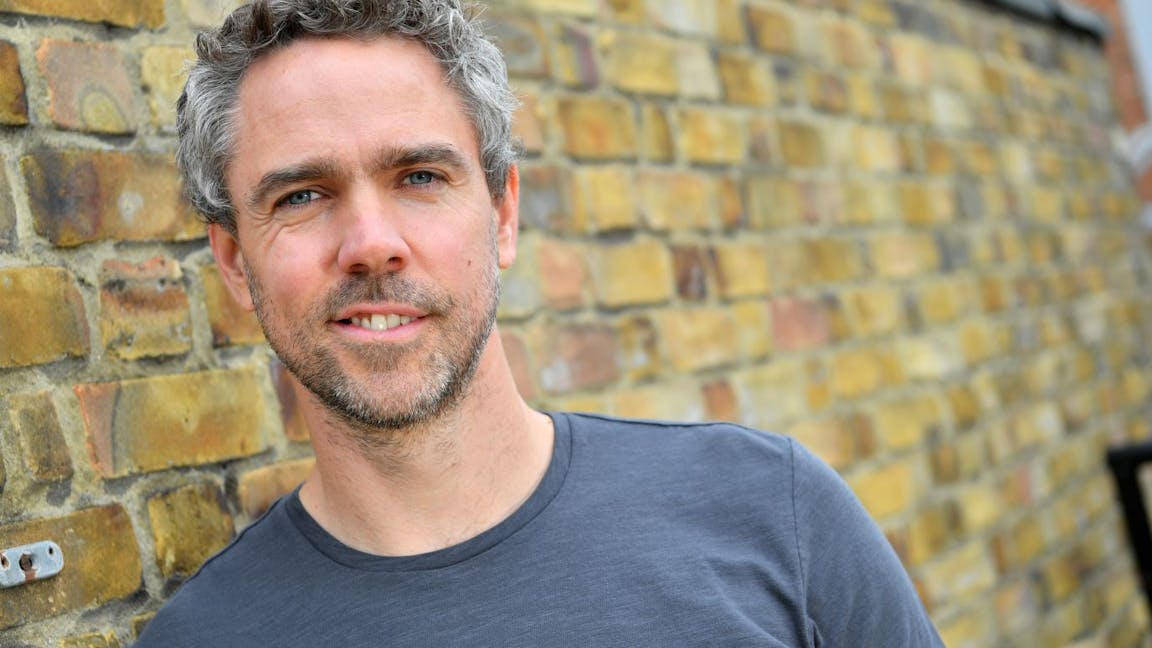 Ahead of our own crowdfund opening this summer, we sat down with Crowdcube co-founder and chief marketing officer Luke Lang. We got the scoop on the company's beginnings, Luke's views on the future of crowdfunding and uncovered the one crowdfunding opportunity he feels he missed.
Why did you start Crowdcube? What was the original motivation and is it the same today?   
Darren and I were inspired by an unshakeable belief in entrepreneurs that dream big, push at the edges and want to make a difference, whatever that may be.  
Back in 2008 we were motivated by the possibility of helping ambitious entrepreneurs to raise money in a post-recession world where finding growth capital was harder than ever.  
We wanted to transform equity investment so it was accessible to everyone and exciting businesses could harness the belief they get from communities to fuel a more wonderful tomorrow. 
Eventually launched in 2011, Crowdcube has disrupted, innovated and challenged the status quo to create a new way to fund the next generation of businesses who want to leave their mark on the world. Our vision is to create a world jam-packed with exciting businesses, fuelled by their communities and our investors who are equally passionate about making a difference.
You've spoken a lot about the changing profile of investors – what do you think the future of investing looks like? 
Crowdcube has always attracted savvy, highly educated and affluent investors. They're inspired by the opportunity to diversify their wider investment portfolio by investing in high-risk but exciting, high-growth businesses that have the potential to deliver high returns.  
Crowdcube has made equity finance accessible. You can invest in a business you believe in from just £10 but happily the average is much higher, typically over £1,000. One third of our investors are aged over 45 and provide more than 50% of investment, while 60% of investors are between 25 and 44.
If you look at fintech specifically, on Crowdcube, there are approaching 70,000 investors who now own shares in disruptive fintech firms with a vision for a better way of doing things. Early adopters to investing through Crowdcube were often people working in financial or professional services who came into contact with legacy systems every day, and understood the problems new entrants were solving. But now, any investor could spend a day drawing cash from a bank in which they are also a shareholder, and eating, drinking and shopping from businesses in which they have invested.
The democratisation of investment is here to stay, and that means everyday investors will increasingly have a golden opportunity to back the businesses that drive the UK's economy. 
Why do you think crowdfunding is growing in popularity now?  
We had unprecedented demand from businesses looking to raise with us last year that led to significant growth in pledged investment (£224m) and investments (190,000) on Crowdcube, which both increased by around 60% compared to the previous year.  
This boom has been driven by a number of factors. Firstly, access to growth capital from traditional sources continues to be challenging for many businesses, but also the best businesses are now alive thanks to the power of using Crowdcube to inspire, engage and bring their customers and communities closer. For later-stage companies, like Nutmeg, who are already well financed it presents an extremely powerful new way to give their customers a chance to become shareholders, help fuel their future and share in their success.  
High flying brands like Monzo, who raised £20m from 36,000 investors, and gohenry and Mr & Mrs Smith, who both raised £6m last year, have been at the vanguard of this revolution that's seen the birth of a new age for consumers looking to believe in companies, not just buy from them.   
What's next on the horizon for crowdfunding and Crowdcube? Where do you see the industry in five years or ten?   
In my opinion, the next generation of ambitious and disruptive businesses – like Just Eat, Funding Circle, ao.com, Zoopla, JustGiving and Graze  – would choose to raise on Crowdcube if they were founded today. The benefits of bringing customers closer by turning them into shareholders and making their brand stand for something more is irresistible for progressive, forward-thinking companies. What's more, their customers are demanding it. 
What's the one crowdfund you didn't back, but wish you had?   
I backed Revolut in 2016 and had an opportunity to sell some of my shares a year later for approximately five times (500%) return on my investment, which I thought was a pretty impressive return at the time. Alas, I wish I'd held on to them as the digital bank went on to become a unicorn with a valuation of over billion the following year. I'm not bitter though, honest, it's still a great success story for Crowdcube, Revolut and its investors, and more broadly British fintech, which is burgeoning at the moment.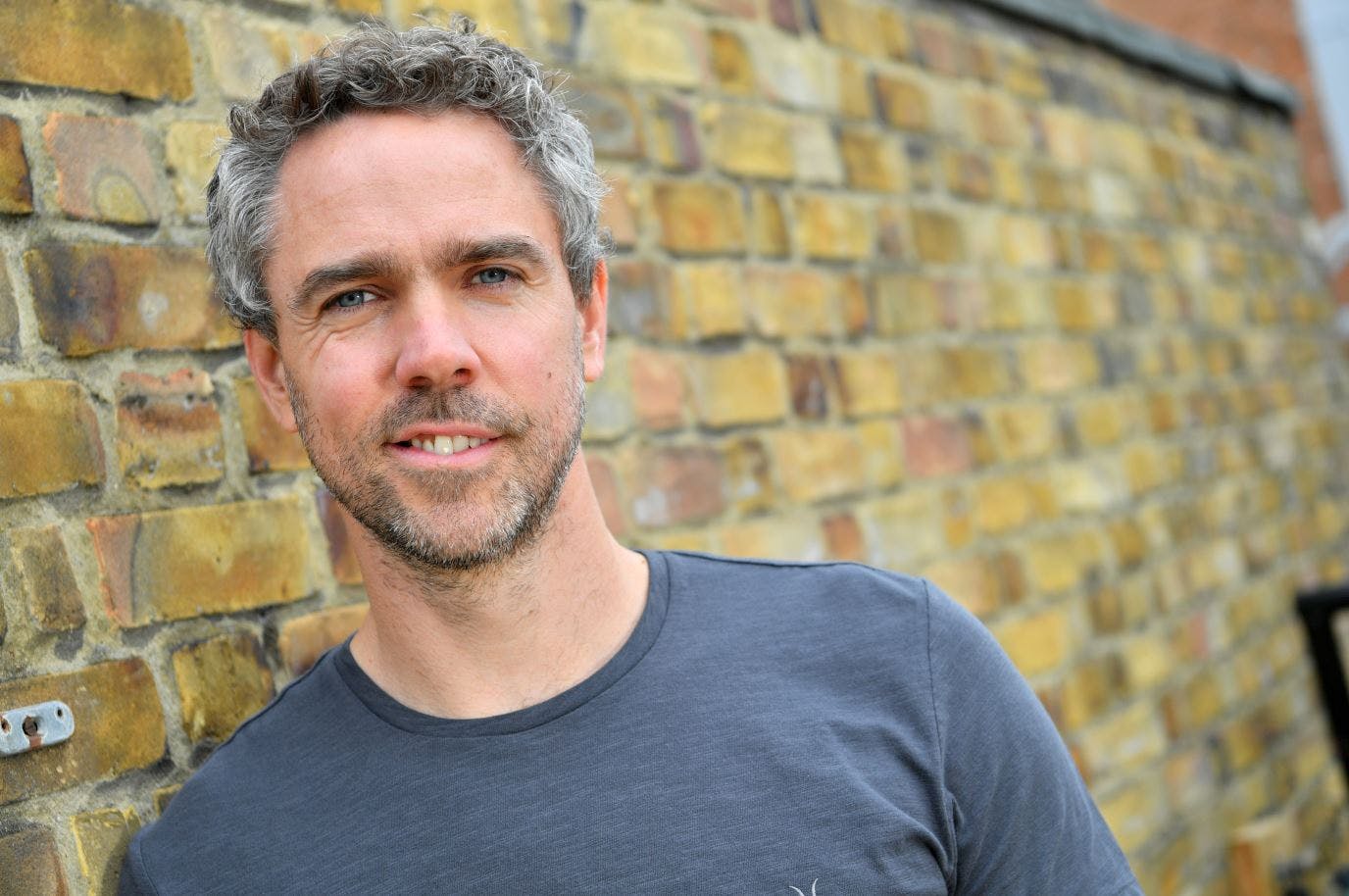 Luke Lang, CMO, Co-founder at Crowdcube 
A highly-qualified marketing and public relations specialist, Luke has worked in blue-chip brands as well as for start-up companies. He also ran his own marketing consultancy before launching Crowdcube with Darren Westlake in February 2011. Luke was named by Debrett's as one of Britain's 500 most influential people in 2016. 
As CMO Luke regularly speaks at high-profile events and provides comment to the national and global media on topics such as the future of finance, entrepreneurs, the changing profile of investors and the regulatory environment.  
Sources 
Statistical information provided by Crowdcube.
Risk warning 
Investing in start-ups and early stage businesses involves risks, including illiquidity, lack of dividends, loss of investment and dilution, and it should be done only as part of a diversified portfolio. Crowdcube is targeted exclusively at investors who are sufficiently sophisticated to understand these risks and make their own investment decisions. You will only be able to invest via Crowdcube once you are registered as sufficiently sophisticated.
This page is approved as a financial promotion by Crowdcube Capital Limited, which is authorised and regulated by the Financial Conduct Authority (No. 650205). Pitches for investment are not offers to the public and investments can only be made by members of crowdcube.com on the basis of information provided in the pitches by the companies concerned. Crowdcube takes no responsibility for this information or for any recommendations or opinions made by the companies.