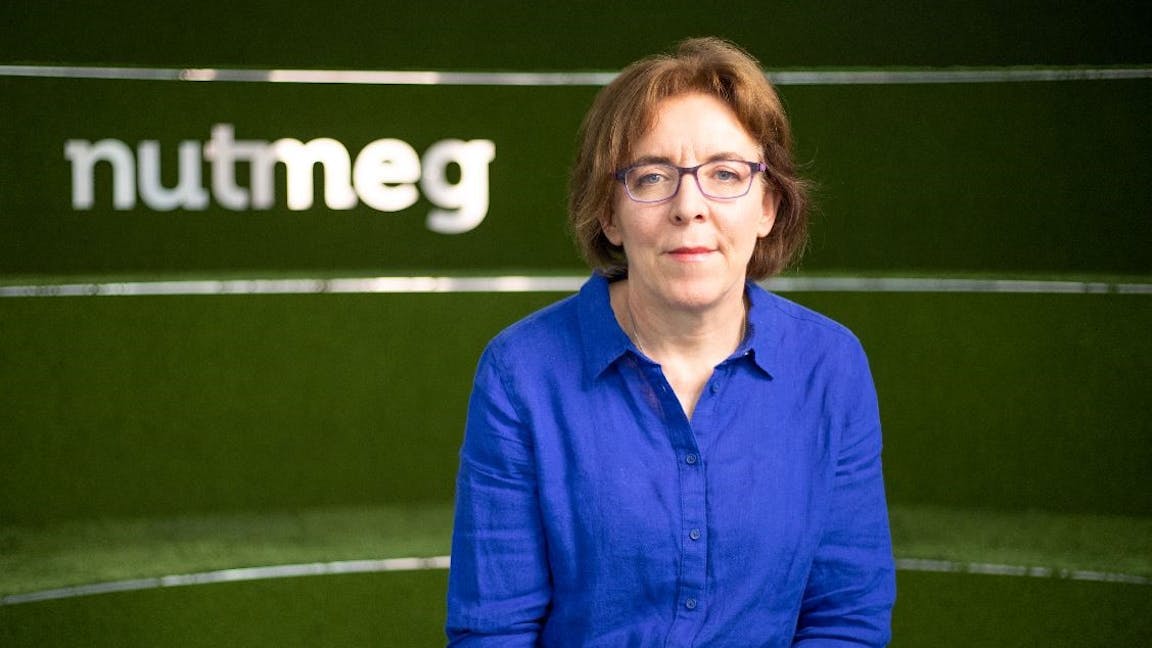 We launched our personal financial advice pilot in November last year because it was plain to see that people were in desperate need of affordable professional advice. Now that we've been offering advice for some time, we've begun to see some distinct themes emerging, so we're now developing our offering to better reflect your needs.
It became clear that many of you simply want a straightforward view of your financial position, how it may play out in the future, and what you need to do now to make sure that you're in the best position possible.
We can help you to build this picture, without necessarily providing regulated financial advice, by taking some information from you and applying our expertise in financial planning to your situation.
The information you get from this kind of planning can help you feel more confident navigating your financial journey on your own, and we're happy to be able to play our part in setting you up for that. A simple explanation of why contributing to a pension may be right for you, or how much extra to put aside each month, can make all the difference between living the life you want in retirement, or not.
Understanding whether you can support your children through school and university, or if you can retire early, probably feels more important to you than which fund you should invest in. And we get that.
So we've decided to offer a distinct planning service alongside our comprehensive financial advice offering. Since the planning service is all about giving you guidance, rather than regulated financial advice, it's less costly for us, and I am glad to say we can offer it to you at a lower cost than we currently charge for full financial advice.
If you use our planning service, you'll feel able to make better-informed investment decisions. You may feel that's all you need.
That said, we're still huge advocates of fully regulated financial advice. It's the only way to get in-depth, specific support that's tailored to every aspect of your financial situation. So If you've already benefited from the planning service, and you do decide you want to take up comprehensive financial advice, you'll only have to pay the difference between the two services. You'll never have to pay for planning twice.
Whether you're ready to get started right away, or you're not sure which service might be best, book a free initial call with us and we'll happily talk through your options with no obligation to go ahead. We look forward to hearing from you soon.
Risk warning
Remember, with investment your capital is at risk. The value of your portfolio could go down as well as up and you may get back less than you invest.