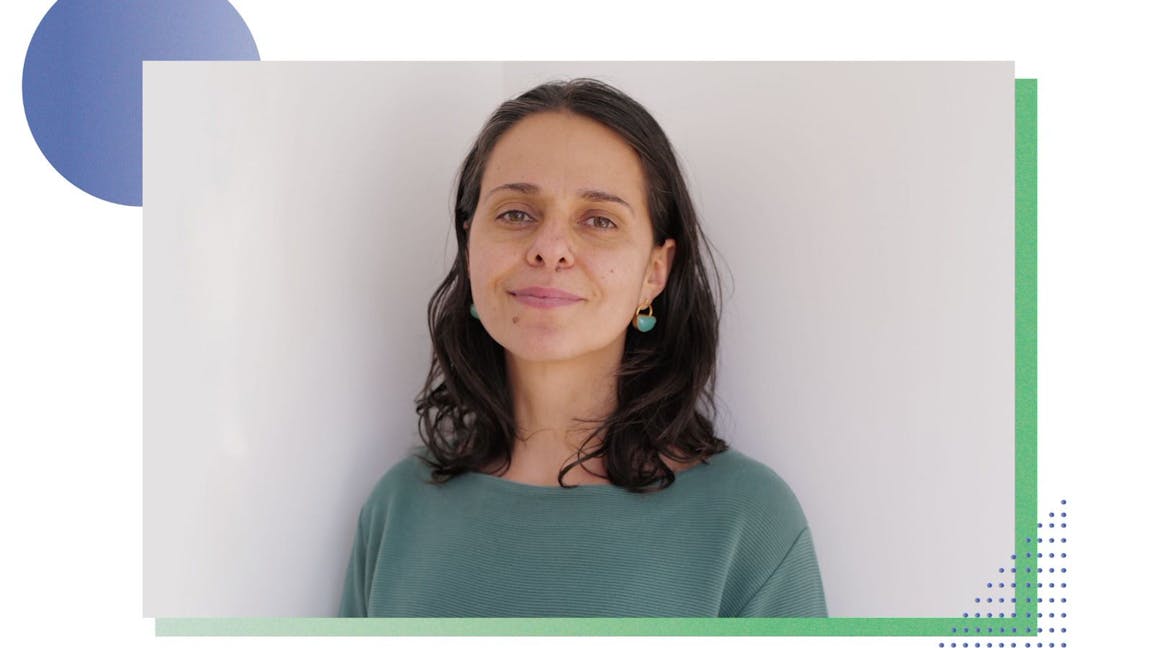 At Nutmeg, we're proud to say that almost all our staff, as well as being employed by us, invest with us. We think that's how it should be. In this series, we're telling our stories.
Name: Teo Lajeva
Job: Head of risk and compliance
Describe your role: I ensure that Nutmeg follows the regulations and manages its risks.
Products I have: Pension and ISA. Also, my son has a Junior ISA.
Preferred style: Fully managed and socially responsible.
Why this style? I like fully managed because I do not have the time or the willingness to follow the markets. I am happy to leave this to professionals, so I can spend more time with my family. The socially responsible side is very important to me. I hope it is a game changer, forcing companies to take into consideration vital topics such as the environment, equality and fair compensation.
Preferred risk level: 10. I am in for the long ride.
Investment goal(s): My main goal right now is my son's education and the ability to support my mum if she faces health challenges.
Attitude to risk: Markets are like a rollercoaster – they constantly move up or down. I am relaxed about the risk, otherwise I would probably go nuts.
What's good about Nutmeg? I opened my ISA with Nutmeg in 2013. Back then I found the experience really cool. Easy to sign up and very transparent. I was able to see for the first time what I am invested in and how it performs, it felt really good. I have to add that I was quite impressed to observe that the same ISA pot, in March 2020, when the coronavirus pandemic hit us and the markets dropped so dramatically, never went into red zone. I lost almost all my gains, but I was hanging on at around 1% return, so my capital remained intact. I do believe that our investment team makes good decisions.
What could be improved? I would like more help to plan for the future. For instance, retirement is not something I particularly enjoy thinking about or planning for. If we can develop some nice and helpful tools to help people project and think about the future, it will be great.
Would you recommend Nutmeg to friends and family? Absolutely. I transferred my son's Junior ISA and my husband is planning to open his ISA as well. If you're an investor you can earn £100 by referring a friend.
Anything else you'd like to share?
Behind Nutmeg there are really great people; not robots, but people.
Notes on Nutmeg
Every new joiner at Nutmeg is invited to join the company pension scheme, which is invested with Nutmeg. Employees have the option to opt-out of the pension scheme. Nutmeg accounts are not available for some employees due to their nationality. For example, due to US regulations, Nutmeg products are not suitable for US persons. Learn more on our page about moving abroad.
Risk warning
As with all investing, your capital is at risk. The value of your portfolio with Nutmeg can go down as well as up and you may get back less than you invest. Tax treatment depends on your individual circumstances and may be subject to change in the future.