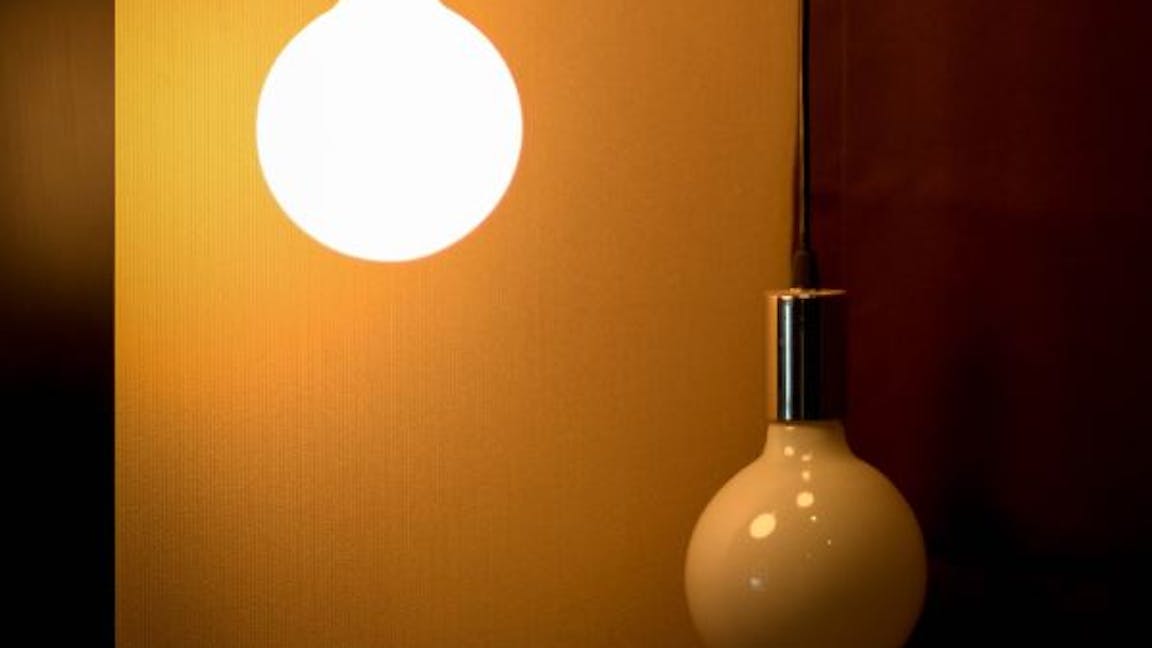 Making cost savings can free up all–important cash to help you meet your everyday expenses and then get onto the fun stuff – spending, saving and investing. 
When it comes to making cost savings, keeping a close eye on your bills could go a long way. However, in reality, we all become a little lazy when it comes to our bills, especially our energy bills. 
Staying with the same energy supplier after your initial contract ends might be saving you time but it can easily be costing you hundreds of pounds per year. After your initial contract ends, you're likely to end up on a standard variable tariff, which is often the most expensive one on offer. 
Most of us don't have time to keep track of what's going on in the utilities industry, but there are many more new companies around now, alongside the traditional old guard. There are over 80 energy suppliers in the UK and more than 20,000 tariffs being offered at any one time. And the energy regulators, including Ofgem, actually recommend that people switch suppliers regularly¹.
Shopping around for the best deal used to be very time–consuming, but comparison services have made things much easier. There are even automated energy switching services now, dedicated to making sure you get the best deal.
Switchd, for example, will take care of your energy bills for you and will make sure you're always on the cheapest energy deal. They have a smart algorithm which runs every single day and screens the entire energy market for the best deals. Whenever a better deal pops up they will automatically switch you to that deal. This saves their customers an average of £400 a year². No more energy admin required – it's all done for you and you get the luxury of starting to think about making the most of the money you've saved. An ISA or a pension are excellent, tax-efficient ways to give that money the best chance of growing into something even more significant for your future. 
Crucially, you can rest assured that Switchd is on your side, since they don't take commission from energy suppliers. Instead, they charge a small fee from their customers (from £1.99 per month). So why not give it a try, and see what you could save?  
Nutmeg customer? Get your first 3 months with Switchd for free.
This blog has been written in collaboration with Switchd. Nutmeg is not involved in the actual purchase of any services proved by Switchd. Nutmeg is not involved in the actual purchase of any services proved by Switchd and the information outlined above does not constitute financial, legal or tax advice.
Sources
Statistic provided by Switchd
Risk warning 
As with all investing, your capital is at risk. The value of your portfolio with Nutmeg can go down as well as up and you may get back less than you invest. Tax treatment depends on your individual circumstances and may be subject to change in the future.