The vast majority of people don't want to be leaders, preferring instead to be led. Alex Longton, portfolio manager at Nutmeg, talks to Major General Arthur Denaro about the characteristics and attributes necessary for great leadership.
Can great leadership be taught or is it inherent in people?
At a fundamental level, great leaders are prepared to accept responsibility and to do things for other people before themselves and that's a quality that comes from their soul. In the army, when looking for officers we would assess a potential officer's physical fitness, their intellectual aptitude and then we would look to see if they were the sort of person who would be capable of great leadership. And that latter quality was a part of their soul and inherent to who they were.
That's not to say there's no teaching element involved. You want to teach the next generation the things you wished you'd been taught yourself. Any leader, in any arena, will face decisions that they're unsure how best to tackle, but chances are, others who have gone before them will be able to share wisdom.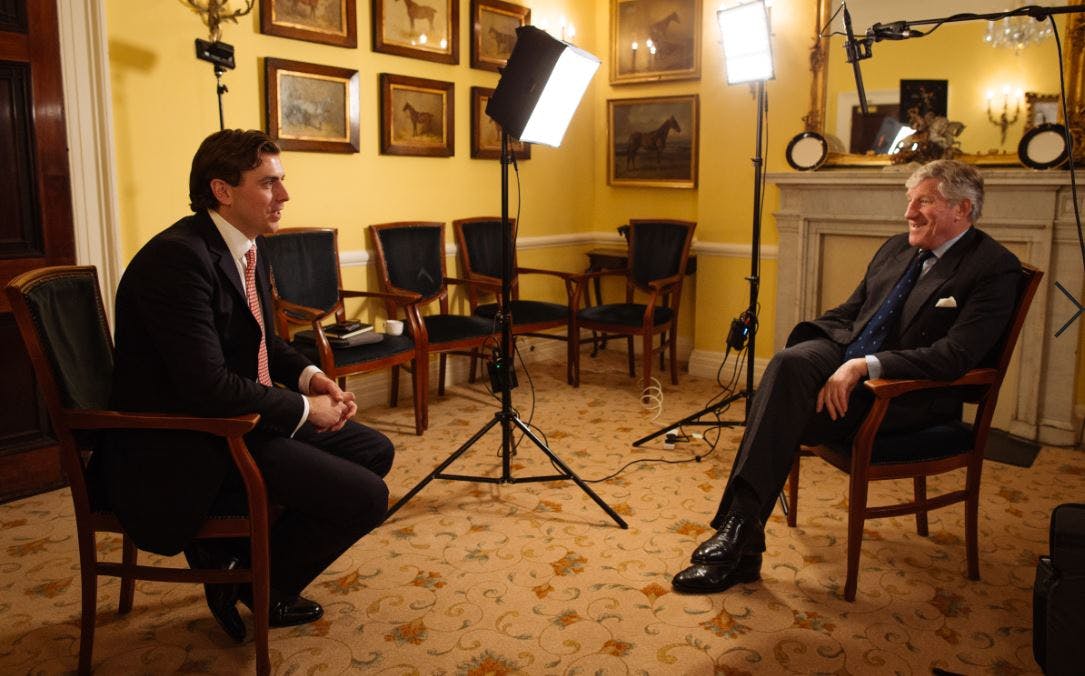 What characteristics and attributes do great leaders need?
Communication is vital for leaders, and it's essential that the communication is two way. Being able to listen is as important as being able to provide clear instruction to ensure that any team understands why they're being asked to do, what they're being asked to do. Whether building a successful business where you're trying to rally a team around a single purpose or mission, unifying a sports team or leading soldiers in a difficult situation – clear communication is a cornerstone of success.
Good leaders come from all walks of life and there's no set singular mould to aspire to. Integrity is key for all – regardless of the situation, the most successful teams are built around trust and integrity. In the workplace, that means having a clear set of values and standards that the entire organisation across the board are bound to. A business can work these out, setting out its race card that grasps the elements of a workplace that are important to you.
Finally, there is an element of charisma to being a good leader. While it is often said that you don't need to be popular to be a good leader, it is much better to be well-liked as a leader. If you take the time to get to know your team, you're much better placed to appreciate their individual strengths.
What can today's entrepreneurs and business leaders learn from the generation that has gone before them?
The young entrepreneur needs to be incredibly knowledgeable, not only about their own businesses but about how leaders in previous businesses have coped with the challenges and the issues that have arisen. With that knowledge, they will grow with self-confidence, which is a very important aspect of business leadership.
Any leader – young entrepreneur or otherwise – needs to demonstrate that they're interested in matters which are not solely pertinent to the business. For example, by showing an interest in a client's family or their background, that will better position you to understand the way they work or the way they conduct business. These skills will help you become more successful and well-rounded business leaders.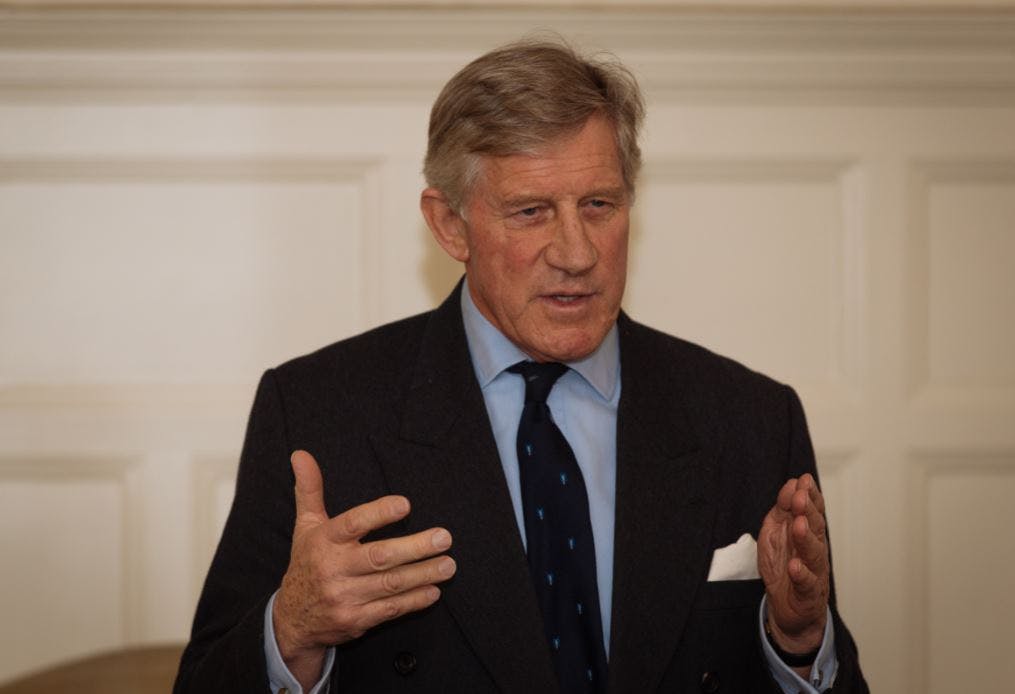 Future events
If you're interested in hearing about future Nutmeg events, don't forget to opt into 'Investment Strategy and Product Updates' in your profile settings page or email us at: Inspiredspeakers@nutmeg.com
Risk warning
As with all investing, your capital is at risk. The value of your portfolio with Nutmeg can go down as well as up and you may get back less than you invest.