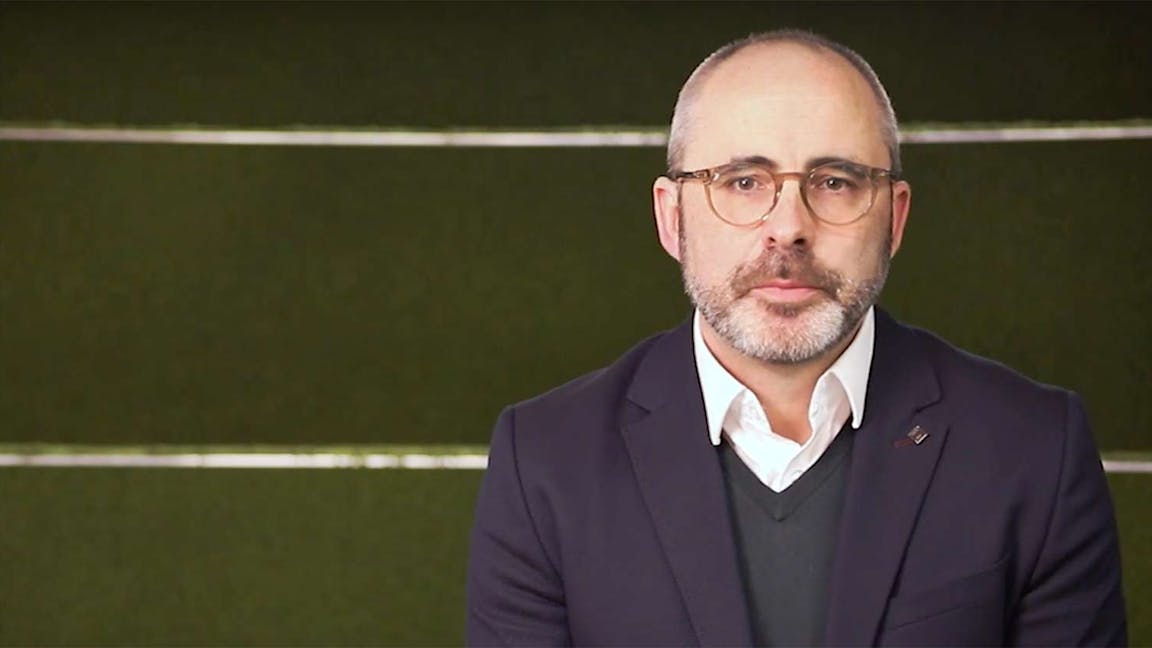 As our lives become increasingly disrupted by the spread of Covid-19, many people are quite naturally feeling anxious about the future. In our usual spirit of transparency, I wanted to personally assure you of Nutmeg's preparedness for this situation and our absolute confidence in being able to help you reach your long-term investment goals. Continuity…
Continuity of service for you and your investments
Currently, in light of the UK government's recommendations to help slow the spread of Covid-19, the majority of our 180 staff are working remotely. This is something we were prepared for. For some time, Nutmeg has offered flexible working, with many staff regularly working from home. I'm proud of the resourcefulness of our teams in ensuring that we continue to uphold the highest standards of customer service, security and transparency, wherever our individual team members are based.
As this is also our busiest time of the year with people using their tax allowances before the approaching deadline, we have seen a significant increase in contact with our customer support team. The team is working hard to diligently answer questions as quickly as possible and we thank you for your patience and understanding.
The markets
I've also watched the stock markets' response to the virus. There's no way to sugar- coat it. These are some of the most difficult market conditions since the global financial crisis in 2008. Although Nutmeg portfolios are carefully diversified, meaning they typically hold a mix of investments, they are not immune to the effects of severe market volatility.
I'd like to reassure you that our investment team are monitoring the market situation carefully and taking action when required. If you have a fully managed or socially responsible portfolio, they oversee your investments on a daily basis. You can read about their latest portfolio positioning here. If you have a fixed allocation portfolio, your portfolio is automatically rebalanced to keep it in line with its long-term asset allocation.
There's no doubt that these are difficult times. The disruptions caused by the spread of Covid-19 will affect almost every one of us. But I want to stress that we're very much here, looking after your investments.
Thank you for putting your trust in Nutmeg. Look after yourself and those around you. Yours faithfully
Neil Alexander
Chief executive officer
Risk warning
As with all investing, your capital is at risk. The value of your portfolio with Nutmeg can go down as well as up and you may get back less than you invest.