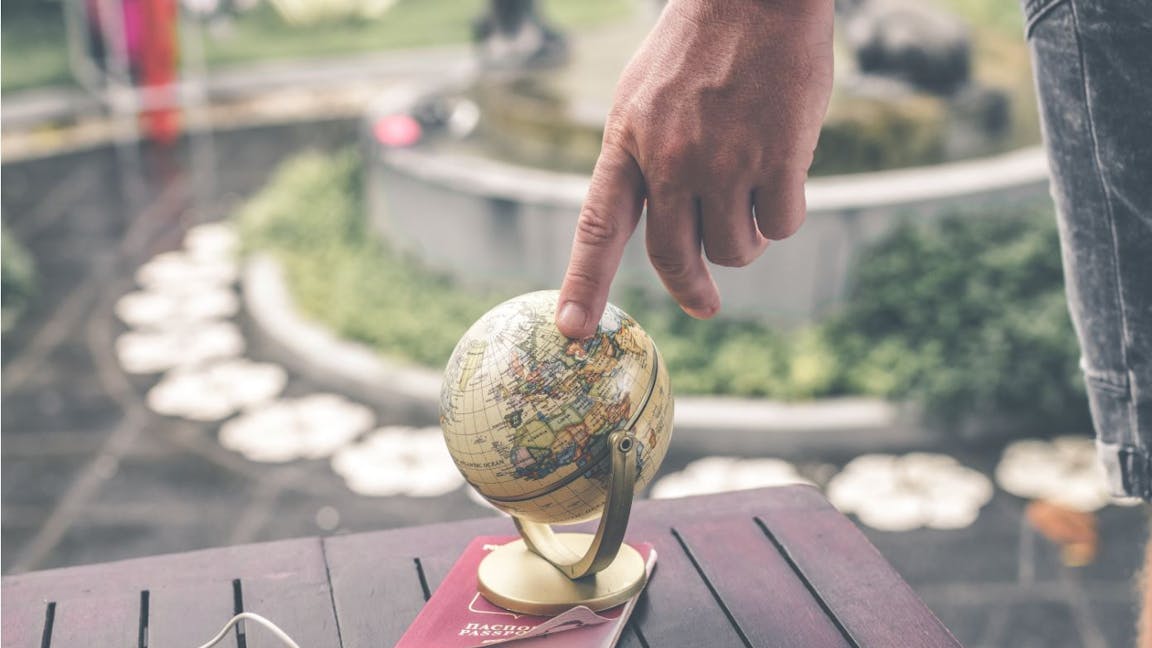 Whether it's recycling, cutting our energy use at home, or changing the way we eat and drink, the majority of Brits say they are choosing more sustainable and ethical lifestyles these days.
And overall, many of us think we live ethical lives. Research we conducted recently found 71% of people believe they live more or less by the book.
However, when it comes to money, far fewer people are willing to put ethics first. Our study found that less than four in ten (37%) consider ethical options when making big purchases, such as flights or buying a new car, and only 20% of people say they always or often make socially responsible decisions with their finances.
What causes us to put ethics aside when we are dealing with money? Our research shows many of us believe it is difficult to invest ethically, with just 30% of people saying it was easy to accomplish.
This compares to the vast majority who find it easy to recycle (90%), or to cut back on energy or water use (89% and 85% respectively). People even find it easier to change the way they travel or shop to match their ethics more closely (at 48% and 38%).
What is holding people back? Simply put, most investors find it nearly impossible to understand the ethical impacts of their investment choices without expert help.
So, while people are used to understanding what impact the decisions they make in their lives – whether it's always recycling, walking or cycling to work and choosing more eco-friendly household appliances – can have, they just don't know where the money they invest ends up.
But this isn't the end of the story. At Nutmeg, we think this challenge can be overcome.
That's why we joined forces with a leading provider of environmental, social and governance data, MSCI, to become the first UK wealth manager to provide scores for these factors across our entire investment range. The scores give investors the greatest transparency yet on how their investments align with their own values.
We've also made our 10 risk-rated, socially responsible investment portfolios available across our full suite of investment products, meaning you can access it via stocks and shares ISAs, stocks and shares Lifetime ISAs, and our pension and general investment accounts.
Research
All figures, unless otherwise stated, are from YouGov Plc. Total sample size was 2,072 adults. Fieldwork was undertaken between 11th and 12th February 2019. The survey was carried out online. The figures have been weighted and are representative of all GB adults (18+).
Risk warning
As with all investing, your capital is at risk. The value of your portfolio with Nutmeg can go down as well as up and you may get back less than you invest. Tax treatment depends on your individual circumstances and may be subject to change in the future.