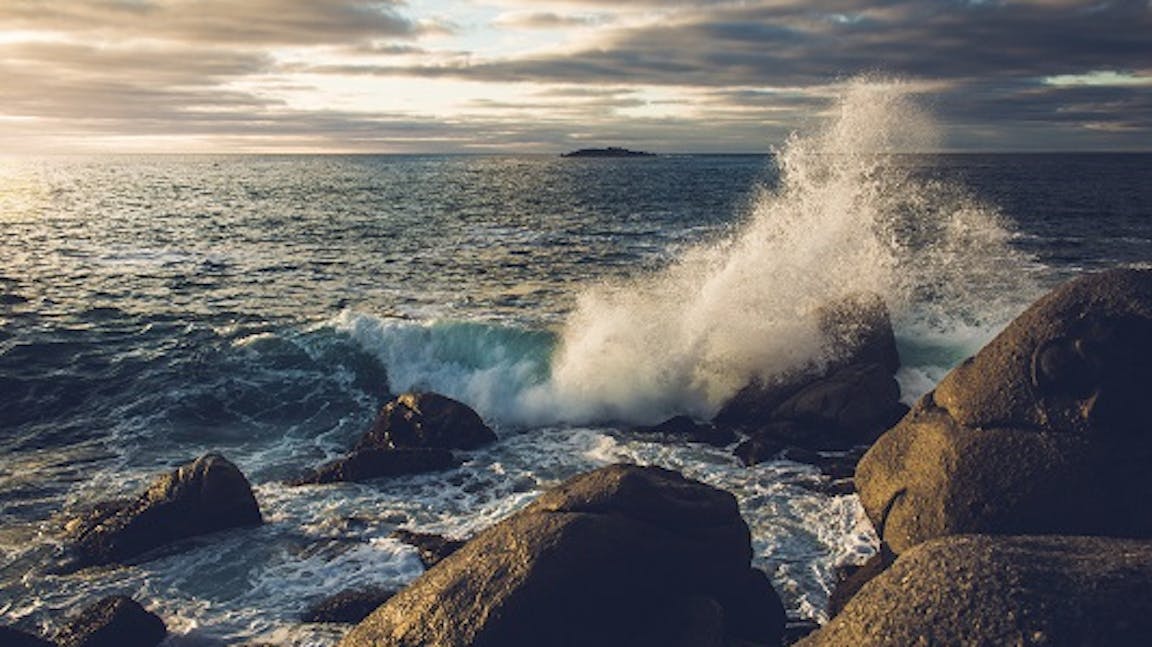 After a period of relative calm for global stock markets, last week was more turbulent. But, as James McManus explains, volatility is a natural part of investing – which is why it's important to focus on your long-term goals, not short-term news headlines.
After dominating headlines in 2016, political risk looks set to stay firmly on the agenda throughout 2017.
We've already seen the markets react to various media headlines this year, such as the French elections and Prime Minister May's snap election announcement. And of course, headlines regarding President Trump's conduct are nothing new. Trump's ascendency to president has been littered with scandal, controversy and the trading of allegations back and forth with political opponents.
Some of this is due to the nature of the now 24-hour press cycle in the Western world.
However, the weight of protestation against Trump has slowly built since he took office in January, and his inability to deliver on key campaign promises in the first months of his tenure has investors questioning whether he can deliver the change that is expected.
Critically, the issue of connections to Russia and interference with FBI investigations has raised the prospect of more serious consequences – which is why, after a period of relative calm, last week there was a sharp change in sentiment.
But at the start of this week, we saw the markets calm a bit again as Trump headed to the Middle East and the media headlines changed focus.
Volatility is to be expected
As we've discussed before, volatility is a natural part of investing in financial markets. Calm periods rarely last longer than a few weeks, and it's important that investors ignore the short-term headlines – 'market noise' – and focus on the long-term goals and outcomes for which they've invested.
Volatility, as measured by financial markets, has recently been at its lowest level since 2009. So an increase in the level of volatility experienced – like what's been happening over the past few days – merely represents a move back towards to the normal investing environment.
Diversification matters…
Political risk is tricky to predict. But there are measures an investor can take to reduce the amount of risk they're exposed to in their investment portfolios.
Here at Nutmeg, our approach to risk centres around diversification. We build multi-asset portfolios that provide a diversified exposure to financial markets. This is the investing equivalent of not putting all your eggs in one basket, whereby we look to spread your investment(s) over many different financial markets and assets.
And, for our fully managed portfolios, our investment team also actively changes this mix of assets in anticipation or response to the continuously shifting environment.
…but patience is critical
However, short-term volatility is part and parcel of investing: no matter how diversified your portfolio is, at certain points in time there will always be some level of volatility.
Which is why achieving your intended long-term objectives requires patience. Investing is a long-term pursuit and our diversified portfolios are designed to provide all-weather returns over the longer term.
As we showed during the EU referendum, by remaining diversified and patient, investors can stay on track to achieving their goals.
Risk warning:
As with all investing, your capital is at risk. The value of your portfolio with Nutmeg can go down as well as up and you may get back less than you invest. Past performance is not a reliable indicator of future performance.