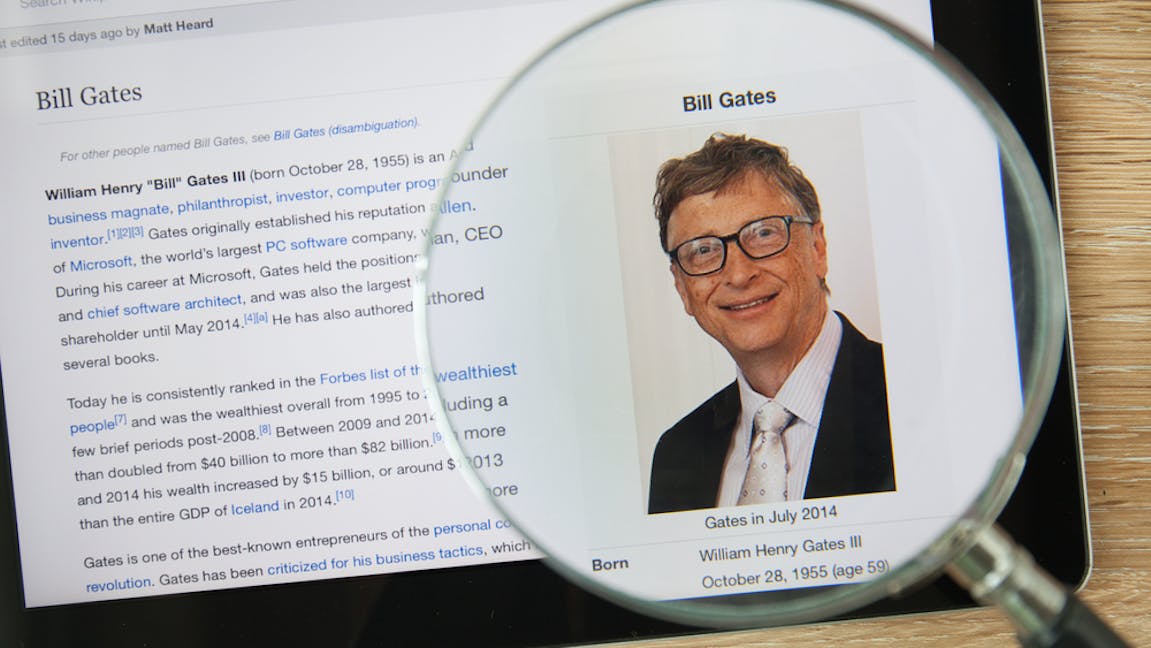 With great wealth comes great responsibility. In 2015 there were a record 1,826 billionaires across the world1. If you could join their exclusive club, what would you do with the money?
According to Forbes, Bill Gates is the richest person in the world2, and one of the best-known philanthropists. The Bill & Melinda Gates Foundation benefits from his great wealth and supports education and health initiatives across the globe. Gates is now focusing on energy and climate, and has a goal of a world free of fossil fuels by 20503.
Many other billionaire philanthropists are starting to focus their time, attention and money on the most pressing environmental issues facing the global community. From tackling greenhouse gas emissions to conserving endangered species, the wealthiest people on the planet are launching a concerted effort to save it. Here are just some of them.
Michael Philipp: Bhutan for Life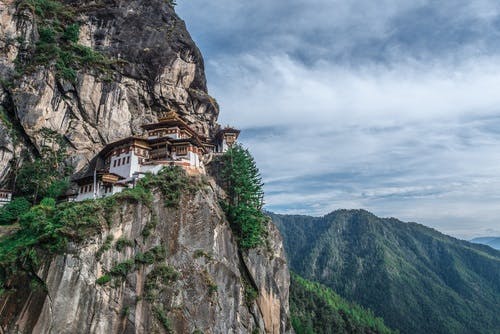 Geothermal energy investor Michael Philipp and his wife Sherry fell in love with Bhutan after the holiday of a lifetime to the isolated Buddhist kingdom in the eastern Himalayas. They now lead the private donations to the WWF initiative Bhutan for Life4.
It's a sustainable development and conservation effort helping Bhutan to transition to the modern world while preserving its natural habitats and biodiverse wildlife. It's also a project finance for permanence deal, and over 15 years is equipping the government to be able to permanently finance the conservation effort as part of its budget.
Jeff Skoll: the Skoll Foundation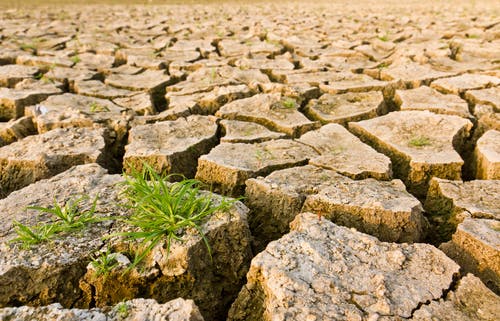 The filmmaker who created Al Gore's has now set up the Skoll Foundation in Silicon Valley. His foundation has a vision of building a sustainable future through social entrepreneurship, supporting and funding small businesses with ideas on how to tackle ecological problems such as climate change and water scarcity.
Skoll gives grants to social entrepreneurs who have the potential to revolutionise the way we approach sustainability.
Sergey Brin & Larry Page: Google.org