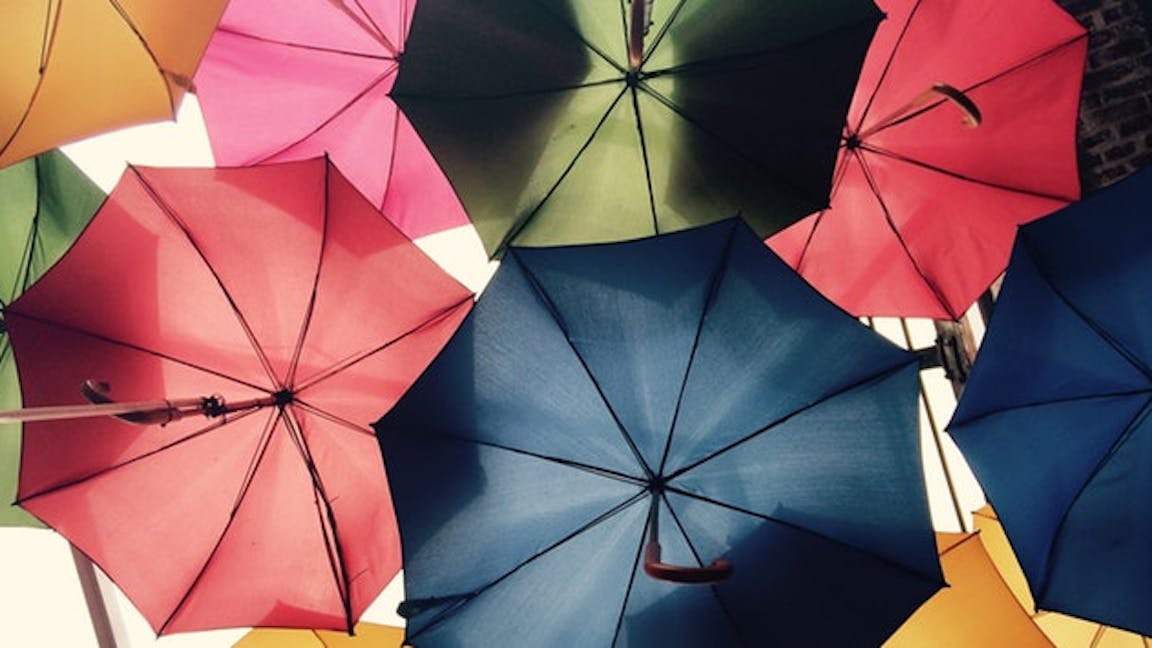 MiFID II stands for Markets in Financial Instruments Directive II, and it's a European Union (EU) thing.
Now we've got that out of the way, we'll call it MiFID II – not because we're fans of financial services acronyms or jargon at all, but because it's a lot easier to read and say.
What does MiFID II do?
The MiFID II rules replace – you guessed it – the first lot of MiFID rules, which came along in 2007. The idea was to make financial markets across the EU more transparent and efficient, with the aim of better protecting investors. MiFID II was seven years in the making, eventually coming into effect in January 2018. It's designed to further strengthen protection for investors following the financial crisis.
What does MiFID II mean for you?
Investment firms like us have changed the way we do business to fit the new rules. The rules shape how firms design investments to make sure markets work as they should across the EU. They also influence how investments are marketed to you, as existing and potential investors.
The rules are specific about how fees and costs are to be shown, with the aim of making them simpler and more transparent. This should mean anyone can understand whether investing is right for them given the fees and costs involved.
What we think
At Nutmeg, we think anything that makes investing simpler can only be a good thing. But we've built our reputation by empowering investors with a service that makes investing as transparent and intuitive as possible. And we certainly aren't going to give this up.
That's why we want to not only meet the MiFID II rules, but exceed them wherever we can. We want to set the industry standard for explaining our fees and costs as clearly as possible, taking the rules to their intended conclusion – true transparency.
And we want you to hold us to that.
Risk warning
As with all investing, your capital is at risk. The value of your portfolio with Nutmeg can go down as well as up and you may get back less than you invest.