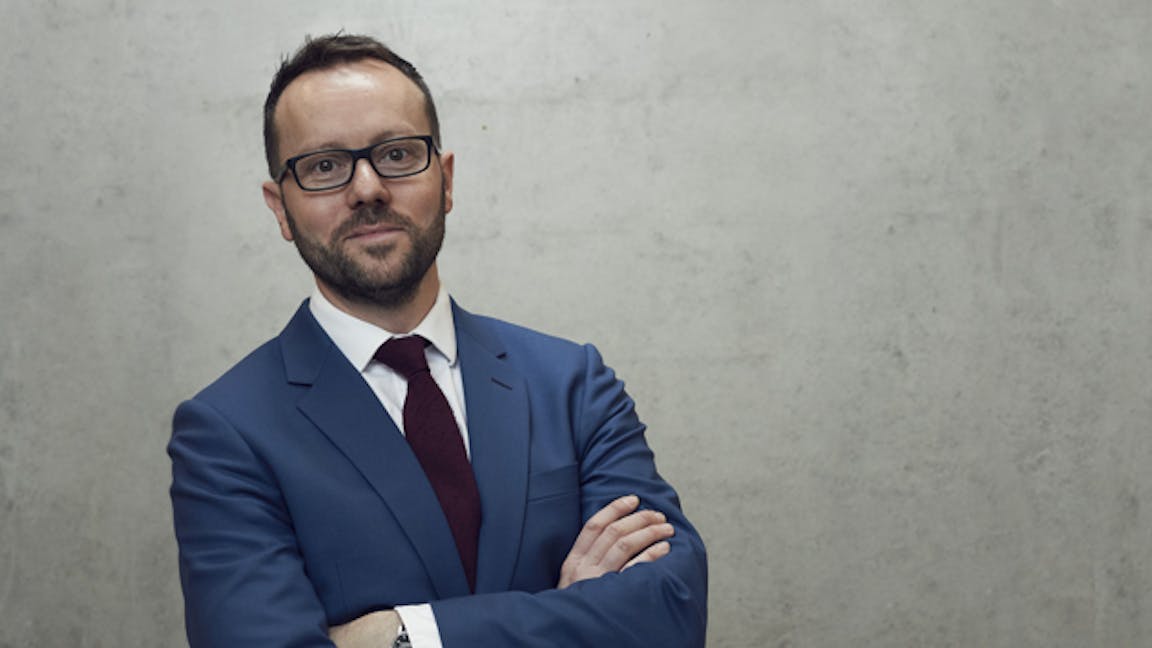 At Nutmeg, we're on a mission to empower generations of investors. So, we're pleased to reveal an additional £12 million investment from Taiwan's Taipei Fubon Bank, which will help support us on this mission.
A boost to our accelerated business plan
This investment will be used to fuel Nutmeg's innovation, expansion and to maintain its growth. We've seen significant and accelerating growth since launch, and we now manage over half a billion pounds on behalf of 25,000 customers.
Taipei Fubon Bank's investment takes our Series D funding round to £42 million, following the £30 million raised last month led by Hong Kong-based independent financial advice firm Convoy. We're excited to be finishing 2016 with a successful fundraise, which we believe will support our ambitions for the coming year.
Who is Taipei Fubon Bank?
Taipei Fubon Bank, called Fubon for short, is an Asian financial powerhouse. Fubon is a subsidiary of leading Taiwanese financial services group Fubon Financial Holdings.
Fubon's investment comes alongside further funding from our existing backers, including Schroders, Balderton Capital, Pentech, Armada Investment Group and Nigel Wray.
We're thrilled to welcome Fubon to our family of investors, and we're excited to share our vision and ambition for the business with them.
Risk warning:
As with all investing, your capital is at risk. The value of your portfolio with Nutmeg can go down as well as up and you may get back less than you invest.