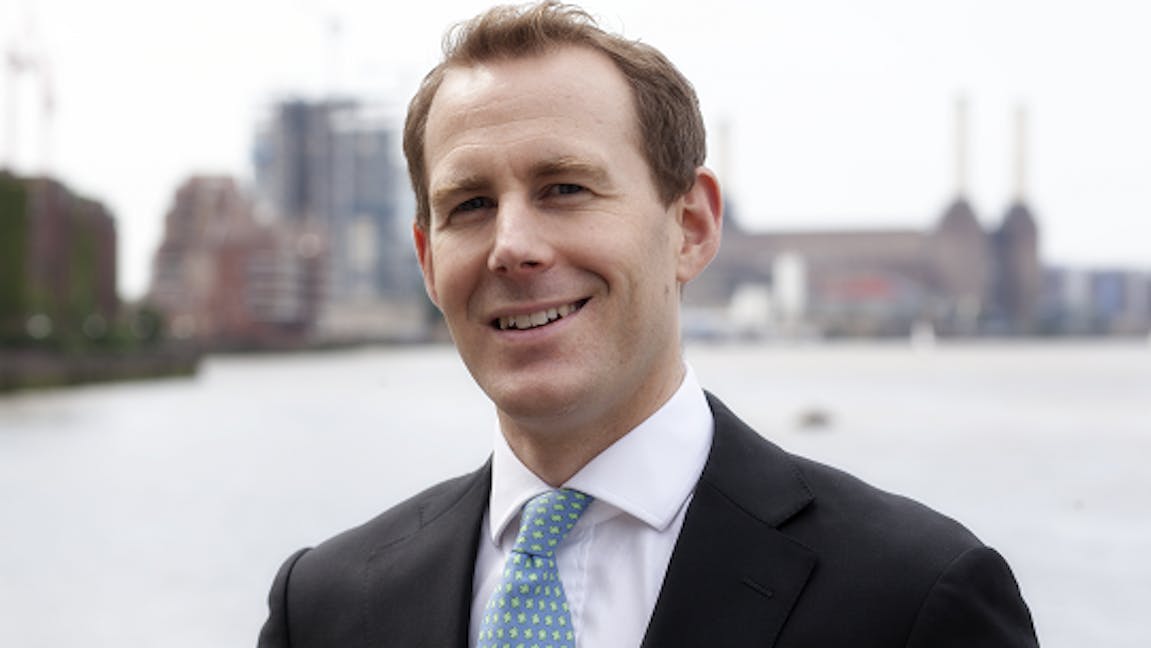 I'm delighted to announce that Nutmeg has secured $32 million in investments from a group of new shareholders who share our desire to shape the future of the finance industry and grow the company.
Nutmeg has been growing at an incredible rate since our public launch 18 months ago and we now have over 7,000 users. It's been a fantastic start to our journey and I'm thrilled about the opportunities that lie ahead of us.
Changing the landscape
We are committed to changing the world of investing and giving customers transparent, fairly-priced, intelligent investing services, so they can invest for their own and their family's financial futures.
This significant investment, which brings the total capital raised since launch to $50m, enables us to further develop the business through new products and improvements to the service we offer.
Knowledge and vision
Our new shareholders have experience both in investment management and in developing innovative digital companies like Nutmeg. They include Sir Charles Dunstone, the founder of Carphone Warehouse, international asset management company, Schroders, and venture capitalists, Balderton.
Raising this amount of capital is tremendous, but so too is bringing in the vast experience that our new shareholders have, and their shared passion for what we're doing at Nutmeg. This is a hugely exciting time and we believe our digital model epitomises the future of investment management. We want to build new investment products and develop new services, all based around genuine customer needs and their long-term financial plans.
————————————————————————-
New to Nutmeg?
If you are looking to invest but are not sure where to start, Nutmeg could help. We build an investment portfolio for you based on financial information you provide and your personal attitude to risk. And our online tools are data driven, giving you a clear idea of risk and return. We're low cost and transparent so you can always see where your money has been allocated and how it's performing.
Try it out, with no obligation – you can set up a portfolio in just a few minutes.
Risk warning: As with all investing, your capital is at risk. The value of your portfolio with Nutmeg can go down as well as up and you may get back less than you invest.