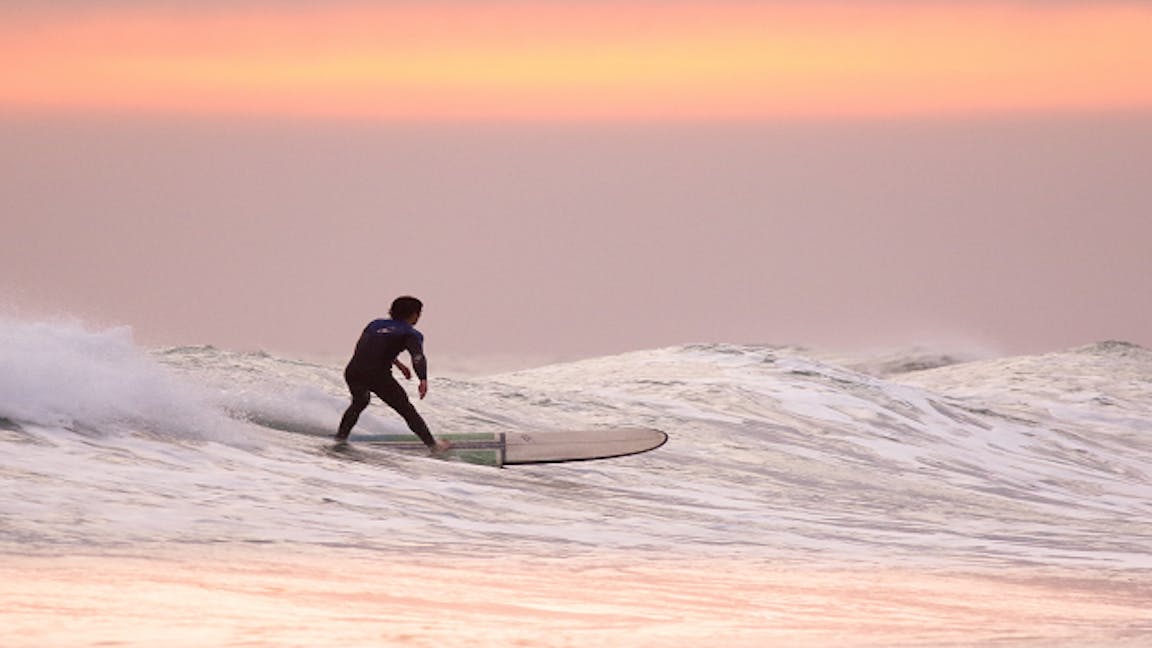 Investors today will have seen a number of headlines warning of falling share prices, market sell-off and turmoil for investors. This news can be unsettling, but if you're thinking about what to do with your investments, here we look at why it's important to remember that investing is for the long term.
Why the sudden rise in financial market volatility?
2018 started with a strong rally for more risky assets, such as stock markets. However, in the last few days markets have pared back all of these gains – a development that can be unsettling, but an important reminder as to why investing is for the long term.
By some measures, volatility was unusually low in 2017, but this was always expected to come to an end and an increase in financial market volatility was likely. Stock markets had become used to the extraordinary levels of support being provided by central banks – measures known as quantitative easing (QE) – but this level of monetary support could not continue indefinitely. As investors assess the impact of the withdrawal of QE, we are experiencing a move back to more normal volatility levels.
Despite recent activity, we continue to believe that the global economy is in a position of significant strength and we remain constructive on the outlook for global equity markets in 2018.
Volatility is a natural part of investing, but short-term losses can prick emotions – even as professional investors we are not immune to that feeling. But the lesson from history is clear: stay focussed on your long-term goals.
What will the Nutmeg investment team do?
Stay focused on the fundamentals. The global economy is growing and policy makers are responding by withdrawing the amount of support they have been lending. This is positive news for investors over the long term, but it means interest rates and bond yields need to rise in line with that higher economic growth.
Stay focused on developments. Financial markets move faster than economic or policy fundamentals – in both directions. So on behalf of our fully managed customers we continue to focus on events as they evolve, but while our investment team continuously monitor markets and portfolios and are active in their decision making, they do not base their analysis solely on short-term market movements, but rather longer term macroeconomic frameworks.
Stay focused on diversifying risks. Through access to a wide range of assets we diversify and spread the risk of your portfolio across thousands of underlying securities across the globe in different countries, currencies and industries. While we focus on medium to long term investment outcomes, we monitor portfolios on a daily basis and stand ready to modify our fully managed customer portfolios as the fundamental picture evolves.
What should investors do?
Stay focused on the long term. Markets go up and down and over-reaction to short term movements can result in investors missing out on longer term gains. It's important to remain focused on your long-term investment goals, rather than the short-term 'market noise'.
Remember that maintaining your regular investment plan of monthly contributions into your portfolio during volatile periods enables you to purchase assets at marked-down prices. And withdrawing at a market low point could see you risk selling assets for lower prices.
Feeling apprehensive about the ups and downs of financial markets on any one day is natural, however, the likelihood of making a loss should go down over time, and with it, so can the feelings of anxiety as you become familiar with the natural volatility of market prices. What might be described as a big movement on one day can appear as a small blip when viewed over several years.
Risk warning:
As with all investing, your capital is at risk. The value of your portfolio with Nutmeg can go down as well as up and you may get back less than you invest. Past performance is not a reliable indicator of future performance.
Sources
January 2018, International Monetary Fund, World Economic Outlook Update, http://www.imf.org/en/Publications/WEO/Issues/2018/01/11/world-economic-outlook-update-january-2018