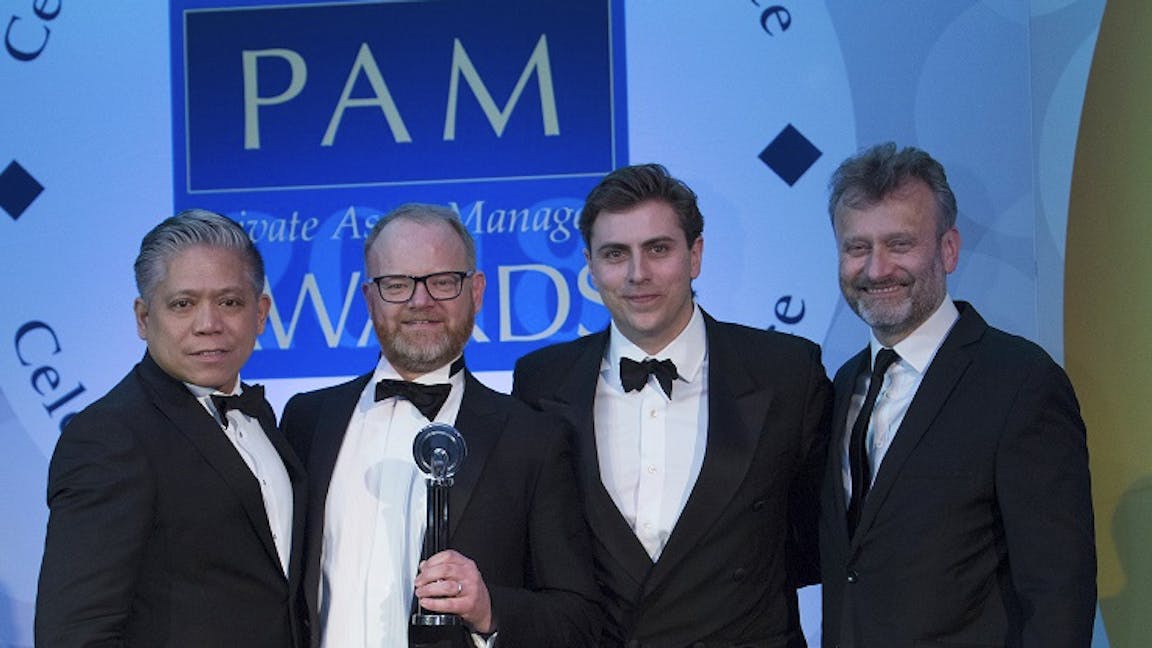 The Private Asset Managers (PAM) Awards are some of the most sought-after honours in the UK wealth management sector, covering the consistency of both investment performance and client service levels. And we're incredibly proud to have been honoured with two accolades from PAM this month.
Nutmeg chief investment officer, Shaun Port, was joined by portfolio manager, Alex Longton, to accept the award.
Held annually in London each March, the PAM Awards celebrate the exceptional achievements of private asset managers in the UK. The judging process uses an independent panel of industry experts and a combination of qualitative and quantitative indicators to select winners. We are incredibly proud to announce that Nutmeg has been named winner of Private Asset Managers' Digital Wealth Solution at the 2018 PAM Awards.
Commenting on the award win, Shaun said: "When I joined Nutmeg one of the very early goals I set myself was for us to win a PAM award, the premier recognition of excellence in wealth management. We set out on a mission to deliver a high-quality wealth management service to everyone, something that was typically only available to the very wealthy.
"To be serving clients with all levels of wealth and be recognised by the established wealth management community is no mean feat. And this award shows that Nutmeg is offering a wealth management service comparable with the very best in the industry."
In addition, for the second year running, Nutmeg investment manager, James McManus, has been named as one of Private Asset Managers' Top 40 under 40. Now in its ninth year, the PAM Top 40 Under 40 initiative recognises the rising stars of the UK wealth management industry.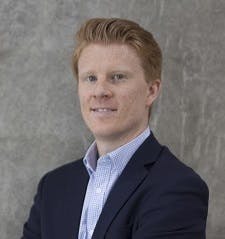 Commenting on the accolade, James said: "It's an honour to be named in PAM's Top 40 under 40. I joined Nutmeg in 2015, because I believed the business was challenging the industry status quo in the right way. This accolade is recognition for the great results we've delivered and the clients we've helped along the way."
Risk warning:
As with all investing, your capital is at risk. The value of your portfolio with Nutmeg can go down as well as up and you may get back less than you invest. Past or future performance indicators are not a reliable indicator of future performance.
Sources:
More information on the PAM Awards is available at https://www.pamonline.com/awards-main