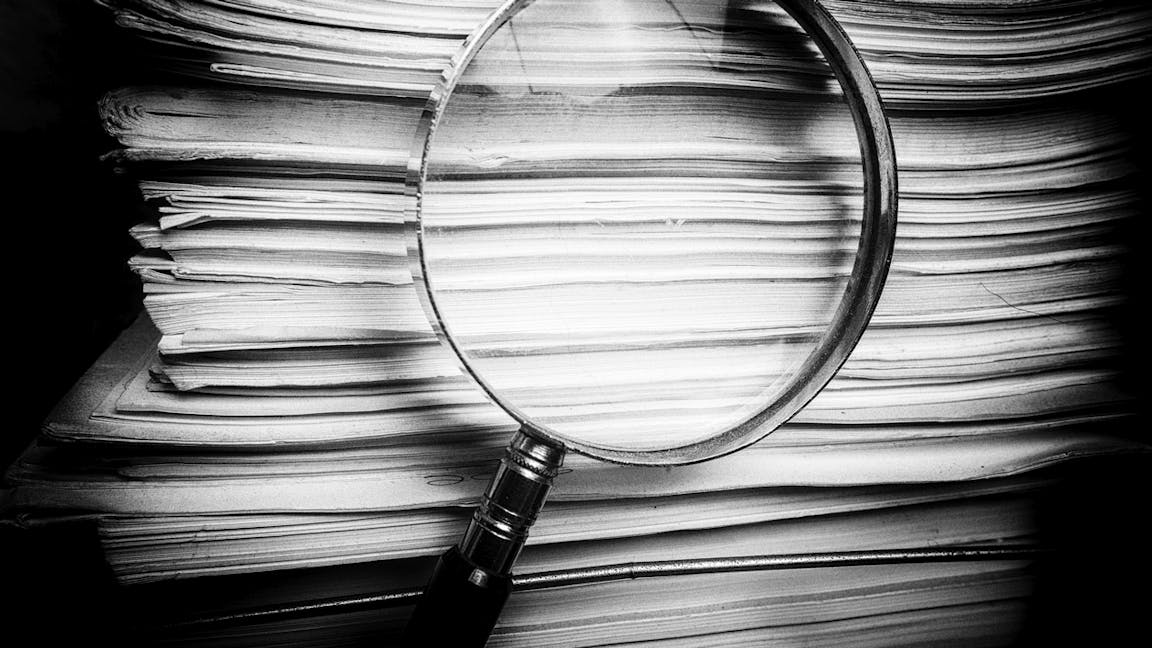 You may be following the story of the suspended Woodford Equity Income Fund. As expected, the fund is not yet ready to reopen, which means investors still cannot get their money back. We think the fiasco reveals many things that are wrong with the traditional fund management industry. One of them is that investors in funds such as Woodford's are often not told exactly what they are really invested in or whether those holdings are liquid (in other words, whether the holdings are easy to buy and sell).
Nutmeg has never had any exposure to the Woodford Equity Income Fund nor would we invest in any fund like it. In fact, we launched in 2012 precisely because we wanted to do things differently.
That means Nutmeg's investment team focus on always knowing what's in your portfolio and how liquid it is. We use exchange-traded funds, or ETFs, which are designed to be liquid and highly transparent. We can see what each ETF holds on a daily basis, which means we don't have to wait for an annual report to find out what's going on underneath. Most mutual funds only report the top ten holdings on a monthly basis. Most ETFs report on every holding, every day.
To demonstrate the benefits of our process, we are making an offer that few active fund managers would be willing to make, or able to deliver.
Any customer can see a full breakdown of everything they are invested in, not just the top 10 or 20 securities.
Your pot typically holds many thousands of underlying securities. Contact our customer team and we'll send you a spreadsheet of the lot. Every single security.
If you want to know, we can show you everything, but you don't have to worry if you don't.
Transparency and liquidity are cornerstones of our investment approach. We know that our customers value this highly.
If at any point you have questions on your portfolio or how we look after your money, please get in touch.
Sources
https://www.thisismoney.co.uk/money/investing/article-6966853/What-hiding-Fund-firms-refuse-reveal-cash-is.html
Risk warning
As with all investing, your capital is at risk. The value of your portfolio with Nutmeg can go down as well as up and you may get back less than you invest. Past performance is not a reliable indicator of future performance.