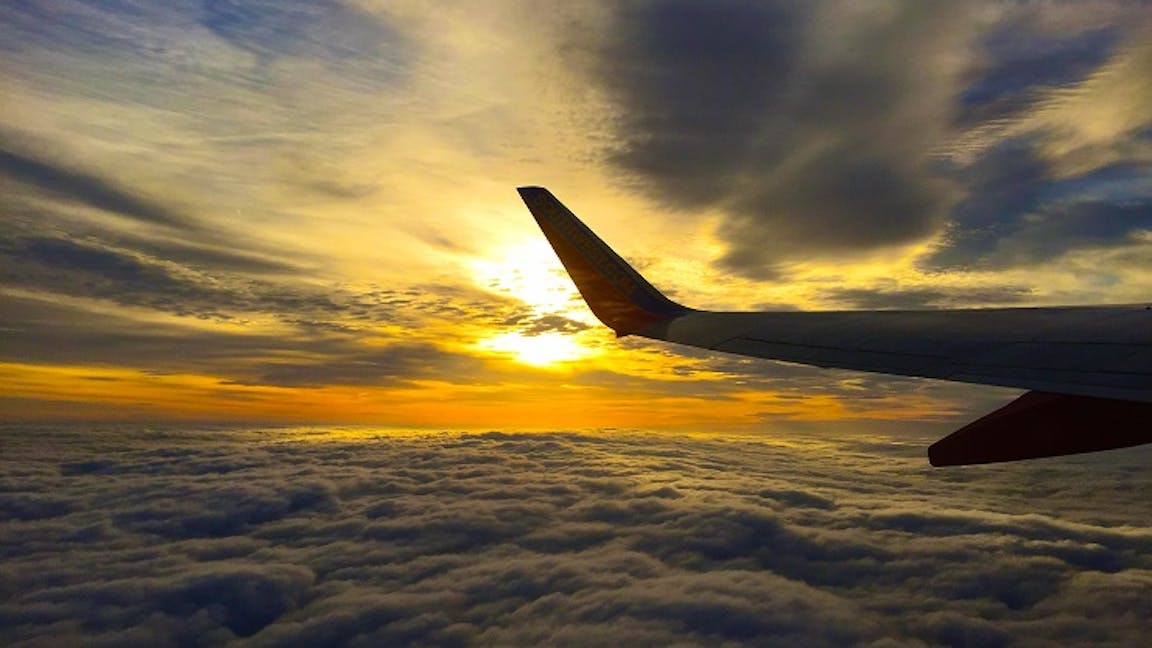 Knowing how to save money when transferring your pension abroad can be a complicated business , but you'll want to make every penny count.
Since the UK voted to leave the European Union back in June, the value of sterling has plummeted against global currencies, including a more than 20% fall against the euro. This has meant that Brits considering a move abroad to begin their retirement and those already enjoying their retirement around the world have seen a sharp depreciation in the value of their retirement savings and pension pot.  You might even have more than one pension pot, or need to track down pension pots, before transferring them abroad.
So for those looking to transfer their pension abroad, maximising money in the process has never been more important. With that in mind, here are four handy tips for saving money while moving your pension from the UK to your retirement paradise:
Pay close attention to exchange rates
If you're transferring your pension from the UK to your new country of residence, you should pay close attention to the exchange rates – dramatic fluctuations one way or the other could mean the amount you receive is significantly reduced (or increased). Exchange rates can change dramatically, and sometimes in a short space of time. Specialist currency brokers, like World First, are likely to offer a more competitive rate than a high street bank so it is worth shopping around to find one that works for you.
Ditch the fees
No one likes unnecessary transfer fees. They can really start to add up, especially when making regular transfers abroad, as with a monthly pension payment. Be sure to check if there are fees associated and explore your options. Most high street banks who dominate the money transfer market charge fees on exchanging money. Again, using a specialist currency broker could be more cost effective for individual transfers due to absence of transfer fees.
Consider a forward contract
Using something called a forward contract allows you to fix a rate with World First for up to three years based on the currency rate at the time of booking and gives you a guaranteed rate at which to transfer. This means you will know exactly how much money you get in the future no matter what the currency market does in the meantime. Bear in mind, since the vote to leave the EU, the strength of the pound has fallen dramatically which means it doesn't stretch as far as it did in most cases.
Work with a currency expert
When working with a currency specialist, you can take advantage of helpful tools such a rate alerts and can book your regular transfers in advance. They can help to take the hassle and stress out of moving your pension abroad so you can focus on making the most of your retirement.
Risk warning
As with all investing, your capital is at risk. The value of your portfolio with Nutmeg can go down as well as up and you may get back less than you invest. Pension rules apply and tax rules may change in future. If you need help with pensions, seek independent financial advice.