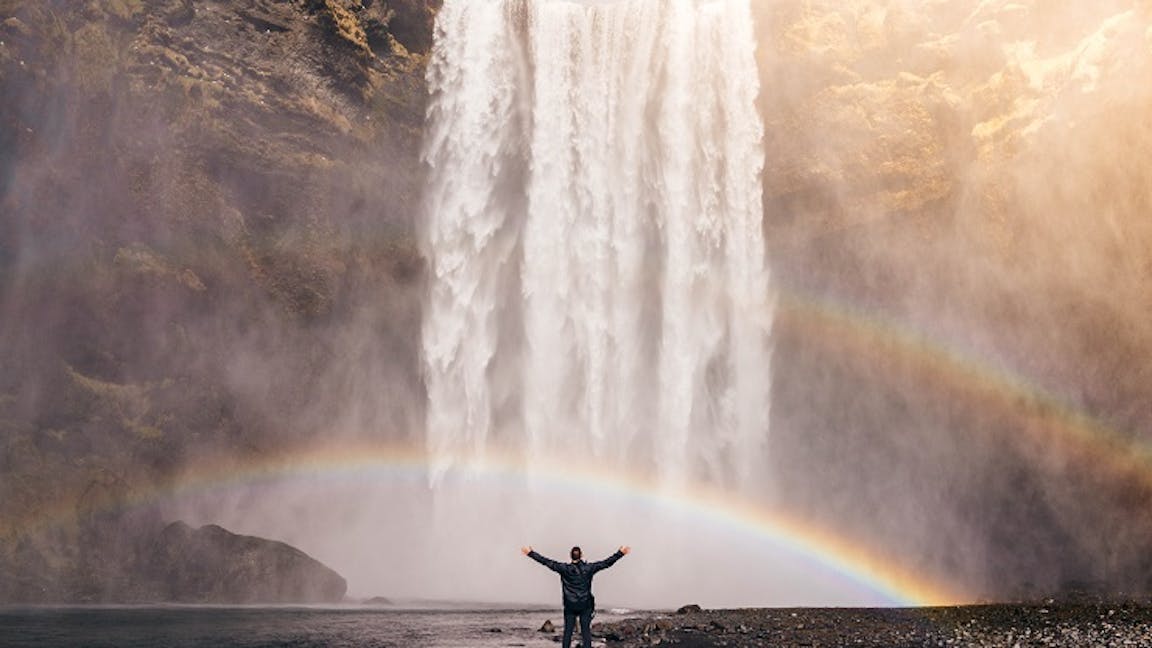 New research reveals how people are taking advantage of the new pension freedoms.
In April 2015, major pension reforms were brought in. Retirees and those nearing retirement age now have far more control over how they use their pension pots. Over a year on, what is the impact of the new pension freedoms? The Association of British Insurers (ABI) has released research detailing how people are taking advantage of the new rules and what they're doing with their money. The figures make interesting reading.
Piggy bank raids
The pension reforms mean that anyone aged over 55 can access their savings and withdraw as much as they want to. The ABI research shows that, of the people withdrawing money from their pensions, well over half took out less than 1%, of the total value of the fund. However, ABI's
Director of Policy, Yvonne Braun, commented: "the data also suggests a minority are withdrawing too much too soon from their pension pot – 4% of pots are having a tenth or more withdrawn – and many other customers are taking their entire pot in one go."
Where the money is going 
In the first three months of 2016, 3,379 people withdrew more than 10% from their pension. It's unlikely that all those people are recklessly splashing their cash. They're probably taking advantage of the pension freedoms in the way that they were intended to be used. Many people are likely to be investing the money elsewhere, and some may have several smaller pension funds. Yvonne Braun described the figures as a "warning sign" and urged the government to investigate, saying: "we need a full picture of these customers' circumstances and income."
Citizens Advice has published its own report on how people are using the new pension freedoms, which looks at 500 people who have chosen to access their savings. 29% of these people had transferred the withdrawn money into a bank account. That's not a problem, as long as they're keeping money in bank accounts temporarily while they consider their investment options. However, leaving pension savings to languish in an account that pays little interest essentially means that, year on year, your money loses its real-term value.
Shock tax bills
Although people are entitled to withdraw as much as they like from their pensions, they do have to pay income tax on the money they take out. The Citizens Advice report also found that a significant proportion of people has experienced unexpected. 9% of those people were taxed in ways they hadn't anticipated. 6% also faced a reduction in welfare payments as a result of their increased income from releasing the money.
When in doubt, get advice
The new pension freedoms hand over all control, which is great for people with a well-informed plan for their money. However, it also makes the business of retiring much more complex. If you're not sure what to do with your pension fund, it's a good idea to seek financial advice. As of April 2017, everyone aged 55 or over can withdraw £500 from their pension tax-free in order to pay for pensions advice.
Risk warning
As with all investing, your capital is at risk. The value of your portfolio with Nutmeg can go down as well as up and you may get back less than you invest. A pension may not be right for everyone and tax rules may change in the future. If you are unsure if a pension is right for you, please seek financial advice.