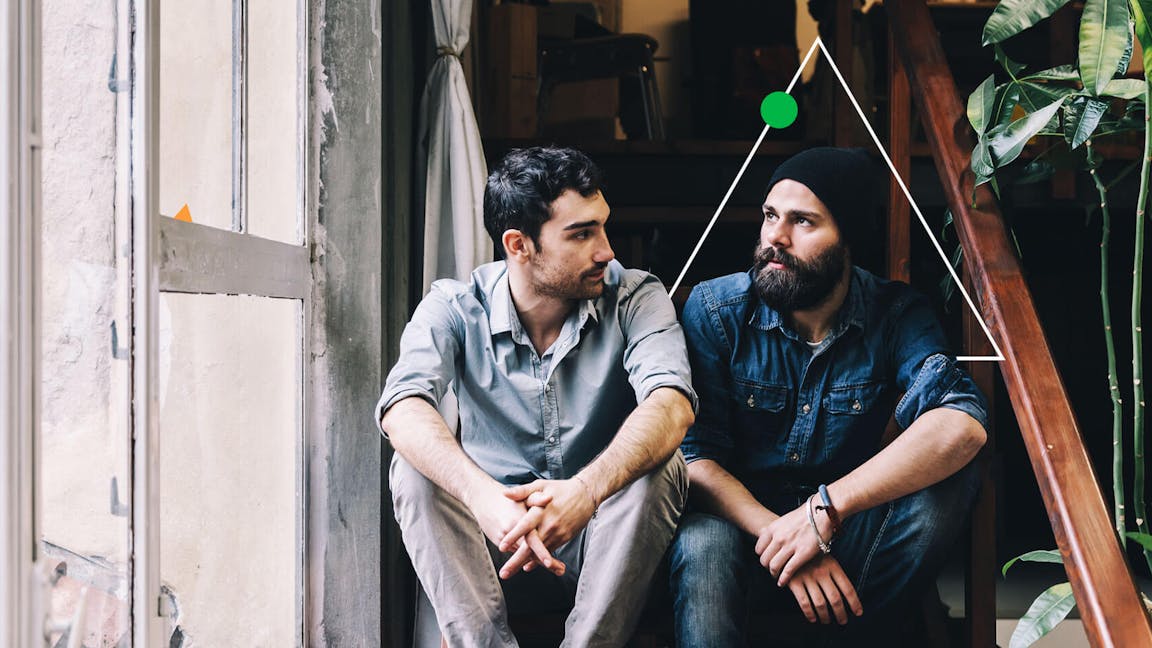 Scams come in many different forms and unfortunately, they are getting ever more sophisticated. The tactics used by fraudsters will vary, but all are designed to cheat you out of your money and the financial uncertainty created by the pandemic has created an opportunity for scammers. Knowing how to spot a scam and what you can do if you are the target of one, can help you – and potentially many others – from falling victim.
Increase in investment scams
Unfortunately, fraud is not a new phenomenon, but the coronavirus pandemic and subsequent financial difficulty for many people has led to an increase in investment fraud in the UK. Investment scams totalled losses of £107.7m for consumers in the first half of 2021, doubling from £55.2m over the same period in 2020.
To help to protect consumers from potentially falling victim to financial fraud, the Financial Conduct Authority (FCA), publishes a warning list of firms that it believes could be running scams. The list of investment fraud firms doubled from 573 to 1,184 in 2020, according to research from consumer champion Which?. 
One area of particular concern for the FCA has been the increase in 'clone firm scams'. Clone firms are fake firms that are set up by scammers to imitate genuine investment providers that are regulated by the FCA. Action Fraud – the UK's national reporting centre for fraud and cybercrime – reported that in the first six months of 2021, £36.3m was lost to 'cloned company' investment scams, equating to an average loss of £47,000 per victim. 
These frauds are incredibly sophisticated. Scammers will establish email addresses similar to those of the genuine firm, they will impersonate employees and send marketing material or links to the website of the legitimate firm in the hope of misleading potential investors. Nutmeg has itself, been the victim of one of these clone firms in recent weeks. While we have notified the FCA of the existence of the scam firm and the details have been added to the FCA's warning list, this was a reminder that we all need to be vigilant in helping to protect people from scams. 
How to spot a scam
Investment scams are becoming increasingly sophisticated and harder to spot, but knowing what to look for is one of the best ways to protect yourself.
Unsolicited contact.

A reputable investment firm is unlikely to make an unsolicited call about an investment opportunity and since 2019, there has been a ban on pension cold calls. So, if you receive a call from an investment provider that you don't have an existing relationship with, you should approach with extreme caution. Any investment provider that you do hold investments with, should provide you with a number to call them back on, that can be checked against their website or on the FCA register.



If it seems too good to be true, it usually is.

This can be particularly true for investment scams, where fraudsters will try to lure people in with guarantees of high investment returns. Reputable and regulated investment providers will never advertise returns as being guaranteed, and they will always balance the potential reward of any investment with the possibility of risk of loss.



Rushed decisions.

Scammers will often try to force you into making a quick decision, it's a tactic that is commonly used to limit the amount of time you have to verify if the firm is legitimate.


How to protect yourself against scams
Check the FCA's financial services register.

Genuine firms regulated by the FCA will be listed on their financial services register. You'll be able to confirm the details of the registered firm, such as the website and contact telephone and if there are no contact details, or the firm claims they're out of date, call the FCA on 0800 111 6768. The register can be found at fca.org.uk/register; always access the register directly from the FCA website not via a link you may have been sent.



Check the FCA warning list.

The FCA keeps the details of firms it knows to be attempting to scam consumers, so if you suspect you may have been contacted by fraudsters, it is worth checking the list. You can find the list at: fca.org.uk/scamsmart/warning-list But it's important to remember that if the firm isn't on the list, it doesn't mean it isn't a scam – it may not have been reported yet.



Be careful with your personal details.

Avoid providing personal details over the phone or entering them into a website you're not familiar with. In addition, some online investment providers will offer you the ability to add extra security measures to your account, known as multi-factor authentication.


Reporting scams
With investment scams on the rise, and the fraudsters using increasingly sophisticated means, it's important that any scams are reported. By reporting suspected scams, or if you've lost money to an investment fraud, you can help to protect the next victim the scammers target.
If you think you've been targeted by an investment scam, please report it to the FCA Scam Smart website. If you have lost money to a suspected investment fraud, you should report it to Action Fraud on 0300 123 2040 or online at www.ActionFraud.police.uk

Risk warning
As with all investing, your capital is at risk. The value of your portfolio with Nutmeg can go down as well as up and you may get back less than you invest.