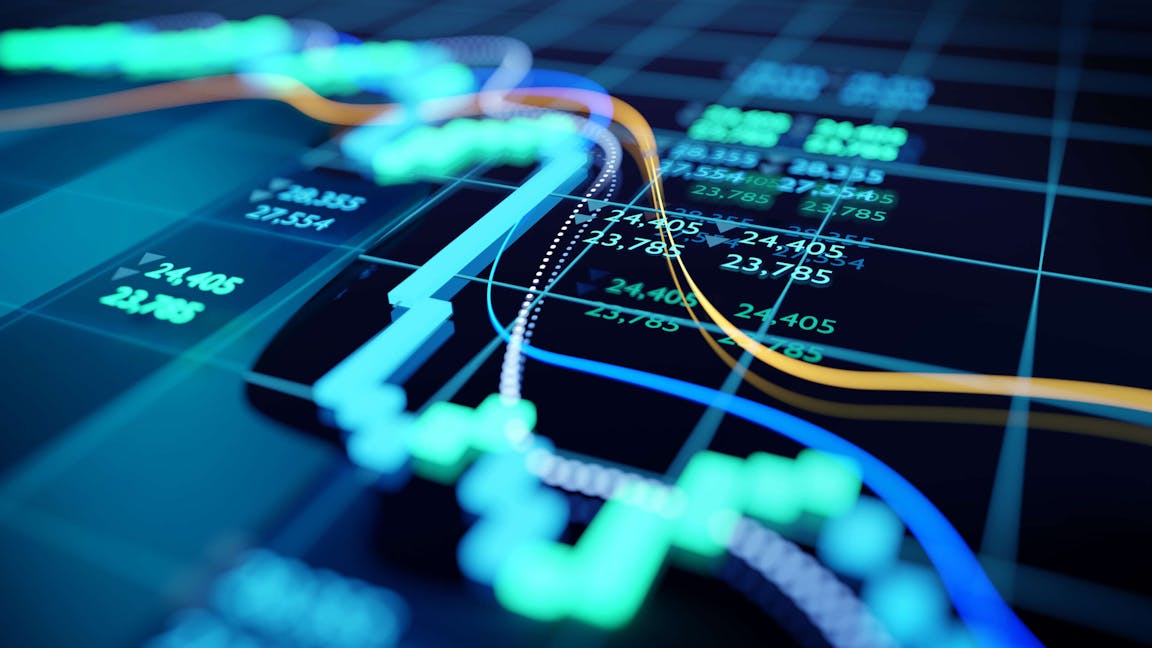 Investing could become safer and easier under new plans announced by the city regulator. Annabelle Williams, personal finance specialist at Nutmeg, explains what it means for your money.
No matter how experienced, wealthy or confident you are, there's always a leap of faith involved when investing your money. Investing means making sensible predictions about the future, and no amount of research can tell you what will definitely happen with stock markets, economies or even your own life.
The potential for 'harm' is among the barriers to investing that the city regulator, The Financial Conduct Authority (FCA) and The Pensions Regulator (TPR) want to help people overcome. The FCA says there are 8.6 million people in the UK with more than £10,000 saved in cash, which in some cases would be better off invested.
The two regulators have laid out plans to boost savers' confidence, encourage more people to invest their cash, tackle scams and help people understand what value for money looks like with investing.
Scams
Investors have never had more freedom, with the array of pension providers, apps, websites (often called 'platforms') that help individuals put their money into markets.
However, technology has made it easier for sophisticated con artists to trick savers into handing over their money.
The FCA says it will bring out tougher measures to prevent scams. It will spend £11 million on a campaign to help savers make better investment decisions and avoid inappropriate high-risk investments.
Charges
There's no such thing as a free lunch and it's the same with investing. All platforms that facilitate trading in stock markets have costs which are borne by their customers.
High charges can make a sizeable dent in your savings, but poor investment performance can also affect how much you have saved. This is especially pertinent when it comes to your retirement funds, because they are invested for so long – often up to 50 years.
At Nutmeg our charges are laid out clearly for you to see on the website as well as within your account.
The regulators will introduce guidelines to show what 'value' means in investing. It should help savers find the right provider for their needs, one that hits the sweet spot of reasonable charges for good investment performance.
It should also add some much-needed nuance to the conversation around investing fees.
High charges don't necessarily mean better investment performance, but equally rock-bottom charges don't inevitably lead to better outcomes for savers.
Pensions dashboard
Also in the pipeline is a 'dashboard' or online webpage where people can see all their pension pots in one place – making it much easier to compare charges and performance between different providers.
The guidelines for gauging exactly what 'value' is will be especially useful once this dashboard is up and running, as people will be able to see which of their pensions are doing well and which are struggling.
People will be able to consolidate their various pension pots with more confidence, knowing that they're moving to the best-value provider.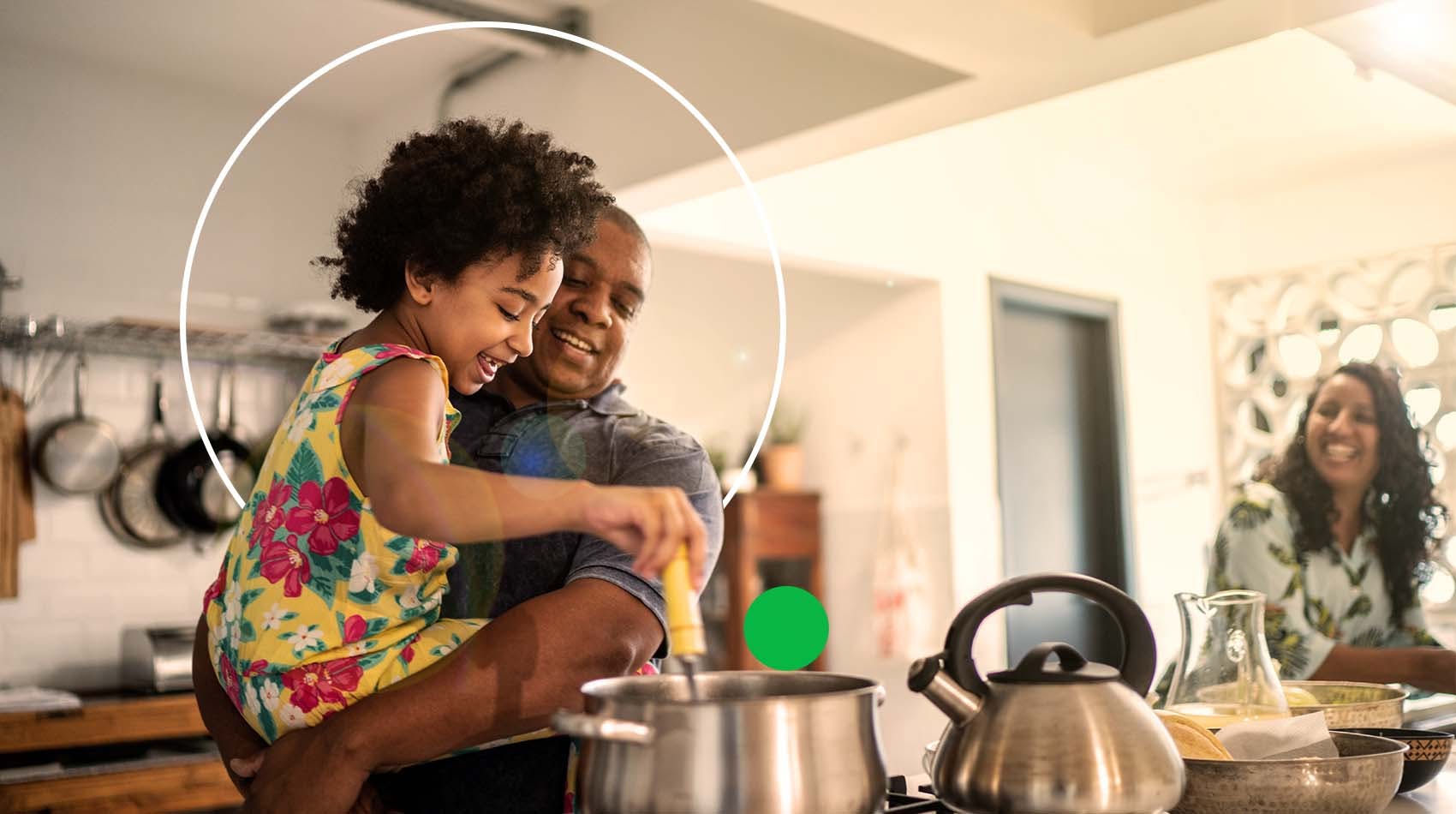 Ultimately, when people have more clarity about whether their pension investments are doing well and are held with a good-value provider, this should provide more incentive to save for the future.
Risk warning
As with all investing, your capital is at risk. The value of your portfolio with Nutmeg can go down as well as up and you may get back less than you invest. A pension may not be right for everyone and tax rules may change in the future. Please note that during any transfer, your investments will be out of the market. If you are unsure if a pension is right for you, please seek financial advice.