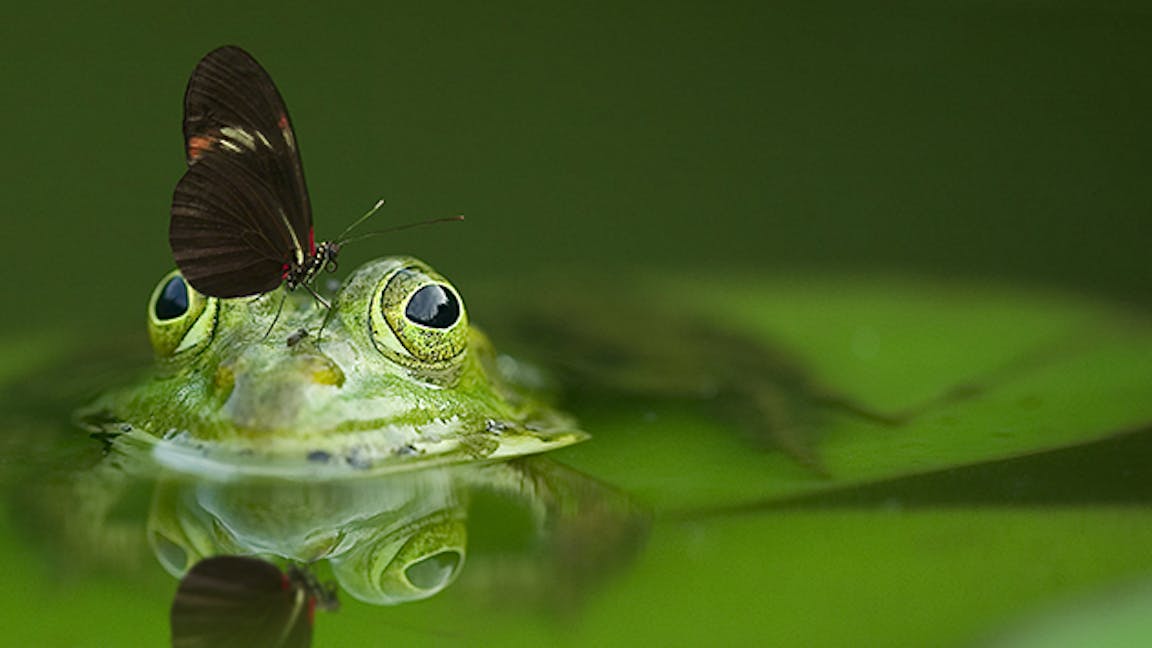 Shaun Port, our chief investment officer, explains why robo-advice is not just attracting the attention of millennials — retirees are also taking advantage of lower costs and in doing so are happy to forgo financial advice.
Innovative technology is having a hugely positive impact on many aspects of our daily lives — whether it's the way we check our current account or watch Newsnight on the iPlayer app on the move — customer-focused technology has transformed many sectors. Financial services is, to an extent, playing catch-up.
It started with day-to-day banking: in 2010, 41% of current account interactions were still done face-to-face in branch with just 7% done via mobile. By 2015, we started to see a reversal in this trend with 43% of current account interactions done via a mobile and just 20% happening face-to-face in a branch¹. To put this into perspective, iPhone users have been able to ask Siri what the weather is doing today since 2011.
If we move on 12 months to 2012, Siri had been through beta testing and the iPhone 5 and 5C were being released. But for those looking for financial advice, there was no alternative to the traditional wealth manager. Whether it was provided by an adviser in your bank or by an independent financial adviser; if you wanted help with long-term financial planning — it would be face-to-face.
Against this backdrop, Nutmeg launched to offer investors an online wealth management experience. Fast forward and in 2018, we're in a very different place. People are comfortable with technology helping with their financial decisions, in fact they expect it.
There's an entire industry now dedicated to online wealth management, where investment experts are combining what they do with smart technology to provide investors with a genuine alternative to the face-to-face model. And it's a growing industry, both in terms of numbers of customers and the amount of money managed on behalf of investors.
Who's using online wealth managers?
There's a perception that the digital revolution is only for millennials — a generation of people used to interacting with technology, apps and keyboards who prefer to use intuitive and convenient tech rather than requiring in person interactions.
However, the latest Nutmeg customer insight demonstrates that it's not just millennials that are adopting this approach. Yes, we have customers who are 18 years old, but our oldest customer is 96 and the average age is 41; and for other online wealth managers in the market it's higher.
It's understandable that those approaching retirement, or those who are already enjoying it, are thinking about how smart technology can help them with financial planning.
The introduction of the pension freedoms in 2015 gave British retirees much greater choice about what they do with their hard-earned investments. In light of recent research showing that the average UK worker will now have 11 workplace pension schemes during the course of their career², some of which could be quite small, retirees are increasingly looking for ways to consolidate their pensions in one place.
Online wealth managers offer investors a way to keep multiple investments in one place, whether they are in a pension, ISA or general investment account. Investors can keep funds separate with different investment goals and risk profiles, can clearly see how much they have invested, change their risk profile and the impact changing time frames or risk-rated portfolios has on their overall goals.
What does the future have in store?
We only need to look around us to see that we're living in a world where everything that can be, will be digitised and automated. Whether it's driverless cars or the next iteration of Siri – the businesses we interact with on a daily basis are increasingly using man and machine to deliver better outcomes for customers. Our industry is no exception.
Online wealth management is fundamentally about helping people to achieve their big goals in life — such as buying a house, paying for education, saving for a rainy day and preparing for retirement. And we believe that online wealth management will be the main way that people invest in the future.
It's not just about digitising what we already do now, but artificial intelligence will fundamentally change our business, our industry and most importantly the way we serve our customers. Technology-led investment firms will be able to serve customers better, and in a way that they want, need and expect.
This article was first published in Money Observer, 19 January 2018
Sources
https://www.bba.org.uk/news/press-releases/mobile-phone-apps-become-the-uks-number-one-way-to-bank/#.WgRl4lu0NEZ
Risk warning
As with all investing, your capital is at risk. The value of your portfolio with Nutmeg can go down as well as up and you may get back less than you invest.