We work hard, time away from the office is precious and when holiday season rolls round we naturally strive to make the most of it. That's why so many of us are increasingly seeking out new, richer experiences. But the very best can come at a price, which is why saving now for a dream holiday a few years down the line is a big motivator to many investors.
Not lacking in inspiration or aspiration, we thought we'd see just how far we could run with the idea. When it comes to pushing the boat out, you don't get much more extravagant than these six trips.
The ultimate safari                              
Trek to Tanzania for the annual migration of millions of zebra and wildebeest across the Serengeti, from the vast plains to the verdant grasslands where they give birth to their young.
From there, journey to the Ngorongoro Crater and the Manyara National Park to get up close with tree-climbing lions, elephants and rhino. Finish off with a short trip to the island of Zanzibar, where miles of white-sand beaches await your slumber.

Outer space
From one angle it's not the greatest of propositions – the food isn't exactly haute cuisine and the rooms are cramped. But the views are out of this world.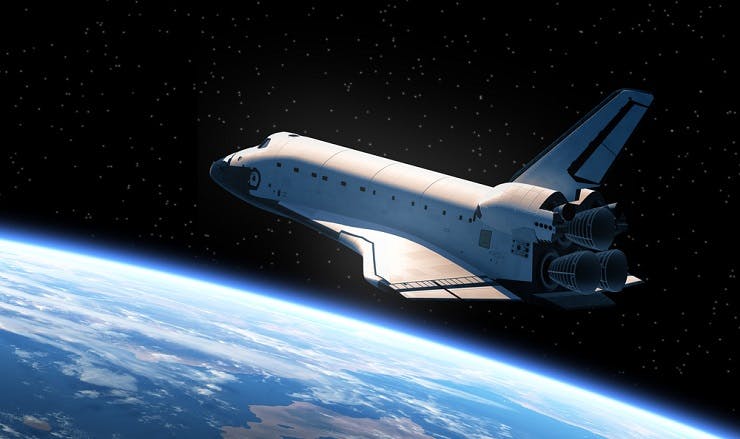 Californian millionaire Dennis Tito was the first paying space-traveller way back in 2001, forking out 0m for the privilege of eight days aboard a shuttle owned by US-based neo travel agency Space Adventures Ltd.
A few others have followed a similar path since then, all with a similar price tag. But the costs for a taster 2-5 hour flight (offering five minutes of weightlessness) are coming down as the likes of Virgin Galactic among many others make it their mission possible to provide 'affordable' space tourism.
Flights on Virgin Galactic cost 50,000 and include a period of 'astronaut training'.

Vegas to the max
With Sin City, you can get pretty much whatever global experience you're after in the one place. For the classic version of events, take in a couple of headline shows, dine out at the Top of the World revolving restaurant, splurge a hefty budget on the blackjack tables, take a helicopter flight to the Grand Canyon, lounge in a luxury suite at the Wynn and get your clubbing feet in action at Tryst. All in seven days of relentless, frenetic exuberance.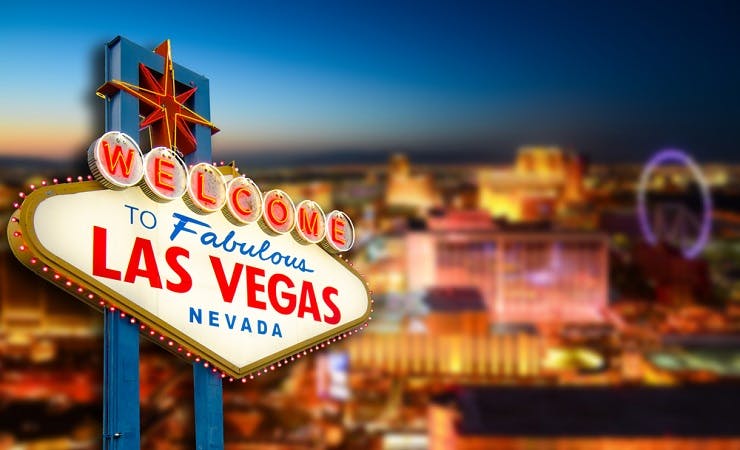 We are sailing
Take to the seas to traverse the southern hemisphere and round the Cape Horn in a Lord Nelson tall ship. Fly out to New Zealand and spend a few days relaxing before making your way to Chatham Islands for Christmas. From there, you get to spend more than a month at sea crossing the South Pacific. The peak of your achievement will be rounding the famous Cape.
Antarctic adventure
Pack the long johns and prepare for a long-haul trip that will make you more intrepid explorer than holidaymaker.
Fly to Buenos Aires then on to Ushuaia where you'll board an ice-rated ship and cruise the Beagle Channel to explore the southern Antarctic. Head as far south as possible, to the circle and beyond, carving your way through some astonishingly beautiful waterways, gliding through brash ice and colossal towering icebergs as you spy on penguins, whales and basking elephant seals.

The million pound package deal
Hurlingham Travel and website VeryFirstTo made headlines earlier back in 2013 when they put together an incredible tour de force of 1,000 of the world's greatest tourist sites.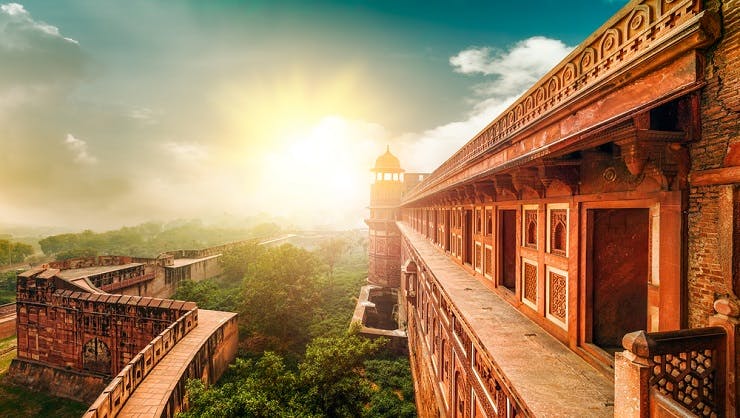 The holiday costs £990,000, lasts two years, covers 150 countries, includes first-class travel on all flights and takes in some of the world's most famous luxury hotels, such as the Hotel George V in Paris, the Ritz-Carlton in Moscow and the Taj Mahal Palace in Mumbai.
You'll get to see the pyramids, the Great Wall of China, Easter Island, Machu Pichu, Notre Dame Cathedral and the Vatican City, to name but a few, while the UK highlights focus on 28 World Heritage Sites, including Stonehenge and the Tower of London.
Risk warning: As with all investing, your capital is at risk. The value of your portfolio with Nutmeg can go down as well as up and you may get back less than you invest.