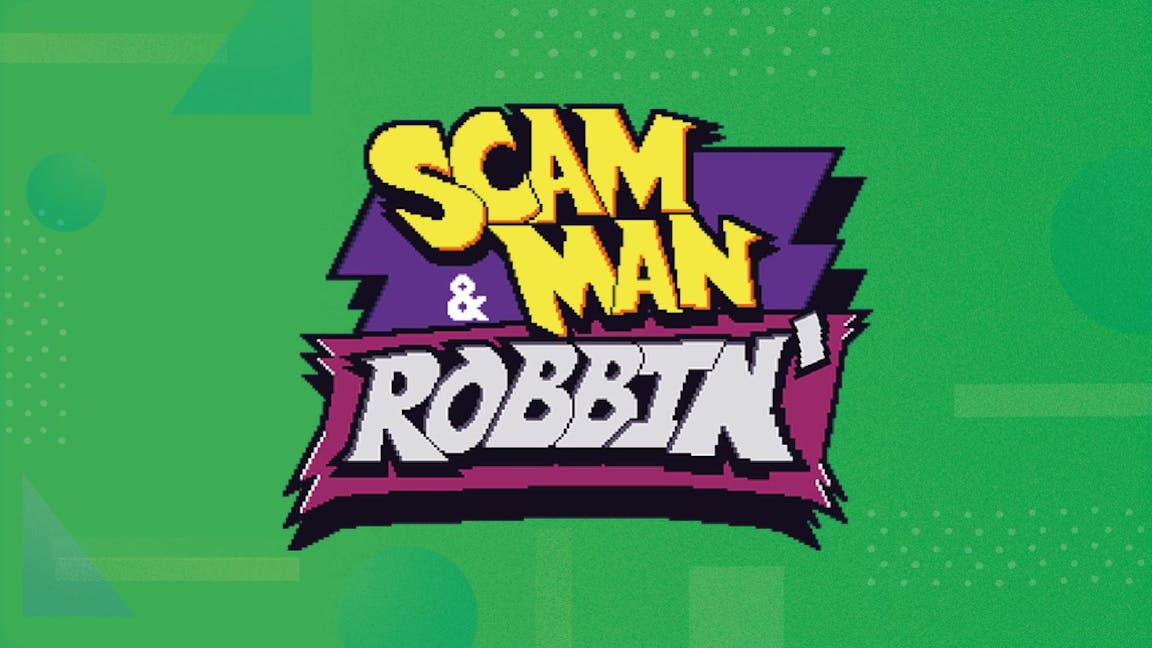 Nutmeg took part in a software development day to create an innovative tool to help spread awareness of pension fraud. The result was an online game in which players take on the role of a "cloaked vigilante" who must destroy pension scams before they reach their victims.
Scams concerning pensions are a fairly common occurrence in the UK. Unfortunately, there is some evidence that criminals have used the coronavirus epidemic to step up their efforts to trick innocent customers.
Action Fraud, the UK's national reporting centre for fraud and cybercrime, recorded nearly £1 million of losses related to coronavirus scams in the period between February and mid-March – a figure that is likely to have risen since then. Pension scams are expected to make up a part of this number, as well as scams relating to online shopping, ticket fraud and charities.
To address the problem, online pension provider PensionBee organised a "hackathon" in November 2019 in which several teams competed to develop the concept of an online game to raise awareness of pension fraud. Nutmeg was proud to take part, along with organisations AgeWage and Smart Pension.
Scam Man and Robbin'
The winning idea was a retro-style videogame in which a masked superhero, assisted by a sidekick, must use speed and agility to neutralise pension scams by shining a light on them with a torch. The hero must also try to catch coins as they fall from the sky while collecting bonus points for good scam awareness.
The types of fraud addressed in the game include "cold calls" and "false claims", while players are rewarded for measures such as rejecting unsolicited advice or "doing your homework", for instance by checking a provider's name against the Financial Services Register.
Sophie Howorth, pension support representative at Nutmeg, helped to design the winning idea.
"It was exciting to get the opportunity to work in a cross-company team formed from some of the biggest industry disrupters," she says. "When putting together our concept we were conscious to focus on empowering people to recognise a good scheme as well as spot a scam. Scams are becoming more prevalent and more sophisticated, so we want to do anything we can to alert our customers about the warning signs."
Play the game – it works on desktop and mobile.
Risk warning
As with all investing, your capital is at risk. The value of your portfolio with Nutmeg can go down as well as up and you may get back less than you invest. A pension may not be right for everyone and tax rules may change in the future. If you are unsure if a pension is right for you, please seek financial advice.
Subscribe to our newsletter
Enter your email address to receive emails about investing, product news and promotional offers. You can find our Privacy Policy here.