Nutmeg's 'Inspirational Speaker' events offer a chance to learn about great leadership. For the latest event, I interviewed Rob Caskie, an expert on Sir Ernest Shackleton, to learn about the Antarctic explorer's views on team building, morale and loyalty.
The following is an edited transcript of the video.
Please tell us about Shackleton's Endurance expedition.
After the Nimrod expedition in 1907-09, Shackleton wanted to prove to the world what a great explorer he was. With Amundsen reaching the pole in December of 1911 and Scott in 1912, Shackleton asked himself what was the last great geographic prize. He planned a crossing of Antarctica from west to east via the South Pole. It's a walk and sled journey of about 1,800 miles, much of it uncharted. Unfortunately, he never even got onto the continent. The ship was trapped in ice and ended up being crushed, leaving 28 men and 57 dogs floating on the ice. Shackleton emerged from that without losing a life in what is today considered one of the greatest survival stories in history.
How did Shackleton keep morale high when the chips were down?
Shackleton believed that when circumstances change, you have to change your response. As this great misadventure unfolded, and as the circumstances narrowed, he realised he had to go for broke. He had great instincts and gut feeling. He would make a decision and stick with it unequivocally. He never doubted himself. And he insisted that the team stay together to that end.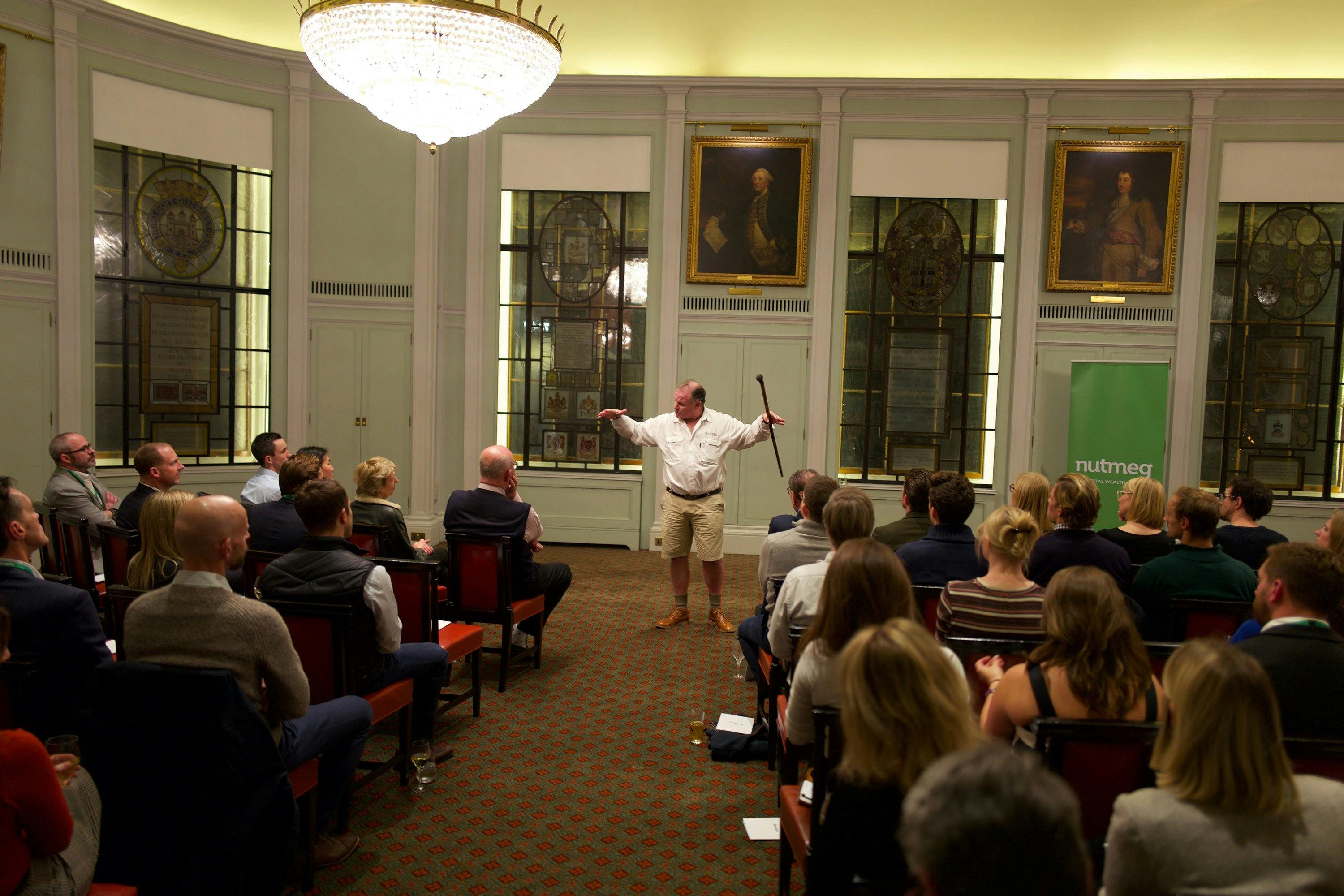 What mix of qualities is important when building a team?
Shackleton had an unorthodox way of evaluating men. He would invite a geologist or a surgeon in for an interview, and instead of questioning them about their experience, he would ask, "Can you sing?". Shackleton believed that optimism, cheerfulness and loyalty were the three most important characteristics for this expedition – that and the ability to work in a team.
Shackleton realised that camaraderie within the group was imperative. He didn't want the ship or the hut divided between officers and men. When they got on board the ship, Shackleton realised the table wasn't big enough to accommodate everybody. He immediately insisted that the carpenter, "Chippy" McNish, add an extension to the table so that everybody could be seated. Shackleton never sat at the head of the table, he sat in the middle of one of the long sides.
Did Shackleton face threats to his authority along the way?
A huge number. He dealt with them in various ways. The first time, when morale was at an all-time low and his authority was being undermined, he decided to move forward, en masse, with the emergency equipment, tents, food and lifeboats mounted on sledges, which gave the men the conviction they were doing their best to achieve their salvation.
Later, Chippy McNish, the carpenter, tried to orchestrate a mutiny, saying the ship was gone so they were no longer under Shackleton's command. Knowing Shackleton, I believe that, had push come to shove, he may well have been forced to take McNish's life to instil discipline.
Chief executives and managing directors today face different challenges, but they nevertheless need to plan how they are going to deal with threats to their leadership, because they are very real.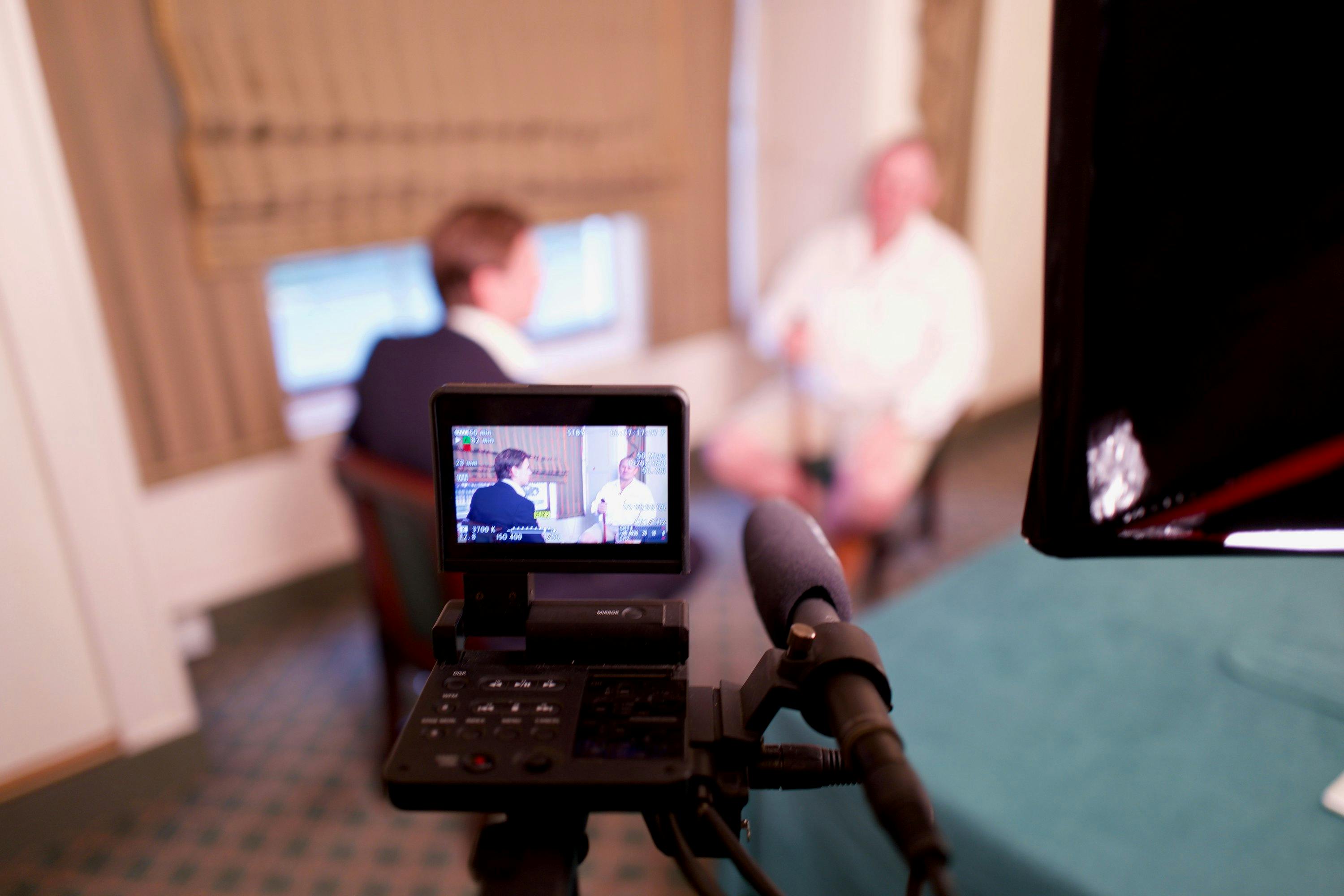 When should you delegate to others?
Leaders need to assess carefully what their time is worth. Shackleton was very good at delegation, but he never asked a man to do anything he was not prepared to do himself. He was brilliant at assessing people's strengths and delegating the tasks that most suited them.
Was mental health an issue on the Endurance expedition?
Many of the other Arctic and Antarctic expeditions experienced major problems with mental health. On Shackleton's expedition, it was not an issue. Many of the men who survived Shackleton's expedition went back to the Antarctic. Sadly, some others lost their lives in World War I, but among the survivors of that conflict, many men went on to lead normal lives, whereas, during or after other expeditions, folks took their lives or experienced mental and physical collapse. On occasions in those other expeditions, folks were forced into cannibalism to survive. That's a very difficult experience to recover from mentally.
The mental health of employees is very important. It's a difficult thing and needs to be evaluated individually. But, looking at the modern workplace, these days folks are under enormous pressure at work. One needs to encourage a balance between work and rest.
Future events
Nutmeg's "inspirational speakers" event on Ernest Shackleton's Endurance expedition was held at Trinity House, London. Attendees included Nutmeg clients and those with an interest in Nutmeg, from a range of ages and professions. If you are interested in hearing about future events, please opt into 'Investment Strategy and Product Updates' in your profile settings page or email us at: Inspiredspeakers@nutmeg.com.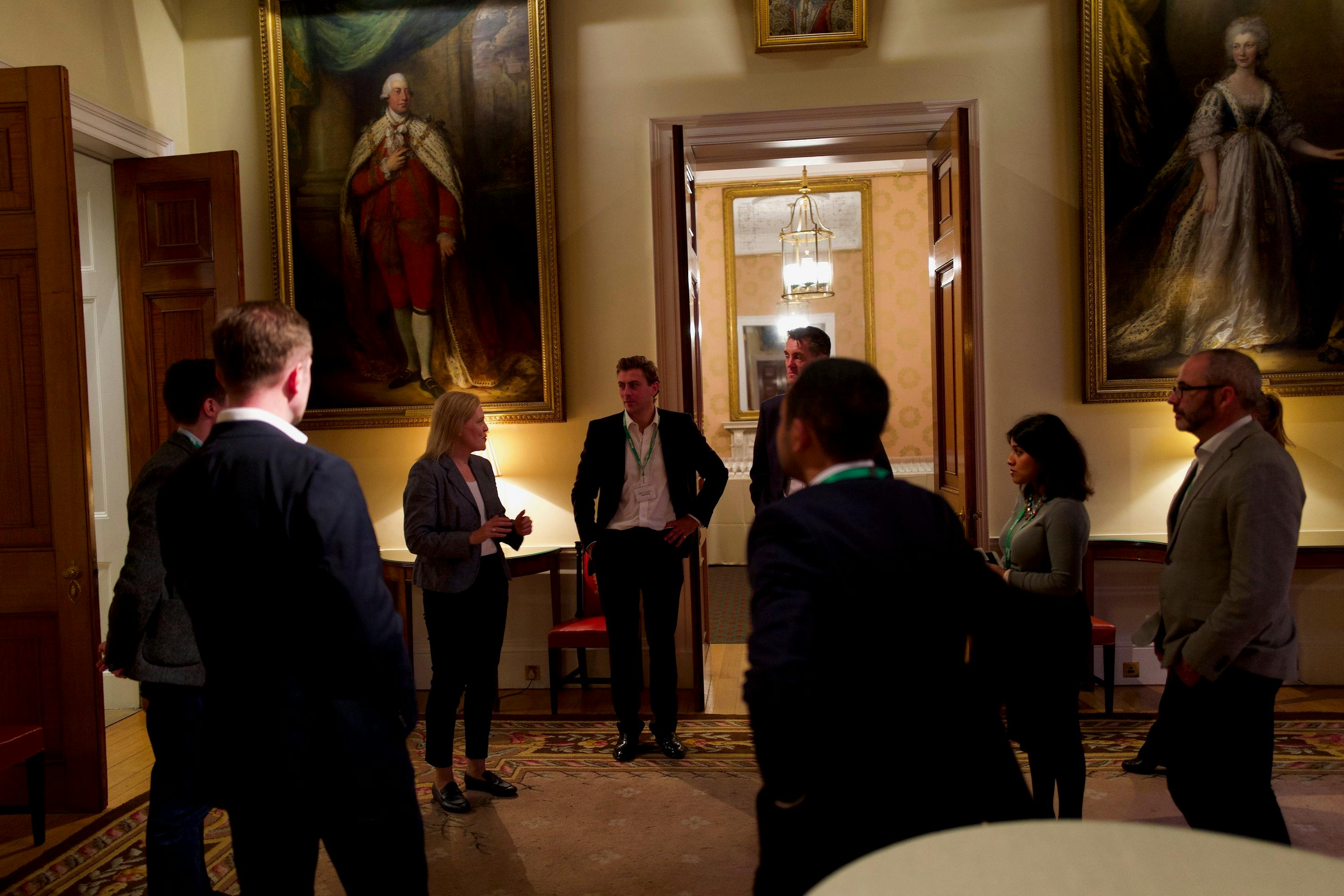 Risk warning
As with all investing, your capital is at risk. The value of your portfolio with Nutmeg can go down as well as up and you may get back less than you invest.