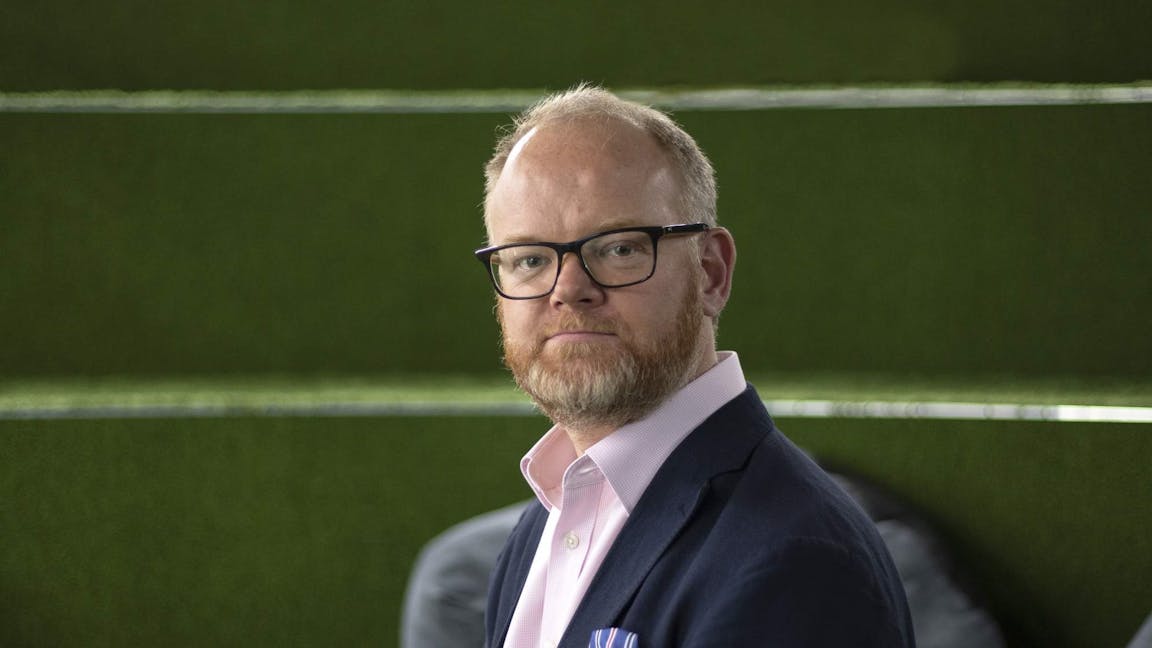 The chief investment officer of Nutmeg has been celebrated for his contributions to the exchange-traded fund (ETF) industry in Europe. We are happy to have the opportunity once more to highlight the benefits of ETFs, which we believe are the most disruptive force in the global investment industry.
This is the first time that ETF Stream, a publication for the ETF industry in Europe, Australia and Asia, has created its "30 Index", which aims to recognise the achievements of individuals in the European ETF business. The creation of the list, which features senior figures from organisations such as MSCI, BlackRock and FTSE Russell, underlines the growth of the industry, which accounts for 82 billion of assets in Europe.
ETFs, as we have written before, are a type of fund that is listed on a stock exchange. We use ETFs in our customers' portfolios because they offer exposure to a diverse range of assets, at very low cost. Other benefits of ETFs are that they are very transparent and can be traded all through the day when markets are open. ETFs are often misunderstood, but we strongly believe they are the best option for most investors.
Shaun Port was ranked as the tenth most influential expert in the European ETF industry in the ranking by ETF Stream, a position that reflects his 25 years' experience in developing and implementing investment strategies for clients including central banks, pension funds, charities and private individuals. He recently told ETF Stream that ETFs were "the only instrument that completely fitted the bill" for what Nutmeg was trying to accomplish – a transparent, liquid, low-cost and scalable investment process.
We are pleased that Shaun's knowledge and skill has been recognised by the publication and we look forward to our ETF experts featuring prominently in future versions of the 30 Index.
Sources
Risk warning
As with all investing, your capital is at risk. The value of your portfolio with Nutmeg can go down as well as up and you may get back less than you invest. Past or future performance indicators are not a reliable indicator of future performance.