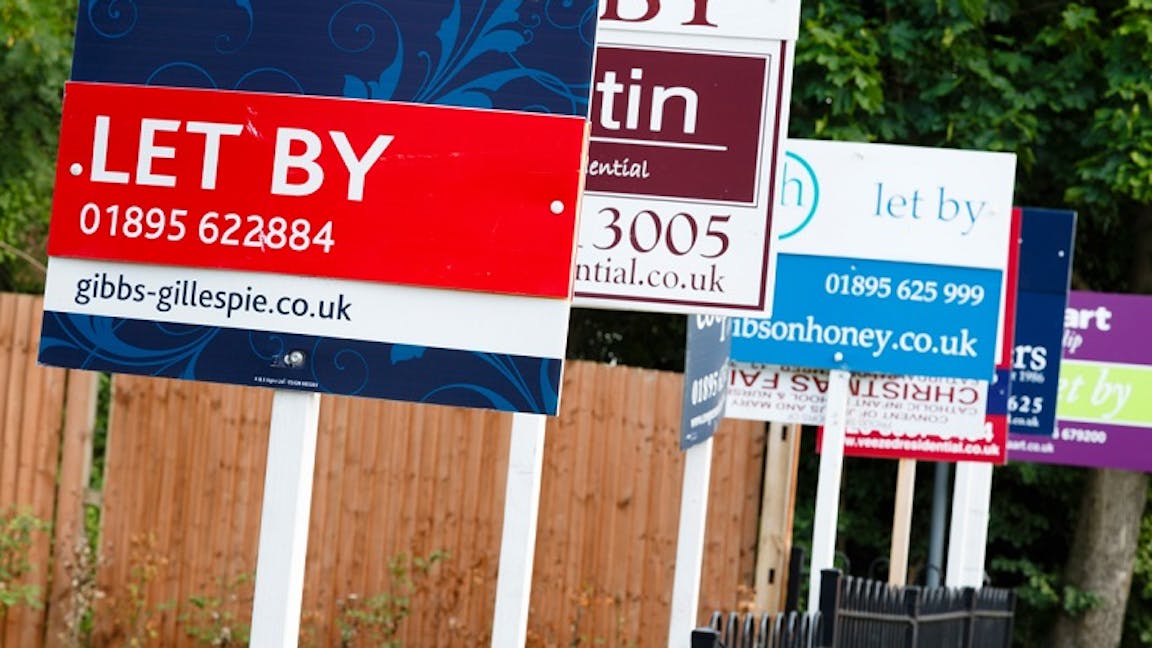 Buy to let property has long been a popular investment – but is it worth it? We check out all the facts.
Buy to let property can be a lucrative investment – providing a steady stream of income and an asset that may grow in value if the housing market continues to rise. However, changes are afoot with the Conservative government announcing that they'll be reducing tax relief on buy to let property – impacting rental property owners who pay higher tax.
What does this mean?
Starting in 2017 and implemented in full by 2020, the new rules mean that higher rate taxpayers will only benefit from the basic rate of tax (20%) when offsetting their mortgage interest against their rental income. At the moment, when higher rate taxpayers pay 40% tax on their rental income, they can offset this with tax relief of 40% of their mortgage interest.
But under the new rules, these landlords will receive less profit as their tax relief drops from 40% to 20%. In fact, some landlords will even be pushed into negative profit by these changes and end up making a loss on their rental income.
So if you're not a higher rate taxpayer or don't require a mortgage, buy-to-let could still be a viable option. But if you do pay higher tax and intend to take out a mortgage on the property, you'll need to look into this carefully before making a commitment.
There are, however, landlord costs that are tax-deductible, such as council tax, utility bills, ground rent, property wear and tear expenses, and letting agent fees. Being diligent in recording these could help your tax bill.
The risks of buy-to-let
In addition to the obvious challenge that comes with the Government's changes, there are other issues where it's more difficult to predict the effect. For example, interest rates and mortgage rates are at an all-time low, but they could rise in the next few years. Conversely, rents are very high, particularly relative to income. So when mortgages do rise, landlords may struggle to raise rents further.
Another factor that can be difficult to predict is the housing market. Limited availability and strong competition means that property prices, particularly in London, are extremely high. For those who purchased during the downturn, the value of their asset will have risen. But for people purchasing now, there's no guarantee that the prices won't reach saturation point. What's more, you'll likely have to pay capital gains tax if the value does rise, which can be significant.
Alternatives to property
The risks of investing in property can also extend to home ownership – and there are compelling reasons not to rely on your home as an investment. One option is downsizing to increase your pension pot. However, whichever avenue you choose, make sure you evaluate the market thoroughly and do your research.
Risk warning: As with all investing, your capital is at risk.