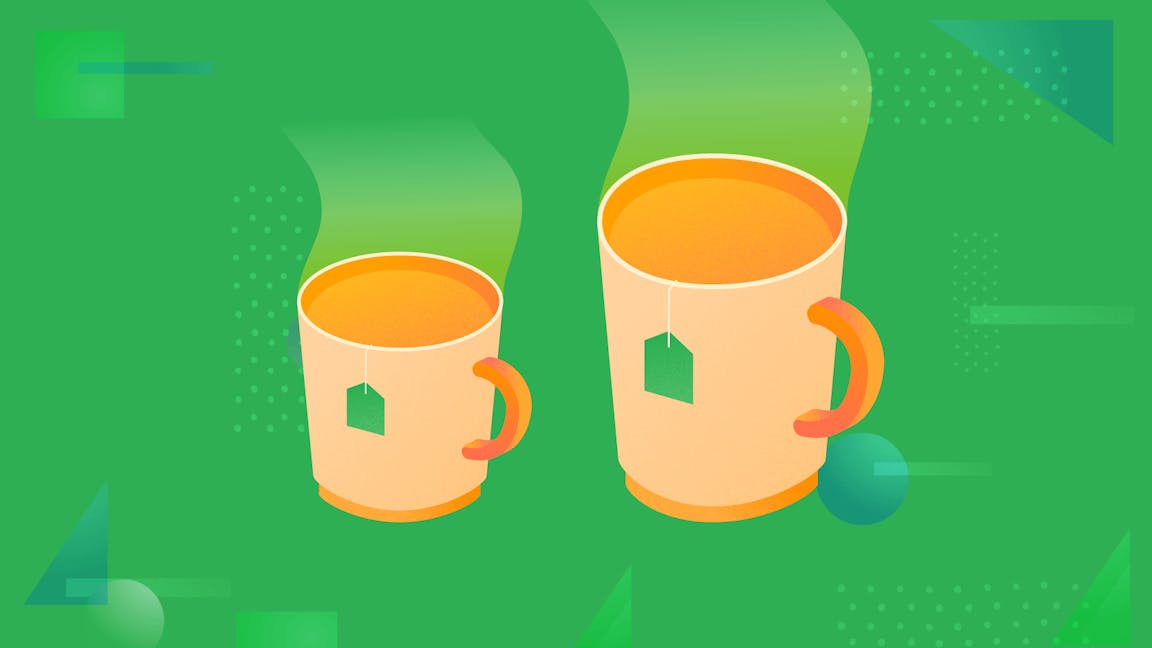 The state pension has hit the headlines after official figures suggested that payments could rise by up to 9% from next April. Annabelle Williams, personal finance specialist at Nutmeg, explains what happened and whether pensioners could really be in for an inflation-busting income boost. 
After working and paying National Insurance contributions for decades more than 12 million people receive an average of £155.08 a week as a state pension. It's not a princely sum and ideally everyone over 65 would have substantial other savings to live on – but sadly that's not the case for many.
That's why the state pension increases each year by the higher of average earnings, inflation or 2.5%, a guarantee called the 'triple lock,' which is aimed at ensuring older peoples' incomes keep up with the cost of living. Retaining the triple lock until 2024 was among the Conservative Party's election manifesto commitments, but as the bill for the state pension runs into the billions these guaranteed increases remain among the most hotly debated areas of government spending.  
So, there was hubbub when the Office for National Statistics (ONS) announced that average earnings were 8.8% higher in July than 12 months ago. By contrast, inflation was at 2.1% in July. Should pensioners expect a near-9% increase to their income, the biggest boost for a decade? The decision of how much pensions will rise by is made towards the end of the year and comes into effect from the following April.  
The ONS explained that this 'headline' earnings figure is so high because it's relative to the steep fall in earnings that happened last year, when the worsening pandemic caused a wave of job cuts. It has also published a figure for 'underlying earnings' which strips out the effects of the pandemic, and this comes in between 3.5% to 4.9% for the past two months. 
It would be very tough politically, if not impossible, for Chancellor Rishi Sunak to give pensioners what is effectively a pay rise of nearly 9% in the current economic climate, especially given that NHS workers received a 3% increase in their latest pay negotiations. So it's possible that Chancellor Rishi Sunak will use the lower figures of underlying earnings to guide his decisions on future state pension increases. 

For some people this would be perceived as fiddling the figures or massaging the data to suit the Treasury rather than pensioners. But this perspective takes no account of the intention, to help those reliant on the state pension maintain their living standards while also remaining fair to public sector workers. 
Since the pandemic broke out there has been all manner of unlikely changes to government policy and it seems likely that this will be the first year that the triple lock will be loosened. Expect the underlying earnings figure or another metric which comes in far lower than 8.8% to be used to calculate state pension increases. This will set a precedent for future changes to the triple lock, so that it become less of a guarantee and more of an intention.  
Risk warning: As with all investing, your capital is at risk. The value of your portfolio with Nutmeg can go down as well as up and you may get back less than you invest. A pension may not be right for everyone and tax rules may change in the future.