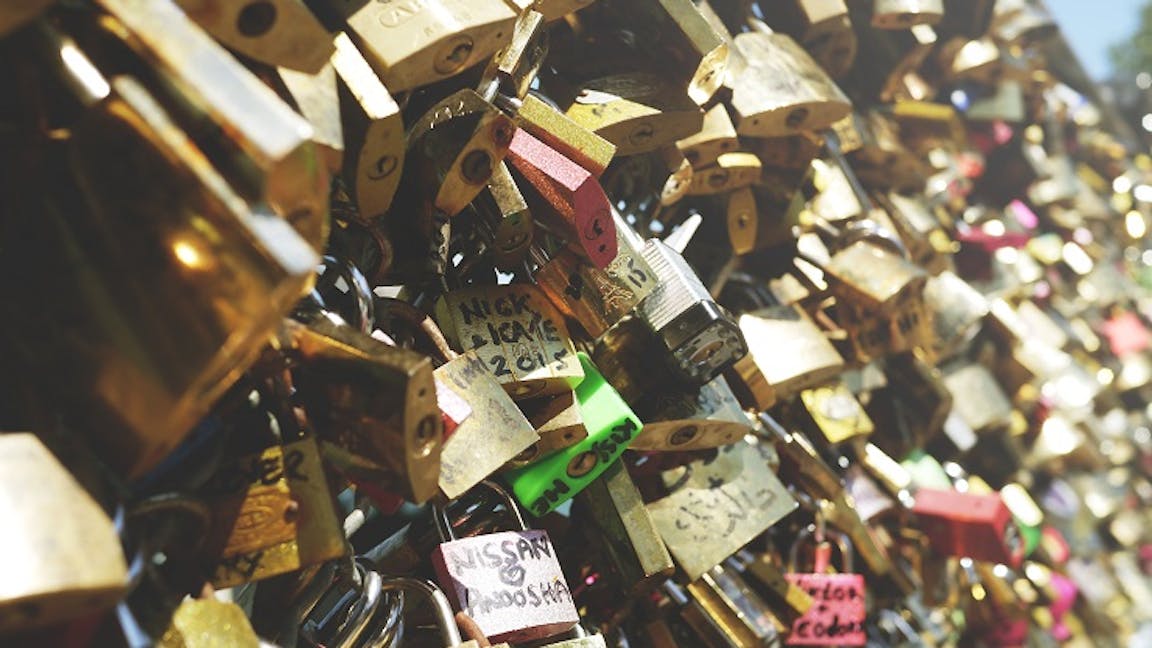 In the world of savings, investments and pensions, which all too often seems massive and confusing, there are certain words that fill a soon-to-be retiree with confidence. 'Triple lock' definitely falls into this category. But what does the triple lock actually mean, where did it come from and what does the future hold?
Introducing the state pension triple lock
The triple lock ensures that state pension income rises reliably year on year. With the triple lock in place, whichever of the following factors is highest determines the annual increase:
price inflation
average earnings or
2.5 per cent.
It's easy to see why the idea of the triple lock guarantee can fill a soon-to-be-retiree with confidence. However, it has come under scrutiny in recent years and its future may not be certain.
How it all began
The state pension triple lock was introduced in 2010, when the incomes of retired people had fallen to the lowest level in decades relative to average earnings. It was a policy brought in by David Cameron at the start of the coalition government to protect pension incomes in tough economic times.
Guaranteeing that the state pension will definitely increase by 2.5 per cent, even though prices and earnings are falling, has helped to bring pensioner income in line with wages. Despite this, the UK state pension is still one of the lowest in Europe, at less than a third of the average wage.
Are you saving enough for retirement? Find out with our handy pension calculator:
What now?
In 2015, the Conservative party included a commitment to the triple lock in its general election manifesto. It's since been a turbulent time for pensions, with the introduction of the new single-tier state pension in April. Anyone who retired before April this year will continue to receive basic state pension, rising by at least 2.5 per cent per year, plus top-ups.
Men born after 6 April 1951 and women born after 6 April 1953 qualify for the new state pension. This doesn't affect the triple lock guarantee, meaning the new pension will continue to rise in line with payouts from the old system.
The new PM Theresa May has confirmed that the triple lock will stay until at least 2020. That means retirees and people at the end of their working lives can count on their protected income for another four years, but following this date the future of the triple lock is in doubt.
After 2020
Former pensions minister Baroness Altmann has recently suggested that the triple lock will soon have 'fulfilled its purpose'. Alterations to the guarantee could include changing it to a double lock instead. A state pension double lock would see pension income rising in line with either price inflation or average earnings, whichever is highest.
However, her predecessor Steve Webb disagrees, stating "the point of the triple lock was to reverse 30 years of decline in the state pension and you can't do that in seven years. There's a long way to go before we have a decent state pension."
It remains to be seen what will happen to the state pension triple lock following 2020, but until then the government has made a clear pledge to maintain it.
Risk warning
As with all investing, your capital is at risk. The value of your portfolio with Nutmeg can go down as well as up and you may get back less than you invest. A pension may not be right for everyone and tax rules may change in the future. If you are unsure if a pension is right for you, please seek financial advice.