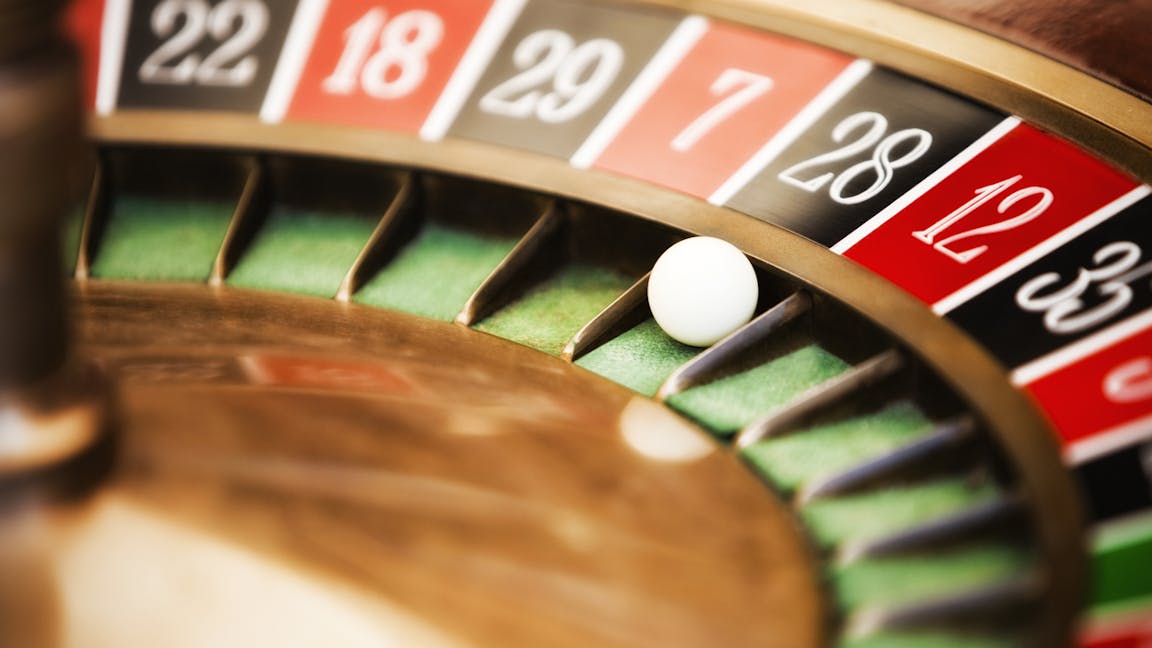 A recent academic study has found that a tiny fraction of stocks are behind the majority of global equity returns since 1990. The findings underline how hard it is to succeed at stock picking and highlight the value of Nutmeg's investment process, which invests "passively" to buy entire equity indices at a time.
The study, published in July by a professor of Arizona State University and his team¹, helps to explain why outperforming the stock market is so difficult, which in turn explains why more than 80% of professional stock pickers underperform their benchmarks over five years². 
The first findings from the research were published two years ago about the US stock market solely and were updated in July to include the rest of the world. The research focuses on the value added by each single stock to the total wealth created by international stocks between 1990 and 2018. 
The study suggests that success in the stock market is even more narrow than was commonly believed. Only 1.33% of global stocks have generated more than 65% of all the gross stock wealth creation since 1990, says the research. Worse than that, 61% of stocks generated negative wealth for their investors, compared with keeping the money invested in risk–free government bonds. 
The paper provides further interesting findings, but two major outcomes are worth highlighting:  
Only a very limited number of stocks have generated the vast majority of equity wealth.
Over the long term, the equity market as a whole has outperformed the risk-free bond market. So, investors with a long–term investment horizon have good reasons to hold equities. 
The first point is of particular interest for us at Nutmeg and, frankly speaking, should be to any investor. It highlights that when you select stocks, the odds are against you. Most of the stocks that are selected in a portfolio will underperform over the long run and only exceptionally skilled investors, or lucky ones, will be able to add value by consistently picking stocks that outperform.  
It is similar to betting against the house in a casino. If you are lucky or very talented, you might gain in the long run, but almost all normal players will lose money doing it. 
Here at Nutmeg, we have made the choice since inception to focus on asset allocation and to avoid selecting single stocks. A study like this reinforces our view that stock picking isn't worthwhile for our investors. Instead, we focus on selecting low-cost exchange-traded funds (ETFs) and managing the asset allocation in an efficient way, rather than chasing unrealistic gains by stock picking. 
Sources
Do Global Stocks Outperform US Treasury Bills? Hendrik Bessembinder (University of Arizona), Te-Feng Chen, Goeun Choi, K.C. John Wei, 5th July 2019. The study was reported by Bloomberg. 
According to the SPIVA US Scorecard, S&P Dow Jones Indices, 82% of large-cap funds in the US underperformed the S&P 500 index in the five years ending 31st December 2018. The latest scorecard data can be found here. 
Risk warning
As with all investing, your capital is at risk. The value of your portfolio with Nutmeg can go down as well as up and you may get back less than you invest. Past performance is not a reliable indicator of future performance.