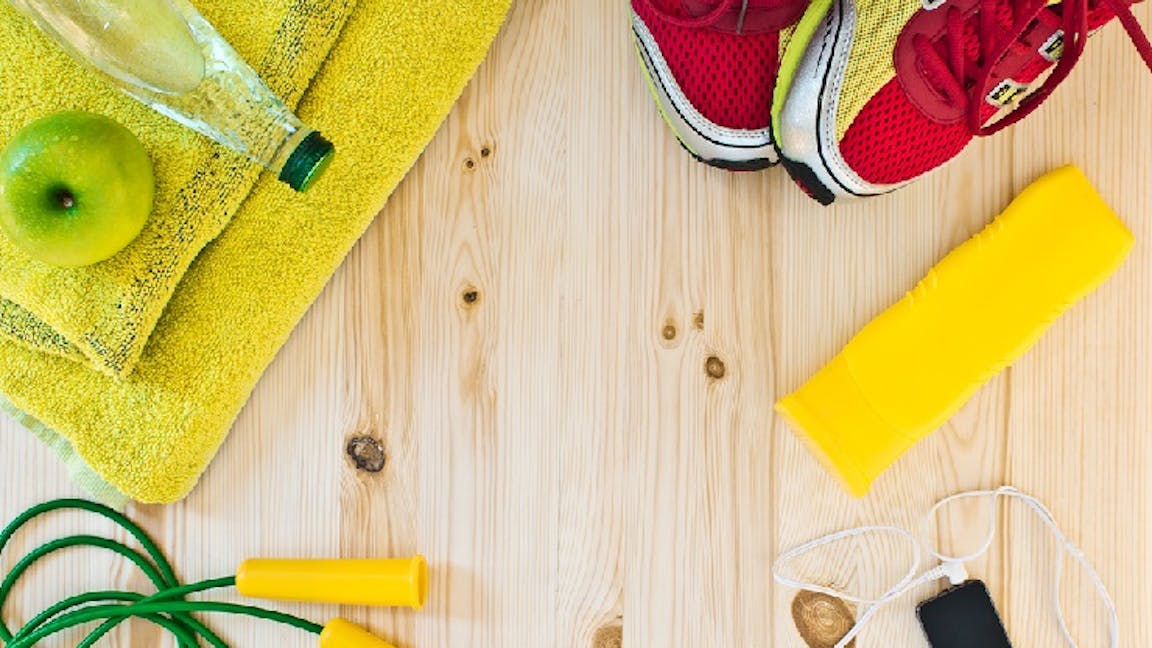 Do you waste money each month without even realising it? Here are five common ways people throw cash away unnecessarily.
One of the first steps towards effective money management involves uncovering those cash-draining habits that cause your bank balance to dwindle unexpectedly. Knowledge is power, so by knowing where you're wasting money, you can stop and divert the cash towards something that actually benefits you.
Read on for five of the most common ways people waste money, and maybe even gain some motivation to clamp down on your own unhelpful spending habits.
Unused subscriptions
This is one of the biggest ways we waste money. The survey also found almost half (44%) of us have forgotten to cancel before a free trial ended, while a quarter of us have carried on paying for a subscription without realising the price had gone up. It shows just how easy it is to waste money – and not even know you're doing it. We've four simple steps to make sure you are on top of your spending and not wasting money on unused subscriptions. Take the time to review your direct debits for any subscriptions that really aren't worth it.
Credit card interest
Another big way we waste money is through credit card interest. This is one expense you should aim to cut out as soon as possible, as debt can quickly grow if you don't contain the cause of it. Unexpected purchases such as car repairs or a replacement boiler are generally unavoidable, and can push you into the red if you don't have an emergency fund. For many though, a credit card debt is caused by frivolous and unnecessary spending that takes them past their balance limit. So keep your credit card in your pocket when you next want that early morning cappuccino and instead focus on paying down the debt.
Bank fees
Like credit card charges, extra bank fees can waste money and can be avoided by putting more thought into purchases. Overdraft fees can add up if you don't monitor your account as payday approaches, and regularly hitting a negative balance is a sure sign that something needs to change. Some banks may also charge for one-off items such as a banker's draft, stopping a cheque, or requesting duplicate statements. Always ask if there will be a charge for a one-off request and think about whether what you're asking for is really needed.
Unnecessary insurance
There are two ways that many of us pay out unnecessarily in insurance costs. The first is paying more than you need to, such as for a car insurance plan that doesn't reflect your actual annual mileage. The second involves duplicate plans. For example, you won't need mobile phone insurance if your bank account already includes it as a benefit. It's wise to check all the small print, and make sure you're only paying for the cover you absolutely need.
Unused electrical appliances
One less obvious but still common cause of money wastage is by leaving electrical items switched on when we aren't using them. The Energy Saving Trust estimated in 2014 that Brits could save a total of £1.7 billion a year simply by switching appliances off rather than leaving them on standby. If you're guilty of it, take steps to reverse this bad habit by checking that everything's off when not in use. The same goes for lights – switch them off when you leave a room empty.
Take action today, save cash for tomorrow
Arguably, we could all make big or small cash savings if we took the time to analyse where our spending goes each month and where we can stop the leaks. It's a worthwhile exercise to perform, as small savings between pay packets can add up to a helpful boost to your savings or a sizeable debt repayment at the end of each month.
Risk warning
As with all investing, your capital is at risk. The value of your portfolio with Nutmeg can go down as well as up and you may get back less than you invest. A stocks and shares ISA may not be right for everyone and tax rules may change in the future. If you are unsure if an ISA is the right choice for you, please seek independent financial advice.