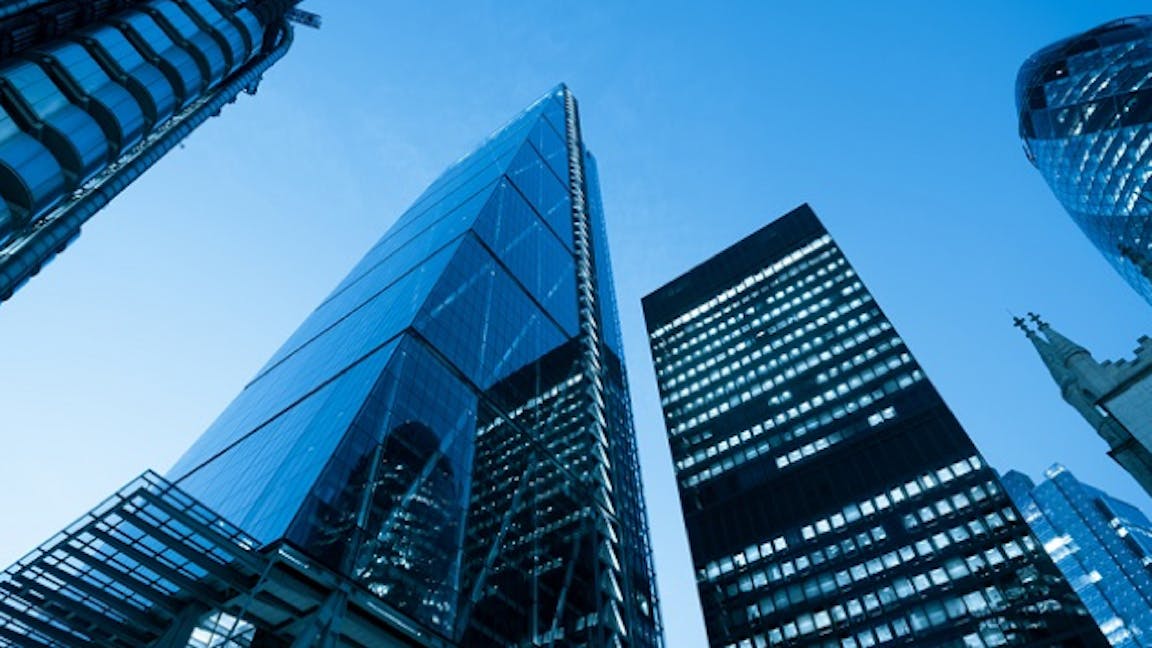 A new report by the financial regulator has found some practices by investment managers that leave a lot to be desired.
Last week was certainly a nervous one for some old-school investment managers – after a fairly scathing interim report in November, on Wednesday the Financial Conduct Authority (FCA) released its final report on the asset management industry and its behaviour towards investors. Some had expected the financial regulator to come out swinging, introducing drastic reforms to an industry it said lacks transparency and competition and doesn't always act in the best interest of investors, while others waited to see if asset managers, who've arguably had it good for a long time, would be let off the hook.
So what was the verdict?
Well, it's probably fair to say that asset managers across the country have breathed a bit of a sigh of relief. While the FCA has outlined a number of measures aimed at improving the transparency of fees, ensuring a more customer-first approach and a review of the relationship between fund performance and charges, the regulator certainly could have been tougher.
The final report found evidence of some practices in the industry that were resulting in investor detriment, with, perhaps unbelievably for some, the regulator feeling the need to remind managers that they should be acting in the interest of their clients. To reform the industry, the FCA has set out a series of proposals to:
make it easier for asset managers to move investors into cheaper funds
have asset managers include two independent directors on the boards of their funds
prevent asset managers from receiving box profits, an extra source of income that cuts into investors' returns.
What does it mean for you?
While the focus of the report was on those professionals who manage money on behalf of investors, there were also some interesting take-outs for consumers investing on their own. The FCA also recommended measures to:
increase transparency of costs so that those seeking information can find it easily
investigate how performance fees are charged.
The FCA uncovered a shocking statistic – nearly half of the people it surveyed said they thought they weren't paying any fees for their underlying funds, or they weren't sure. To remedy this, the regulator has set out measures to simplify charging structures, so investors can more easily find out how much they are, or will be, paying.
And it's not just the transparency of the charges. The regulator found compelling evidence that there simply isn't enough competition when it comes to pricing in the market. Regardless of whether the funds are performing well or not!  In fact, the regulator found that on average actively managed funds underperformed the benchmark by 0.6% a year after charges were deducted. And that's without looking at the nearly £6bn invested in passive funds that are "significantly more expensive than average."
Nutmeg's view
It is exactly the sort of disadvantaging of investors that the regulator has found evidence of, that led to Nutmeg being created. And to this day, many customers continue to move to us because they're frustrated with the myriad of charges and complexity they faced elsewhere.
So, we're not surprised the FCA has found that so few investors understand investment charges. But this report goes further and highlights the detrimental impact to retail investors that a lack of transparency of fees in the asset management industry is having. A change in behaviour is long overdue.
While we agree with the intention behind the regulator's proposals, it's unclear whether the fixes outlined this week will truly lead to clearer, fairer and easy to understand charges for investors.
The FCA has said it will consult on its proposals later in the year, so there may be an element of wait and see to fully understand any real benefit to investors.
In the meantime, we'll continue to work to ensure our customers have an investment service that is intelligent, fair and easy to understand.
Risk warning: As with all investing, your capital is at risk. The value of your portfolio with Nutmeg can go down as well as up and you may get back less than you invest. Past performance indicators are not a reliable indicator of future performance.