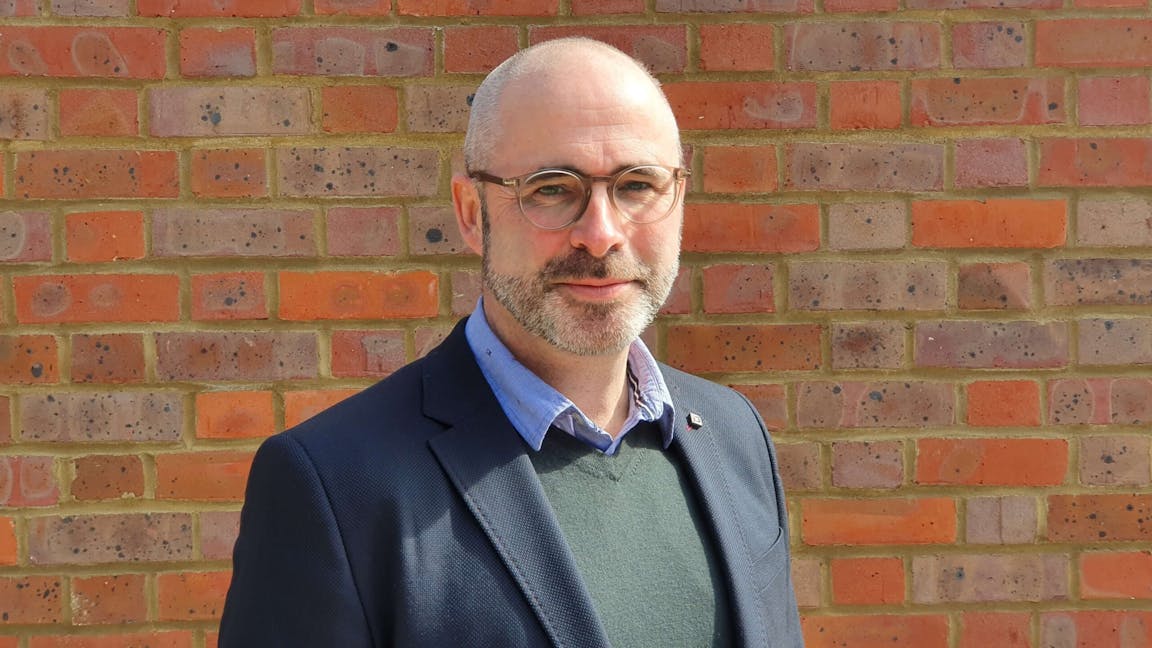 A decade ago, Nutmeg was founded with an ambitious mission: to democratise wealth management by empowering nations of investors. Through technology innovation, hiring the best and brightest people and always pushing to do things better, we're transforming an industry to help many more people achieve their financial goals and secure the future they want for themselves and their families.  
Our investments, products and wealth management services are helping over 140,000 people to invest for their first home, their retirement, and the children in their lives, building a financial nest egg or rainy-day pot that gives them the confidence that they are financially prepared for the future.  
Since the beginning of our journey, Nutmeg has attracted the interest of venture capitalists, institutional investors, international and global leaders in the financial services sector and, two years ago, we welcomed over 2,000 crowdfund investors – all of whom share our vision for the future of investment and wealth management. Today, I'm pleased to announce that the next chapter for the Nutmeg business will begin, as Nutmeg will become part of JPMorgan Chase. With more than 140,000 clients and over £3.5bn of AUM, Nutmeg will form the bedrock of the bank's retail digital wealth management offering internationally over the long term, complementing the launch of Chase as a digital bank in the UK later this year. 
It is thanks to the trust and support of our clients over the past decade and the continuous hard work of all Nutmeg staff past and present, that Nutmeg has grown to be the successful business that it is today. I know I speak on behalf of the entire Nutmeg team when I say that to manage the investments of our clients and help them to achieve their financial goals is a privilege and an honour – one which we look forward to continuing for decades to come.  
The products and services our customers currently enjoy from Nutmeg will be unaffected and, as the deal completes later in the year after approvals are received, JPMorgan Chase and Nutmeg will be working closely on further developing our offering to the benefit of our investors.  
Commenting on the acquisition, Sanoke Viswanathan, CEO of International Consumer at JPMorgan Chase, said: "We are building Chase in the UK from scratch using the very latest technology and putting the customer's experience at the heart of our offering, principles that Nutmeg shares with us. We look forward to positioning their award-winning products alongside our own and continuing to support their innovative work in retail wealth management."  
Risk warning  
As with all investing, your capital is at risk. The value of your portfolio with Nutmeg can go down as well as up and you may get back less than you invested.