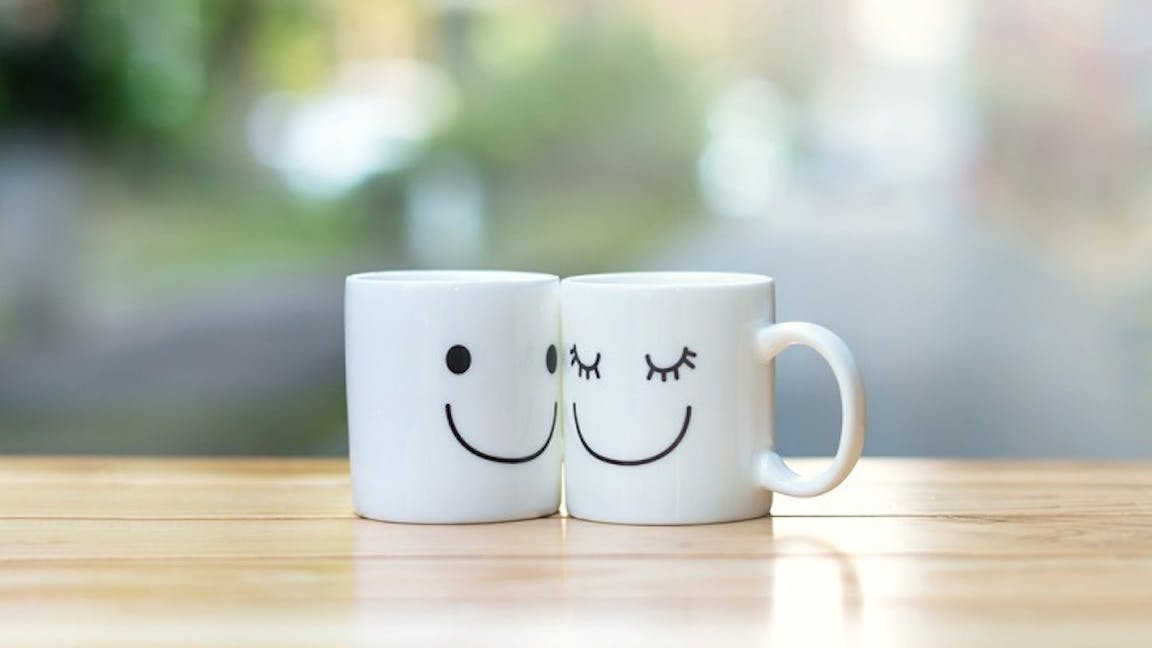 Just got hitched or moved in with your partner? Congratulations! Here's some tips for how to manage money with your other half.
Whether you've got married recently or moved in with your partner, getting a handle on how you both manage money is an important early step.
There's plenty of advice out there on how to manage money together, but ultimately it depends on you and your circumstances as a couple. However, we have a few tips that might be useful if you are planning to invest money jointly.
1. Talk about money
Whether one person is taking over the reins or you're making all decisions together, communication is key. Discuss your finances with your partner as soon as possible, and be honest about all your income, assets and debts. Lay down some ground rules and make sure you keep the money dialogue open at all times. Once you stop talking about money, it gets harder and harder to re-start the conversation.
2. Set your goals
Before you decide where and how much money to invest, you need to decide what your goals are. Putting money aside for your next holiday together or a new car calls for a different approach to planning for retirement. Your new partner may have different ideas to you, so having an open discussion is important. Saving for your retirement is likely to feature highly on both of your lists, but you may be at different stages with savings and investments.
3. Think about risk
All investing involves an element of risk. Generally, with risky investments there's more potential for high returns but you also have a greater chance of losing money. Lower risk investments may minimise the chances of losing capital and may not grow so quickly. Before you invest any money as a couple, assess your own attitude to risk and how willing you are to lose the money you're investing. The level of risk you take will also depend on the goals you have set together.
4. Consider financial advice
If you are both confident with investing and have ventured into the stock market before, you may not feel the need to take financial advice. If your partner knows more than you do and is a willing teacher, learning the ropes from someone who loves you can be a great introduction to the investment world. However, if neither of you feel comfortable with investing then it might be worth paying for financial advice. Shop around for a good deal, do your own research and be sure to keep an open mind.
5. Remember the tax savings
Remember that each of you have annual ISA and Pension allowances – so you can invest up to £20,000 per year in an ISA and up to £40,000 each in a pension (or whatever you earn, whichever is the lower). However you choose to invest, make sure you're not giving the tax man a penny more than you need to!
6. Think as a team
Managing money as a couple is all about working together and bring your strengths to the partnership. It is almost inevitable that you will both have to compromise but try not to let disagreements about investing get in the way of your relationship.
Risk warning
As with all investing, your capital is at risk. The value of your portfolio with Nutmeg can go down as well as up and you may get back less than you invest. Tax treatment depends on your individual circumstances and may be subject to change in the future.