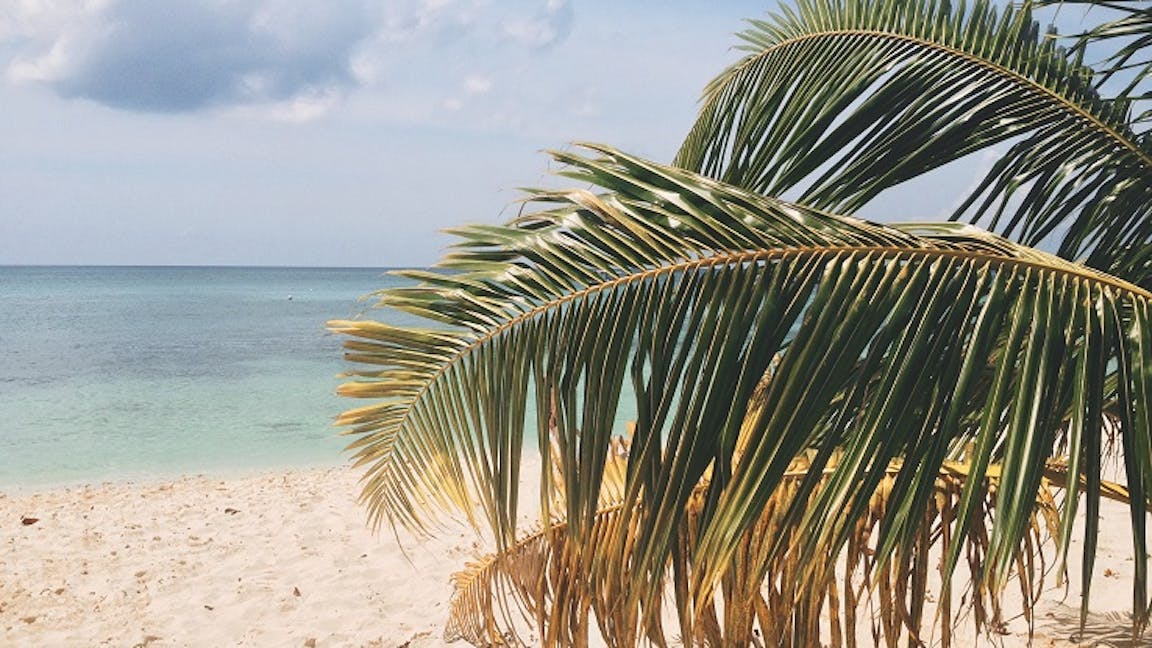 Travel hacking could save you money on your flights and stays abroad.
Going on holiday is something we all look forward to, but imagine adding a dash of luxury by relaxing in the business lounge, having a massage, and sipping a cheeky drink all before take-off, for free?
What is travel hacking?
Travel hacking is completely legal, and isn't a new thing. The first frequent flyer program was created in 1972 by United Airlines and since then, there has been a plethora of reward points to collect, and schemes to join to help you travel hack your way round the globe on your dream holiday.
Travel hacking involves working within the existing rules set up by airlines, credit cards and hotels, and using them to your advantage to earn free travel including flights, lodging and other upgrades.1
Which reward programme should I go for?
Choosing the right scheme for you is important but you also want to ensure you choose a scheme that gives you the best chance of getting that bit more for less. British Airways is well known with the travel hacking community for offering the best value for flight upgrades, and ability to collect points with its Avios reward programme.
How do I track my Avios and other rewards points?
If an airline offers a frequent flyer programme, or a hotel has a loyalty scheme then it certainly is worth taking those two minutes to sign-up and it's free. The key is in the name 'loyalty programme' the more loyal you are to a provider the more you earn. Try not to take a flight, or stay in a hotel  unless you're earning some sort of reward.
The challenge can be keeping track of all these different programmes. If you do lose track then you could lose some well-earned rewards.  Keeping all your rewards in on central repository is always helpful and AwardWallet is one of the many online services that can do this for you.
How do I start collecting Avios?
You don't need to be a high-flying executive nor do you need to book loads of flights to start collecting Avios points. It's free to sign up, and you can start collecting points almost immediately. There are two parts to this sign-up:
First of all sign up to British Airways Executive Club. Once you've signed up with the BA Executive Club to fully maxmise your collecting ability you then need to…
Sign up with Avios. Don't worry which account you use, as they can easily be combined with a couple of clicks.
Where is the best place to boost my rewards?
If you already have credit card debt then getting another card to earn Avios, or any other reward programme, probably isn't the right choice for you.
However if you have a credit card that you clear every month and it's not earning you rewards points, you're missing a huge trick. If there is a card in your wallet that isn't earning you something, then it's time to rethink your spending.
One of the biggest initial ways to clock-up those points are the 'bonus' from signing up to credit cards. Some have as high as 20,000 sign-up bonus. Be sure to read the terms and conditions though, as some cards come with an annual fee which can be up to £150, as well as a minimum fee over a certain period. Offers with sign-up bonuses change regularly so it's always best to check the promotion directly with the provider.
Did you know you can collect Avios with Nutmeg?
Get your investments off to a flying start with Nutmeg, and you could collect up to 2,500 Avios. that's enough for one return flight from London to Berlin* or other great locations in Europe.
You can start with just £500 and top up with £100 a month and earn 2,500 Avios.
Risk warning
As with all investing, your capital is at risk. The value of your portfolio with Nutmeg can go down as well as up and you may get back less than you invest.
Sources 
1. Zerototravel
* Taxes, fees and carrier charges apply and are payable in cash.